February 11, 2020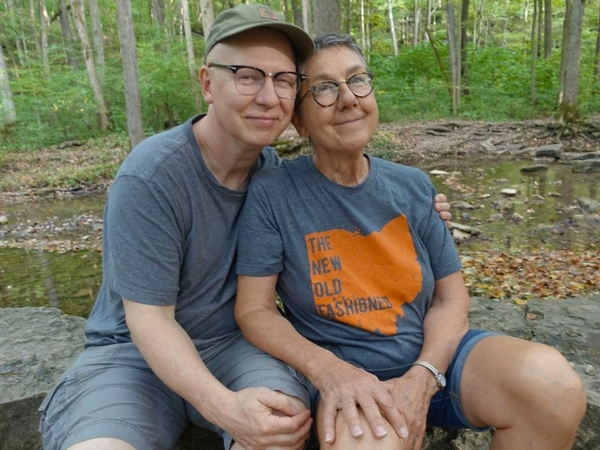 The full story first appeared on the Dayton Business Journal website on February 9, 2020. Photography by Dorothy Kleinholt.
By now, most people in the Dayton region are familiar with Fuyao Glass America and its redevelopment of the former General Motors plant. Now the story is receiving national attention with the film, "American Factory," nominated for an Academy Award for best documentary feature.
But most people don't know the origins of how the film came to be, and what it took for local filmmakers Steve Bognar and Julia Reichert to put it all together. This is how the connection between former classmates, a coffee meeting and the willingness of a Chinese company to share its story — both good and bad — led to an Oscar-nominated film.