Career Discovery Program
Navigating Vocational Success
The Carroll Alumni Association (CHSAA) offers a Carroll Alumni Mentor Program focused on college and vocational choices. This program is a true fulfillment of our mission of bringing together Carroll alumni, administrators, and faculty/staff for the growth of current students.
WHAT: The CHS Alumni Mentor Program provides the framework for positive relationships between local and national alumni and CHS students. These relationships will help contribute to the student's positive interactions between their school, community and family. Students will be helped to develop communication skills, as well as vocation, career and college awareness in order to make better life-long decisions and contributions. Other alumni can also seek help from Alumni Mentors if they are interested in making vocation, career or college changes.
WHY: The mentoring program provides an excellent opportunity for students to begin looking at life after Carroll. Students will have the chance to learn from those who came before them and continued on in certain careers or educational paths. This program also offers alumni a great way to give back to the Carroll community by offering their time, talent and effort.
WHO: All Carroll alumni are invited to be a mentor. The program provides many levels of involvement (listed below) based on the amount of time alumni can commit to the students. A mentor application is required to determine commitment level and to appropriately match a mentee. Parental approval must be received in advance for those students under age 18.
WHEN: The committee will begin reviewing applications as they are received. Applicants will be contacted regarding next steps.
Questions? Contact the Alumni Mentoring Committee Chairperson, Julia (LeMaster) Bey '95, or Carroll's Director of Alumni Relations, Julie (Hemmert) Weitz '94.

Mentors provide students and fellow alumni with college- and vocation-related information, advice and support through a variety of ways:

Carroll juniors and seniors have the opportunity to observe and learn from alumni about a career or vocation that interests them. Alumni Job Shadow Day normally occurs on one school-selected day during the school year, typically on Parent-Teacher Conference Day in the fall. For more information,
go here
.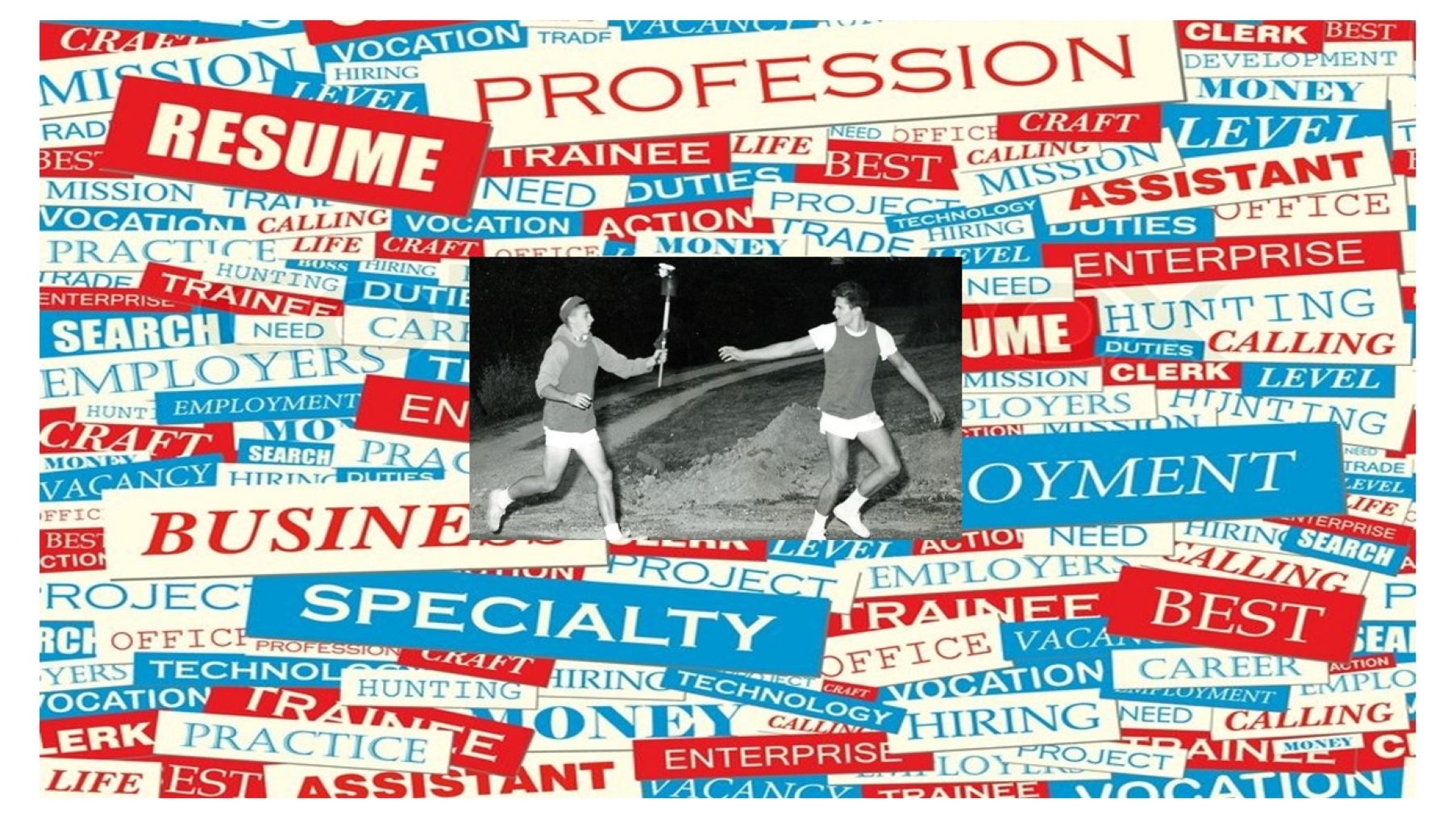 Carroll students are invited to listen to Carroll alumni speak about certain careers in a classroom or virtual setting. The purpose of this program is to provide an opportunity for students to begin looking at life after Carroll and learn from those who came before them, giving alumni the ability to pass the torch and share their knowledge on careers and/or educational paths. For more information,
go here
.

Carroll has partnered with The Southwestern Ohio Council for Higher Education (SOCHE) to employ a limited number of graduating or rising Carroll Seniors in companies around the area in internships. We are partnering to identify local alumni businesses interested in hosting paid students. For more information,
go here
.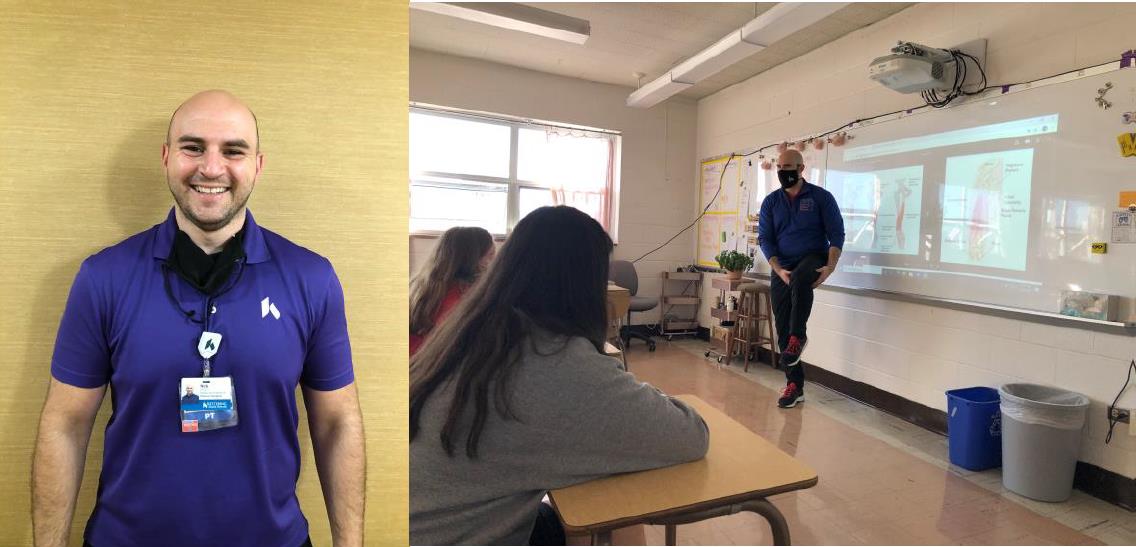 Medical Careers Club

Interested in learning about the different careers, pre-requisites and educational opportunities in Medicine, Nursing, Physical Therapy, Occupational Therapy, Athletic Training, Speech Therapy, Nutrition/Dietetics, Radiation Therapy, Sonography, Radiology, and more? Join the Medical Careers Club led by Dr. Nick Herrin '08 (Team Lead of the Oncology and Cardiology Rehab Department at the Kettering Medical Center:
www.youtube.com/watch?v=kvVns-UxZlk&feature=youtu.be
). Upcoming meeting dates will be announced at a later time. For club details, contact
jweitz@carrollhs.org
.
Parental approval must be received in advance for those students under age 18. Private one-on-one meetings are not encouraged, unless they are held in a public place, such as a restaurant, library, workplace, conference room, or classroom when other individuals are nearby.

Prior to participating in the Job Shadow Day or any other Alumni Mentor Program activity that is not on Archbishop Carroll High School premises, students are required to have a permission slip filled out by their mentor and signed by their parent or legal guardian. The completed permission slip then needs to be submitted to the Alumni Office via email at mleaman@carrollhs.org or jweitz@carrollhs.org.