Welcome from the Assistant Principal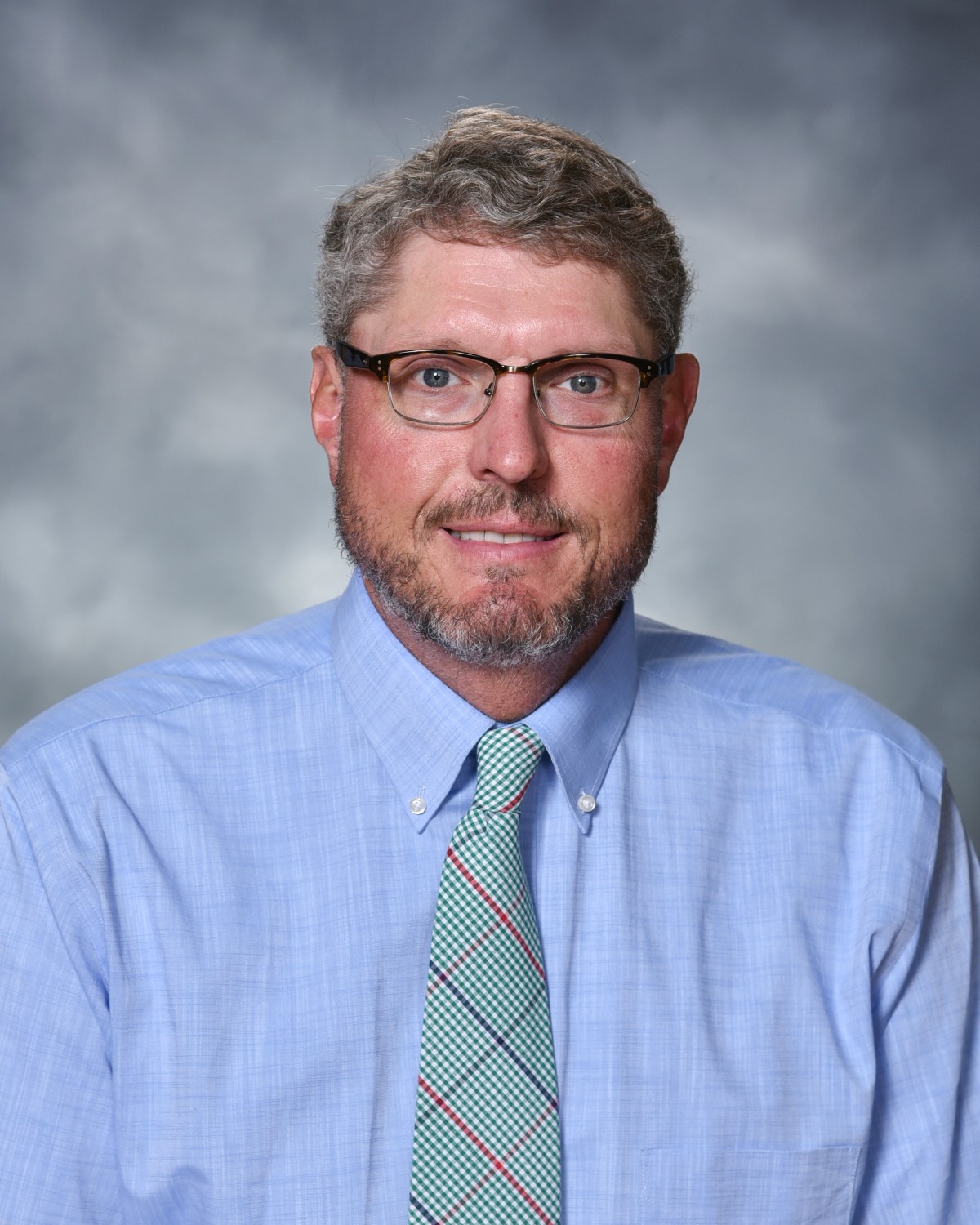 Archbishop Carroll High School's Student Services aims to provide our students a holistic approach to the academic, spiritual, and social development, as well as meaningful self-direction for their lives. We strive to develop our students' understanding and acceptance of themselves. We work with students in creating goals of obtaining optimum personal development through education, spiritual growth and understanding, progress toward productive and rewarding careers, and the tools to develop satisfying relationships with others.
Our team of highly qualified educators and ministers live out their vocations daily. They work to ensure that every student from all backgrounds and experiences feel welcomed, respected, and challenged in and out of the classroom for the changing times. They create positive relationships, an integrated learning environment built on faith development, accountability, trust, compassion, and mutual respect that allows students to feel safe and confident throughout their formative journey. Our goal is to grow our students into fully integrated young adults who are the best-formed leaders in their communities and are people of utmost respect and of the highest integrity.
Mind, Body, Spirit
Archbishop Carroll High School nurtures its students both in and out of the classroom. We challenge our students to put Christ at the center of their lives and to live lives of compassion, service and discipleship. Our Campus Ministry program offers students opportunities to worship together, retreat together, and perform service together.
Catholic faith is at the heart of an Archbishop Carroll High School education. Our Campus Ministry team's mission focuses on three aspects of that: word, worship, and works. As a Catholic community, we strive to build on the values instilled by the family and create an atmosphere in which every member experiences respect, acceptance, and affirmation of God's will for his or her life. Every member of the Carroll community shares in this responsibility of the mission of this school by their spoke and unspoken example.
Carroll also encourages its students to seek ways to expand their interests and talents by joining others, learning, and leading for the greater good of student organizations and themselves.
Campus Ministry Team
Worship Coordinator
M.S. Interdisciplinary Education, University of Dayton
Retreat Coordinator
M.S. Community Counseling, University of Dayton
Service Coordinator
M.S. Reading Education, University of Dayton