One Great Day of Giving
Let's Make October 15th
One Great Day for Carroll High School!
Please join us to make a difference in the lives our students on "One Great Day" of giving for Carroll! Last year, Patriots around the world made gifts totaling more than $180,000 to support Carroll, and we need your help to surpass that amount in 2020!
Ways to Give

Text 'Give' to (937) 507-3562
Why I Give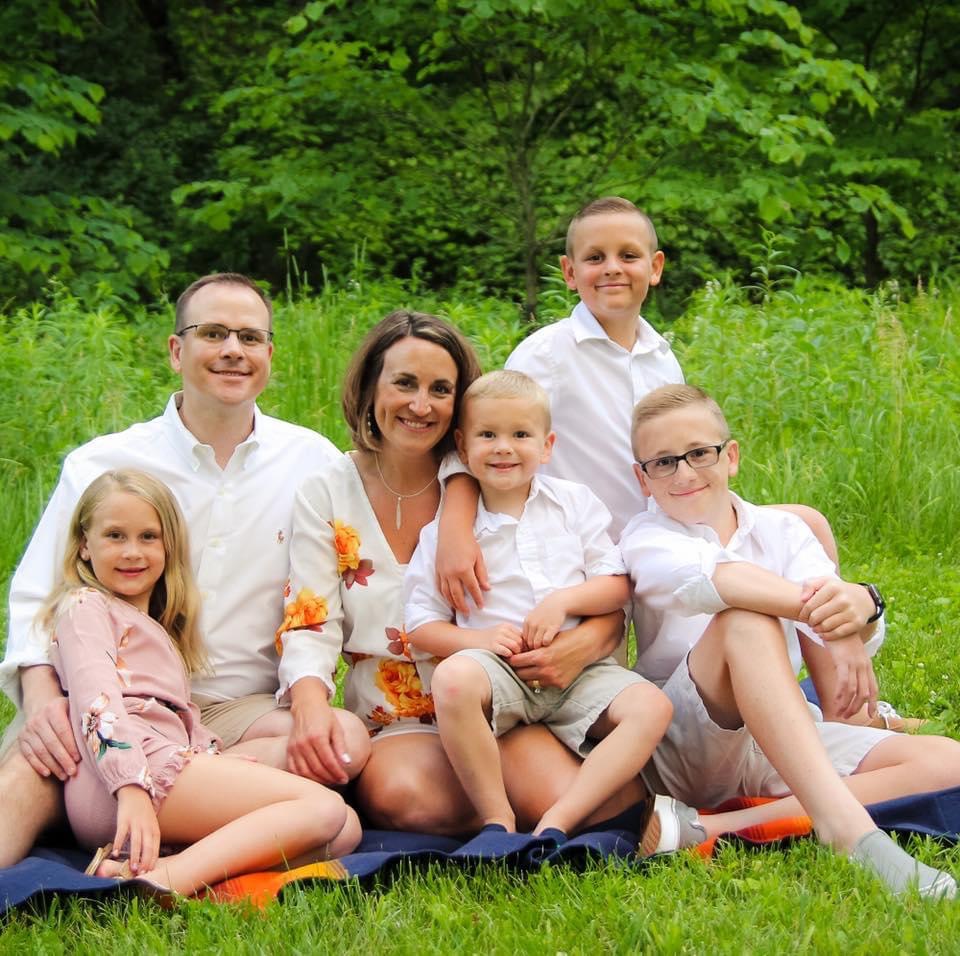 "I donate to Carroll as an alum because I believe in everything that Carroll stands for. Investing in the future of Carroll students will help provide excellence for all through faith and education." - Angie (Stauffer) Bolin '98 with husband Randy, Ryan '24, and family