CHRISTINE YOUNGERMAN, CLASS OF 1979
Welcome from Carroll High School's President of the Alumni Association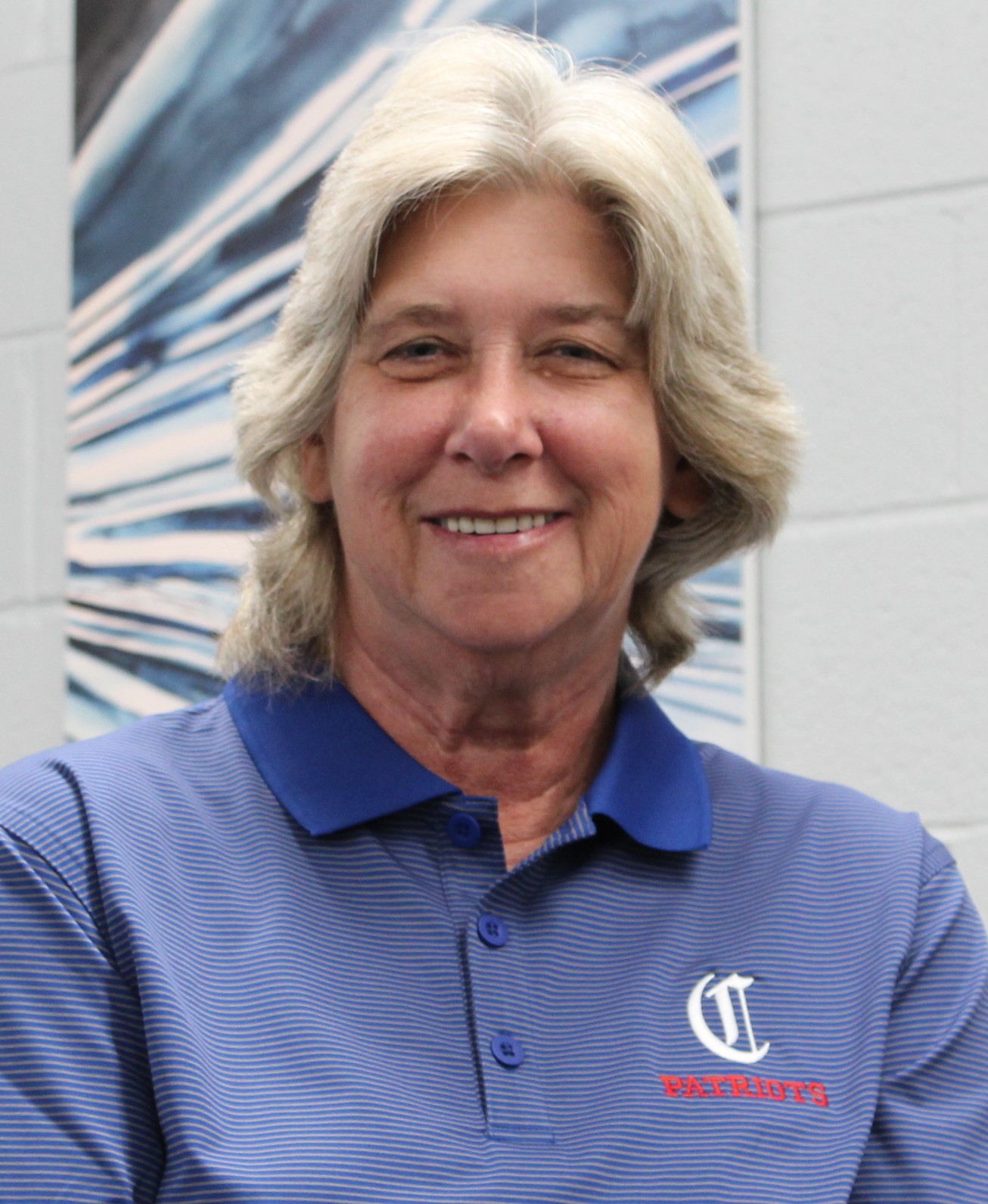 Dear Alumni Patriots,

It is a great honor to introduce myself as the President of the Archbishop Carroll High School Alumni Association. I hope to fill this role as well as the most recent predecessors have. I have watched and learned a lot from Greg Notestine, Class of 1971, and Pete Williams, Class of 1998. I was truly blessed to serve with both of them for the past 12 years.

I returned back to Archbishop Carroll High School in 2006 and have been involved ever since. I have seen the Alumni Association grow tremendously. We have funded student scholarships and have supported some wonderful things here at Carroll: air conditioning in the gym, the renovation of the library, student desks, training room, restrooms, computer labs, and so much more. It amazes me to see how we have over 12,000 members in the community and each has a different response to what Carroll meant to them then, and means to them now. I see the passion that we as alumni give back to the next generation of Patriots.

Above all, I encourage you all to stay in touch with Carroll. We love to hear updates about alumni. We would encourage you to participate in our alumni events, if possible. It's a great way to connect with old classmates and meet new friends. If you have any suggestions or concerns about the Alumni events you can contact me at cyoungerman@carrollhs.org. And, if you can, drop in on one of our Alumni Association meetings. We would love to have you join us!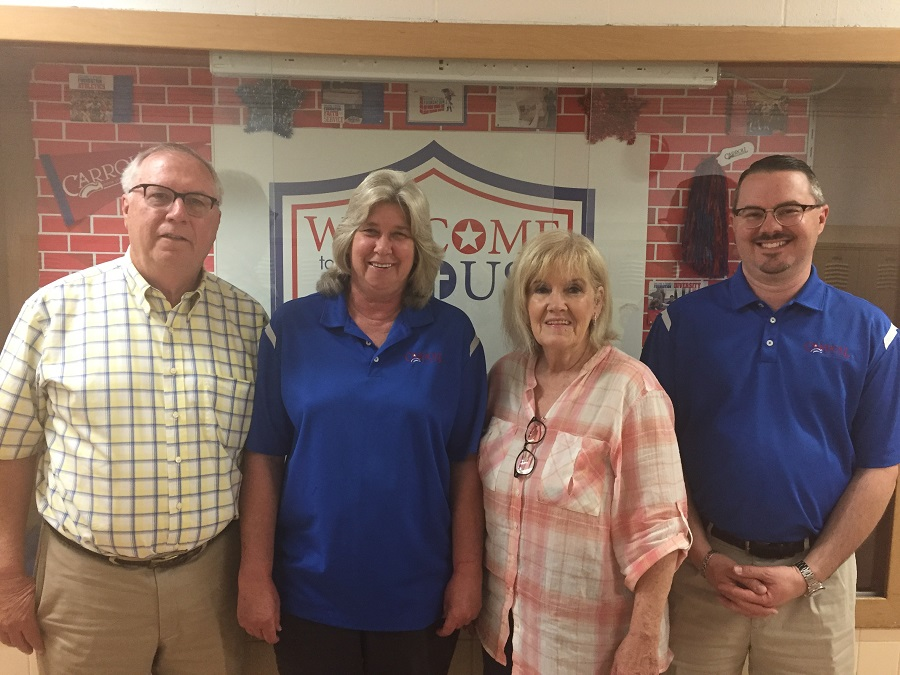 Congratulations to the 2022 graduates. It is my pleasure to welcome you to the Alumni Association. We as an association are proud of your many accomplishments you have managed in the last 4 years. We wish you nothing but the best as you enter a new chapter in your life. Please be sure to keep Carroll updated on your whereabouts so we can keep you informed. Your Patriot family just got bigger.

Thank you,

Christine Youngerman, Class of 1979
President, Archbishop Carroll High School Alumni Association

It's a great day to be a Patriot!