Marc McNulty, Class of 1994

Welcome from Archbishop Carroll High School's President of the Alumni Association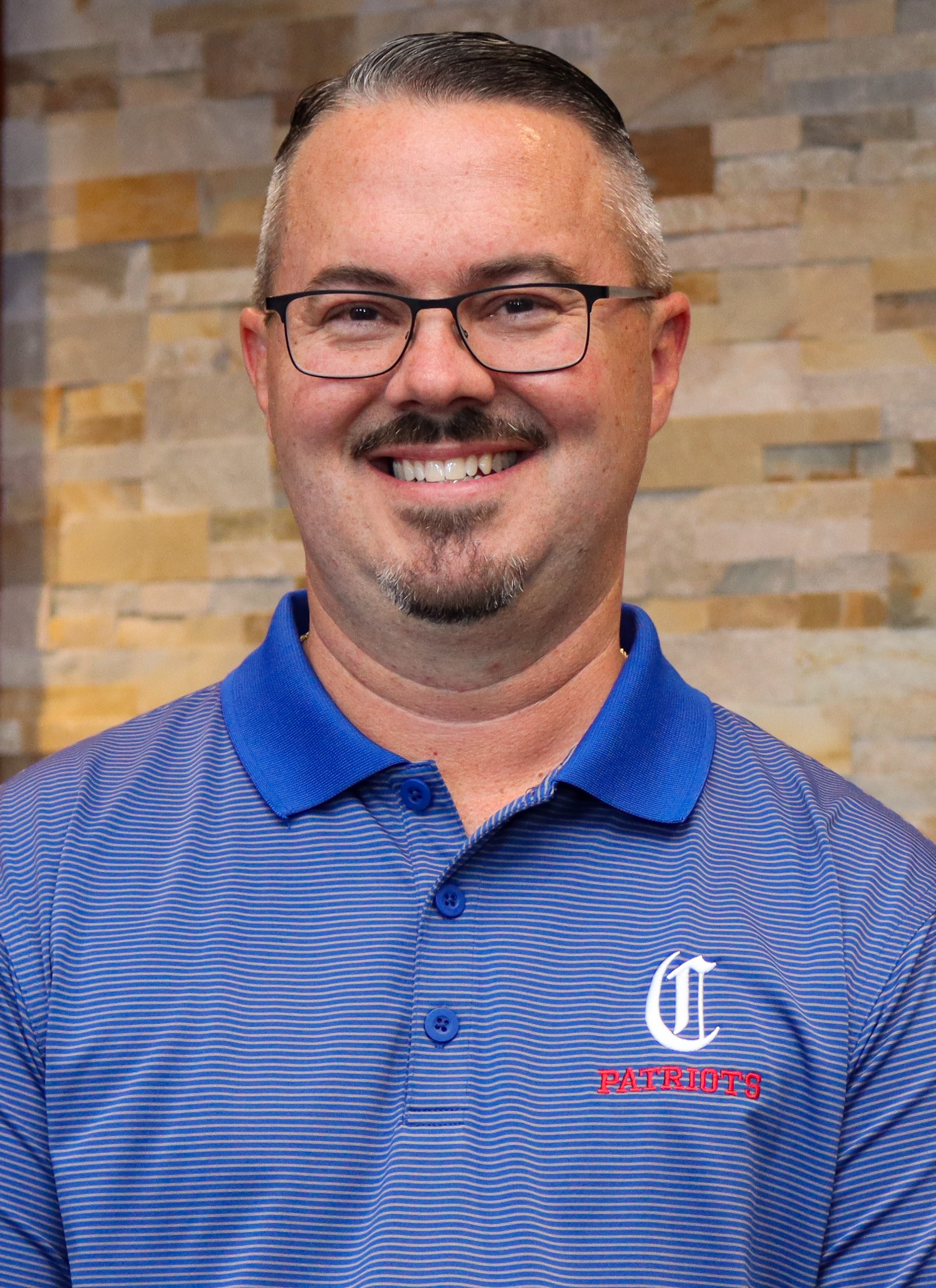 Dear Alumni Patriots:
It is a great honor to introduce myself as president of the Archbishop Carroll High School Alumni Association. I am joining vice president, Patty (Hattan) Buhrman '80; secretary, Elizabeth (Glaser) Rice '01; and treasurer, Jack Glaser '69.
Our goal is to build on the hard work that previous leaders of this outstanding organization accomplished. Thank you especially to former president, Chris Youngerman '79, and former secretary, Jan (Voss) Galiardo '66.
My participation with the Alumni Association began in 2015 when I joined as a representative from the class of 1994. Since then, I have served on various committees including the St. Pat's Fest Committee, Alumni Golf Outing Committee, and Awards and Recognition Committee. Most recently, I have served as the vice president of the Alumni Association and chair of the Nominating Committee.
It has been truly remarkable to see how our Alumni Association has supported Archbishop Carroll High School in recent years. We've provided a digital kiosk to the school for our distinguished alumni and athletic hall of fame honorees, assisted with replacing the curtains and scenery roller for the school stage, refinished the floor and installed air conditioning in the main gym, and supported Carroll in various other school improvement and capital campaign projects.
Our Alumni Association has over 12,000 members, each of whom has unique memories of Carroll and thoughts on what their high school means to them. While many of our fellow Patriots give back through time and/or financial means, we encourage all alumni to participate in our alumni events. I have met many amazing people through the Alumni Association and can attest that it is a great way to reconnect with old classmates and make new friends!
We love to get updates about alumni, so please reach out to us with any updates, thoughts, or suggestions on how we may better serve our Patriot community. Even better – feel free to join us at one of our quarterly Alumni Association meetings! Please contact Julie (Hemmert) Weitz '94, Director of Alumni Relations, at jweitz@carrollhs.org or (937) 253-8188 x339 for more information.
Congratulations to the 2023 graduates; let me be among the first to welcome you to the Alumni Association. We wish you the best of luck as you embark on your next chapter in life and ask that you please keep us updated with current contact information so we can stay connected with each other.
It's a great day to be a Patriot!
Marc McNulty '94
President
Archbishop Carroll High School Alumni Association