The Campaign for Archbishop Carroll High School reminds us that we are always preparing for the future of our school in order to further its mission and the mission of Christ's church.
That mission is as unwavering and clear as the day Archbishop Carroll High School opened in 1961. Preparing young men and women to be salt for the earth and light for the world by realizing the full potential of their God-given gifts remains our calling. A Catholic education from Archbishop Carroll High School is the best path forward for the students who enter our building every day.
As we write the next exciting chapter in the story of Archbishop Carroll High School, we focus on what matters most — our students. We resolve to educate a diverse student body — spiritually, socially and economically — and to inspire each student to achieve beyond his or her perceived limitations and reach his or her greatest potential. While our strong tradition of excellence in education continues, the reality is our aging campus is in desperate need of renovation and modernization.
CAMPAIGN GOALS

Phase One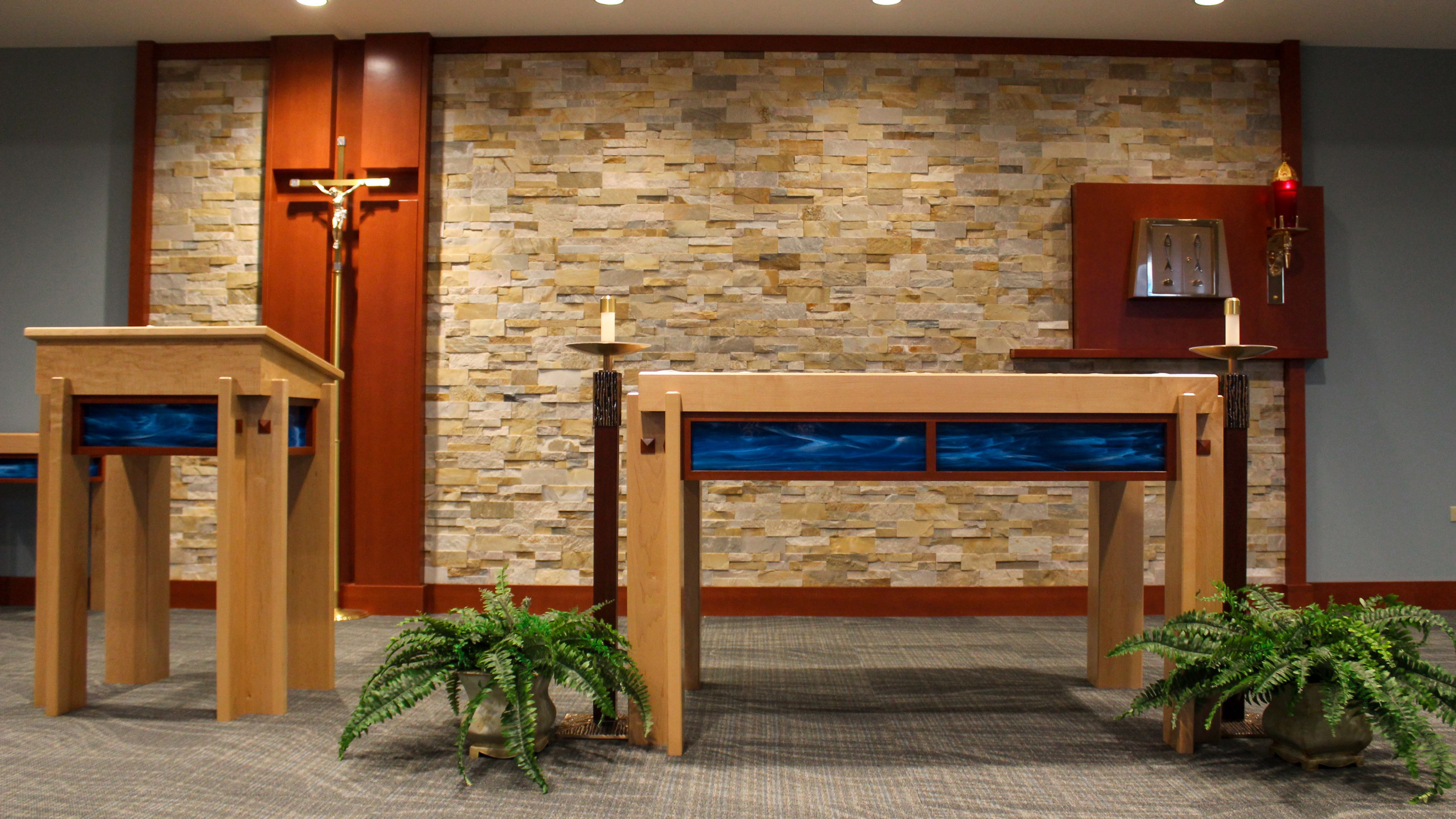 Renovate St. John the Evangelist Chapel
$400,000: COMPLETE!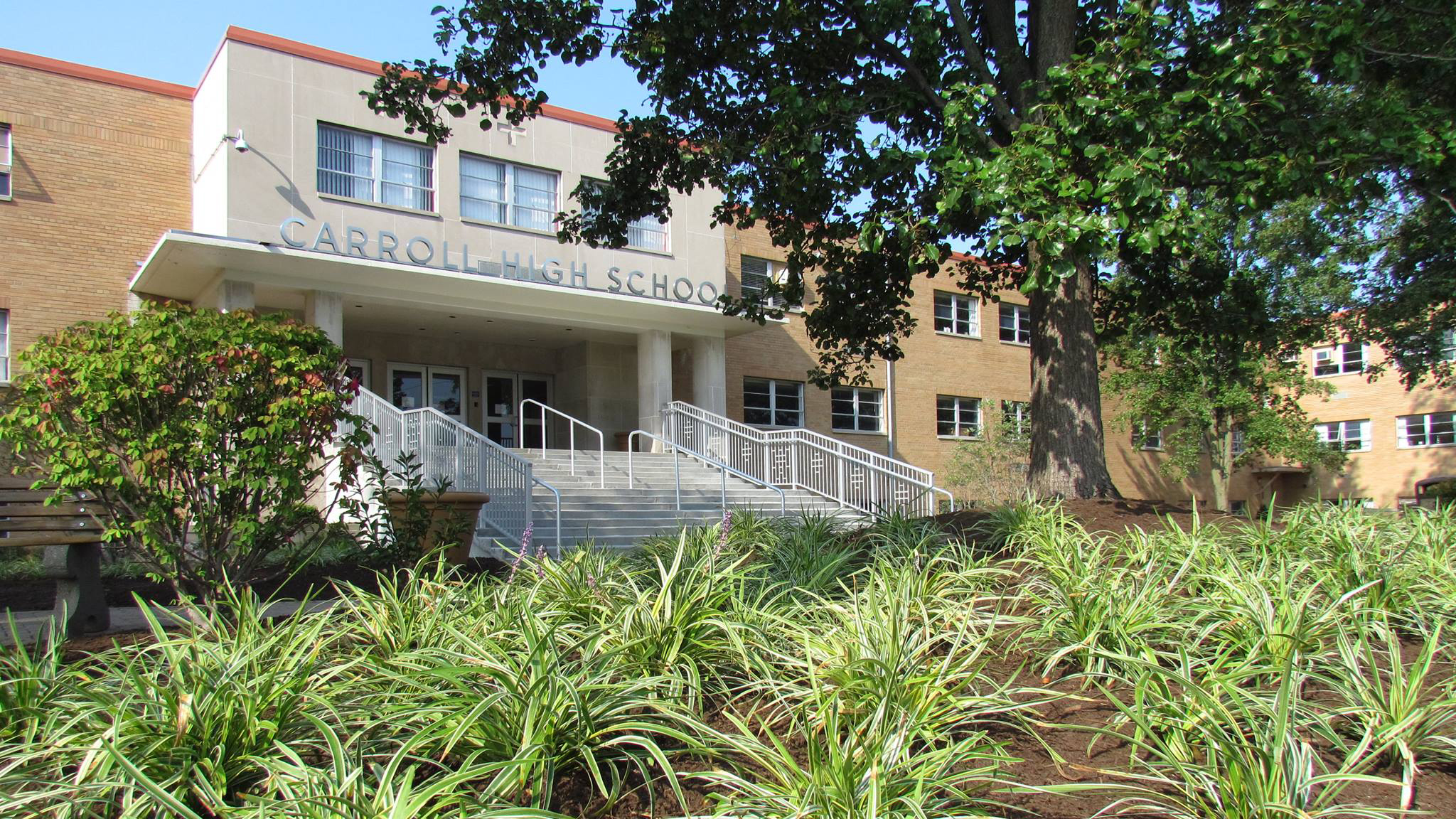 Exterior campus improvements
$500,000: COMPLETE!
Phase Two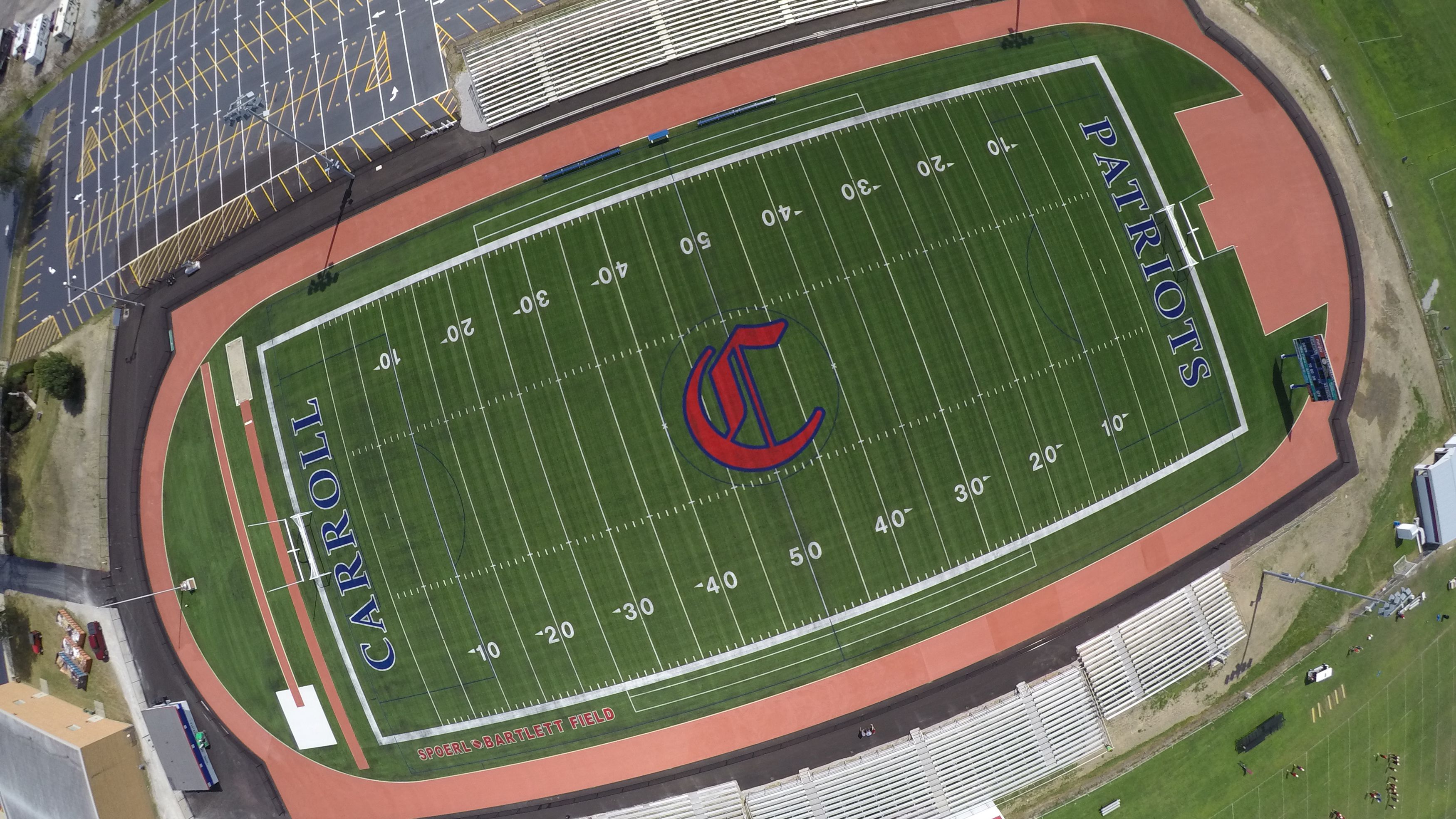 Install artificial turf, track, and new stadium lights
$2,100,000: COMPLETE!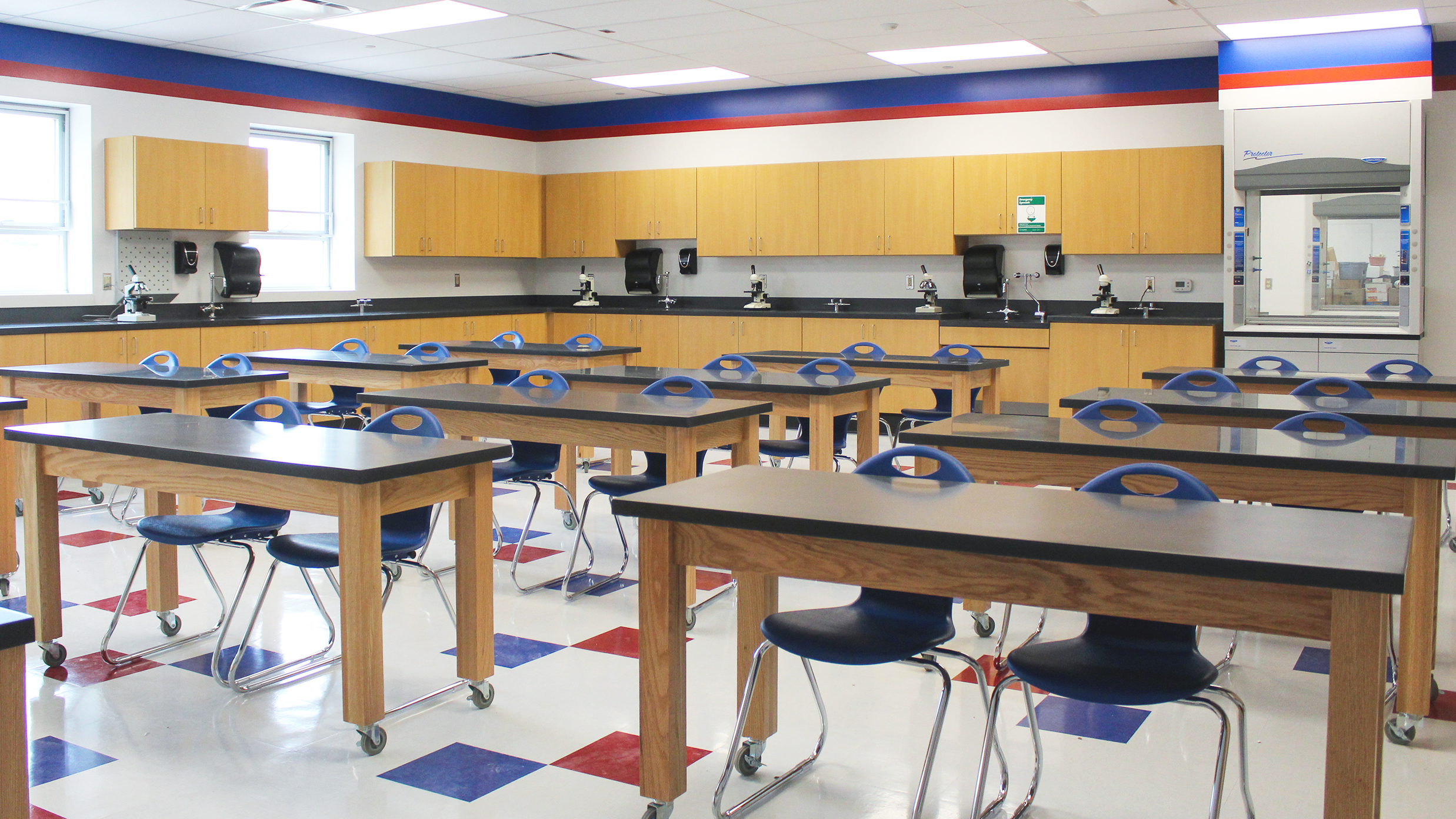 Build second floor science labs
$500,000: COMPLETE!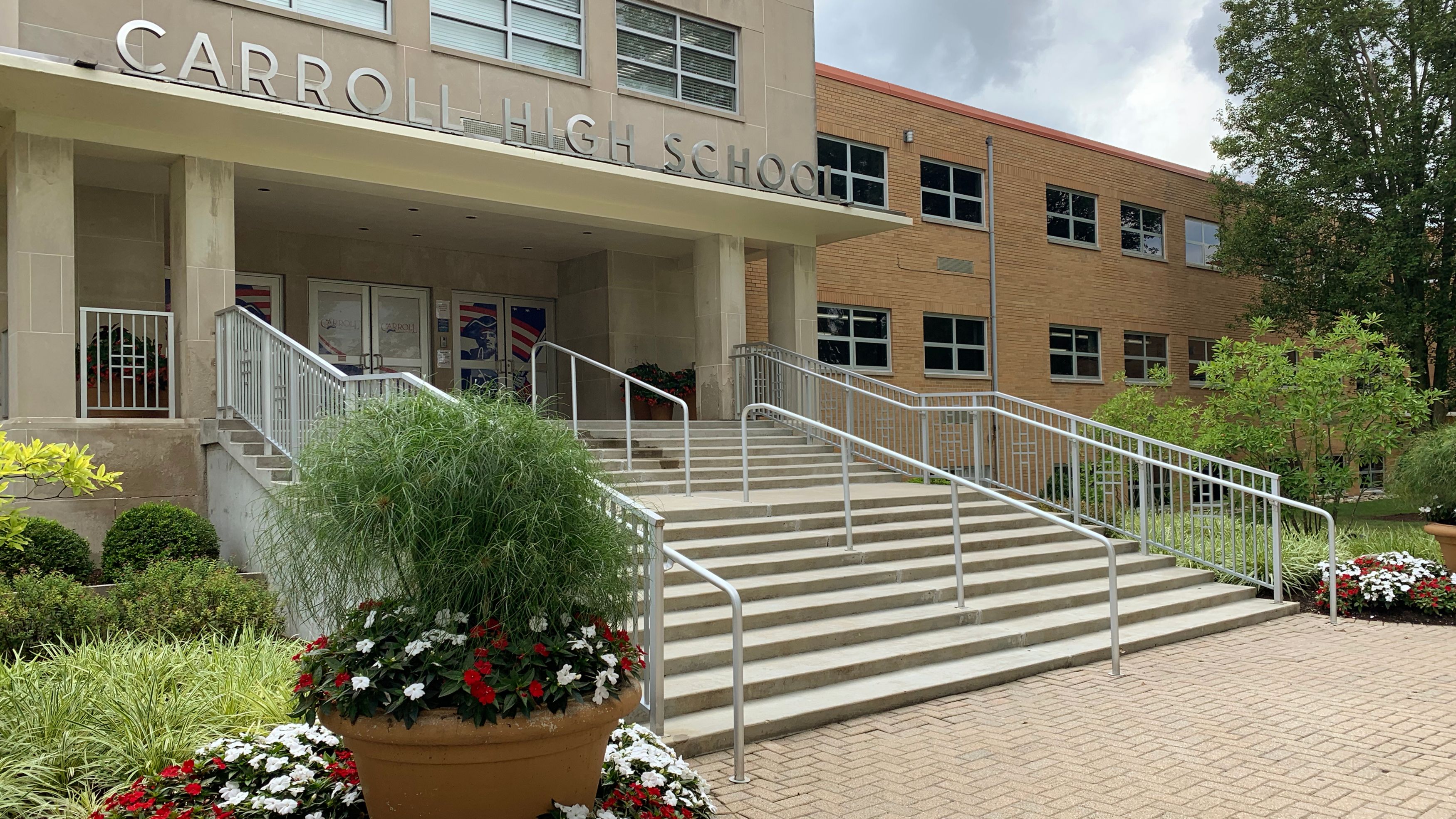 Install windows, air conditioning, and new electrical board
$1,200,000: COMPLETE!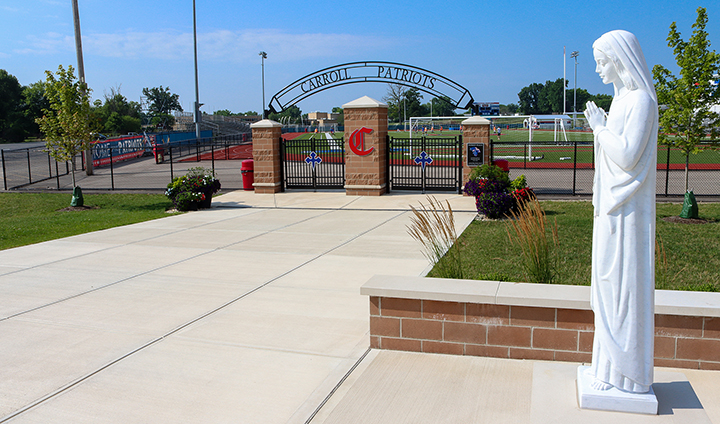 Build stadium entry plaza
$225,000: COMPLETE!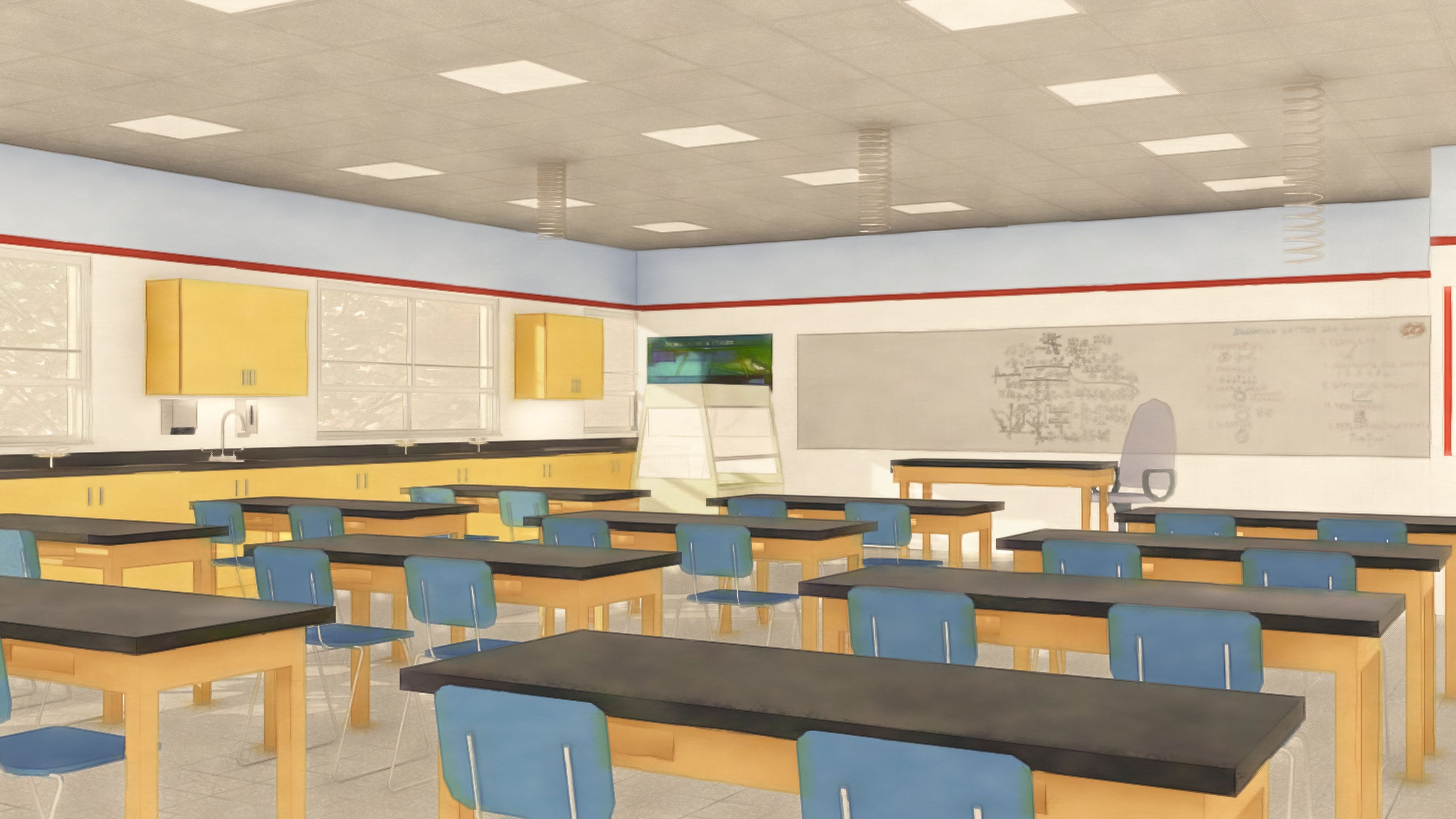 Renovate existing first floor labs
$1,000,000: In Progress