It's a great day to be a Patriot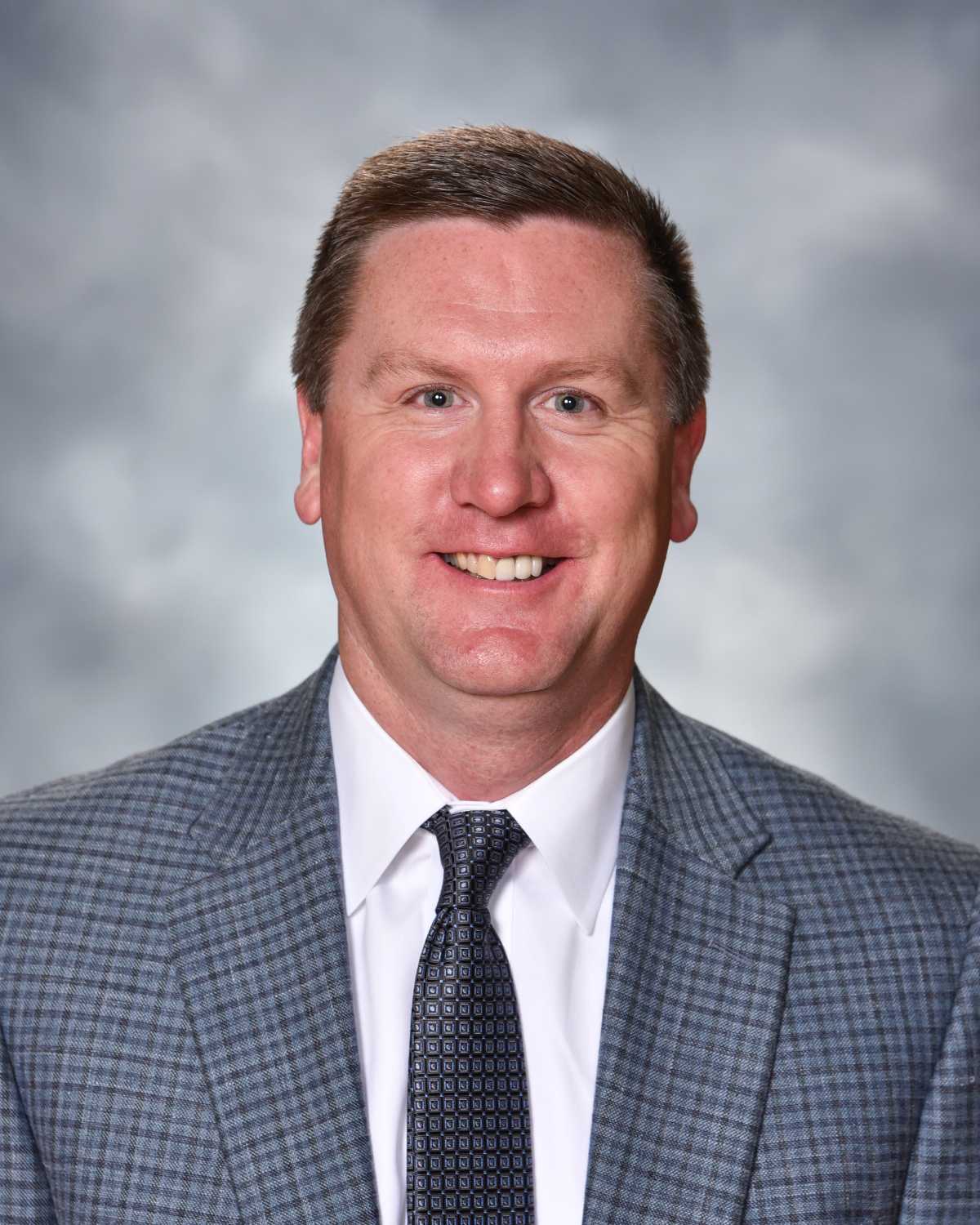 It is with great enthusiasm that I welcome you to the Archbishop Carroll High School website!
As you get to know our school better through this website, I hope that you will note the incredible community we have at Carroll. We pride ourselves in offering outstanding academics and exceptional extra-curricular activities, including first-rate athletics, exceptional band and theater programs, and service projects to fit everyone's interests and needs. But this doesn't tell the entire Carroll story. We are a Catholic school, educating the whole person – mind, body, and spirit, in a Christ-centered environment.
Catholic schools provide a unique, formative experience, something that will affect the students' lives, fashioned by their own self-reflection and understanding. It is the type of experience that happens here at Carroll. We are a caring community that exposes students to new things that enrich life and stimulate the mind. Often these things are intangible, but they are what affect our students most deeply.
At Archbishop Carroll High School, we try to form our students into better people, more intellectually competent, more loving, more religious, more open to growth, more committed to justice. Without a doubt, the graduates of Archbishop Carroll High School aspire to be these types of people!
It's a great day to be a Patriot! I invite you to learn more about us and see how you can be part of our community.
Sincerely,
Mr. Matt Sableski '91
Principal