Passing the Torch Speaker Series
We are looking for Carroll alumni volunteers to speak to students about their career in a classroom or virtual setting. The purpose of this program is to provide an opportunity for students to begin looking at life after Carroll High School and learn from those who came before them, giving alumni the ability to pass the torch and share their knowledge on careers and/or educational paths.
The speaker series will be held on the 2nd and 4th Tuesday of each month, beginning in October, during lunchtime.
If a Carroll graduate is interested in participating, please fill out the online form on this page. The Google Meet platform can be used for any speaker session in which the Carroll graduate lives out of the area, or if a virtual session is mandated for health reasons.
Details about the speaker series will be distributed to Carroll juniors and seniors on a quarterly basis. These students are welcome to sign up for a maximum of three sessions per year. All sessions will also be recorded and will be available for later playback.
The structure of the speaker sessions will be as follows:
CHS staff member introduces speaker
Speaker explains profession/career type (speaker may incorporate PowerPoint slides or just simply use TED-talk conversational style): 3-5 minutes
Speaker gives overview on history from when he/she graduated from Carroll to present day (career path): 3-5 minutes
Open Forum/questions from students & answers from speaker: Final 20 minutes
The specific career topics and dates are listed below. We hope to add more career options next school year.
October 13, 2020

Tuesday, October 13
Dr. Mark A. Stibich, PhD
CHS Class of 1991
Chief Scientific Officer/Epidemiologist (Xenex Disinfection Services LLC)

Tuesday, October 13
Dr. Sunny Vu, DMPNA, CRNA
CHS Class of 2012
Certified Registered Nurse Anesthesiologist (Midwest Anesthesia Associates)
October 27, 2020

Tuesday, October 27
Dr. Greg Notestine, DDS
CHS Class of 1971
Dentist (Midwest Tongue Tie Care)
11:30 am until 12:00 pm
Virtual/Classroom 300

Tuesday, October 27
Dr. John Slightam, MD
CHS Class of 1973
Private Practice/Psychiatry (Highline Counseling Center)
11:30 am until 12:00 pm
Virtual/Classroom 313
November 10, 2020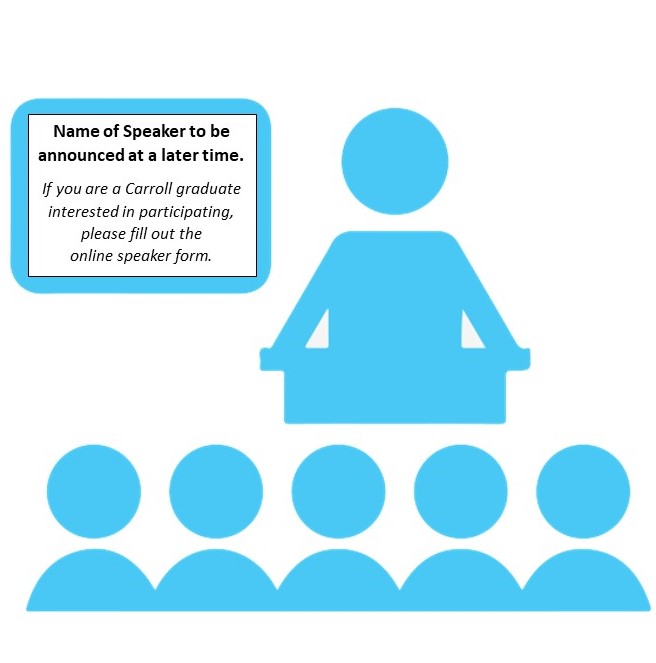 Tuesday, November 10
11:30 am until 12:00 pm
Engineering Field

Tuesday, November 10
Matthew Lehmenkuler, PE
CHS Class of 2010
Civil & Materials Engineer: Project Manager (Terracon Consultants)
11:30 am until 12:00 pm
Virtual/Classroom 313
November 24, 2020

Tuesday, November 24
Dr. Jeffrey Abell, PhD, FSME, PE
CHS Class of 1980
Mechanical & Manufacturing Engineer: Director, Research & Development (General Motors)

Tuesday, November 24
Kyle M. Gooding
CHS Class of 2010
Air Force Civilian Engineer (Wright Patterson Air Force Base)
11:30 am until 12:00 pm
Virtual/Classroom 313
January 2021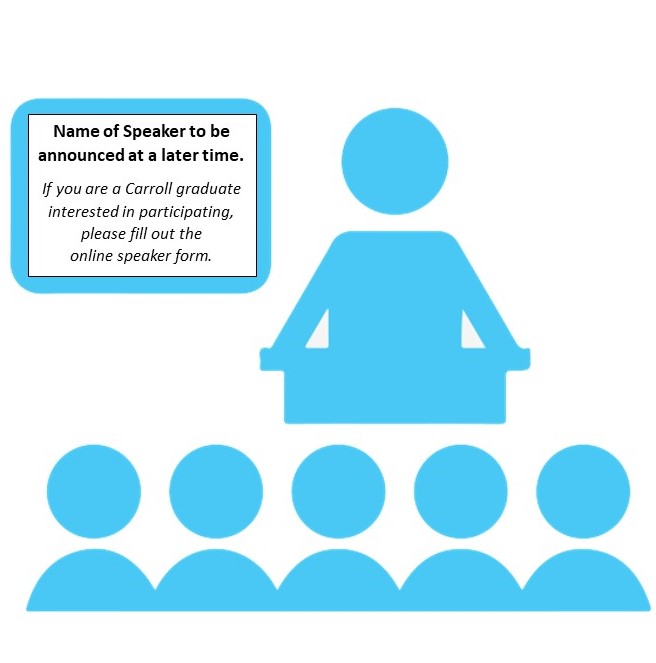 Tuesday, January 12
11:30 am until 12:00 pm
Veterinary Medicine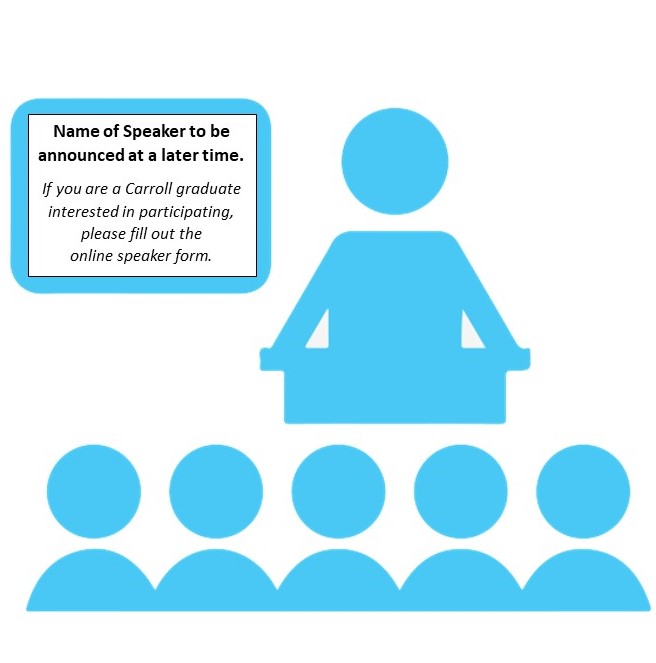 Tuesday, January 26
11:30 am until 12:00 pm
Business or Computer Science
February 2021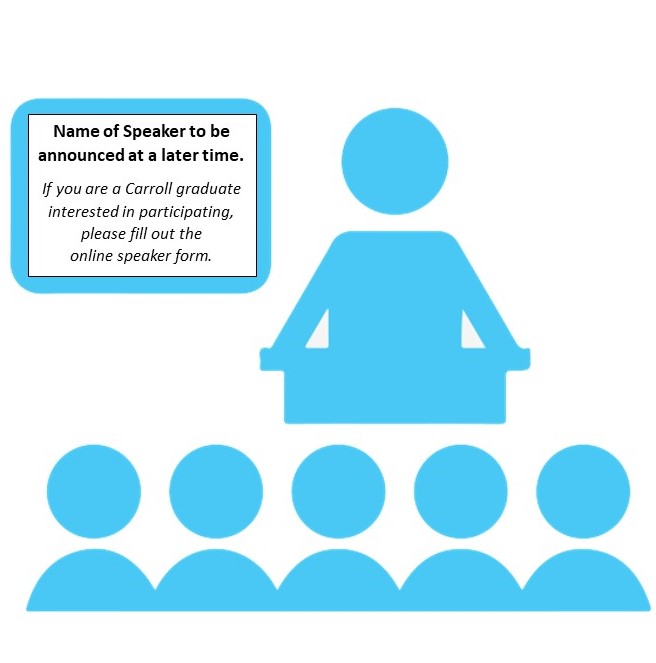 Tuesday, February 9
11:30 am until 12:00 pm
Physical & Occupational Therapy, Sports Medicine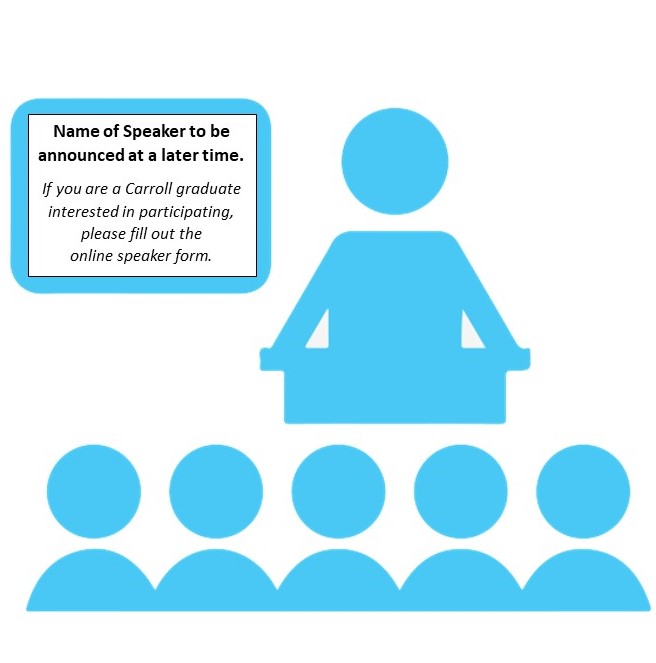 Tuesday, February 23
11:30 am until 12:00 pm
Physical & Occupational Therapy, Sports Medicine
March 2021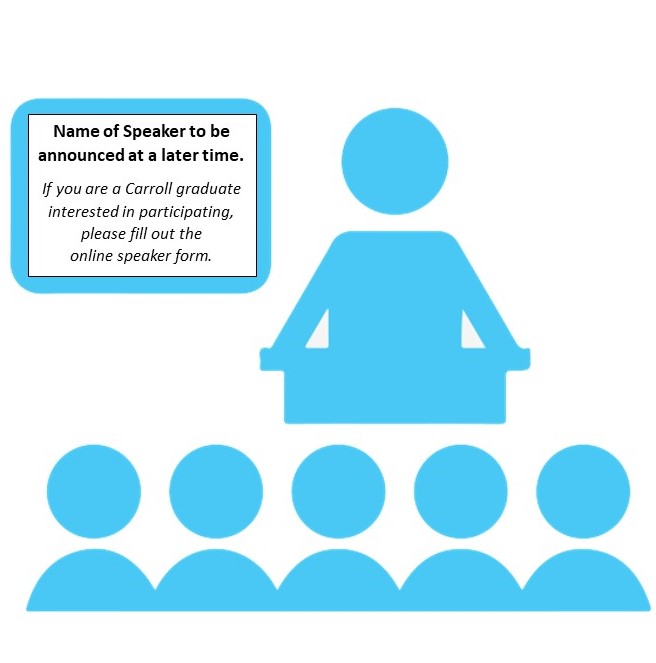 Tuesday, March 9
11:30 am until 12:00 pm
Graphic Design or Media/Communications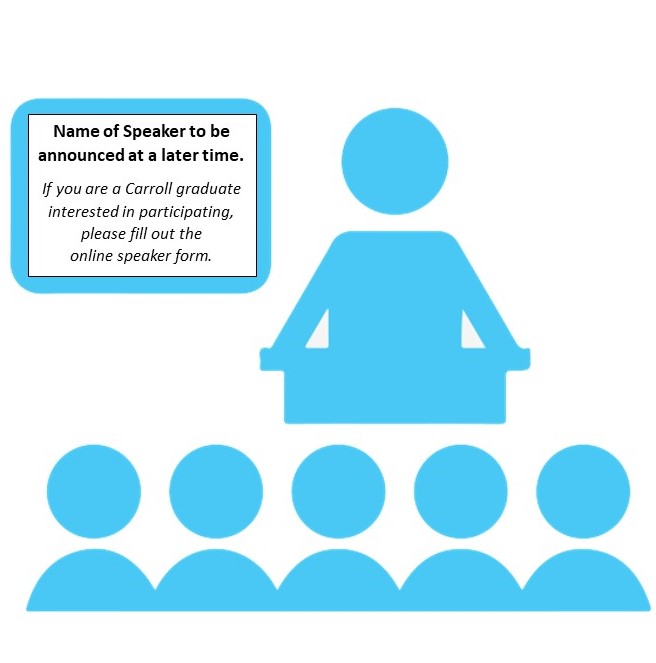 Tuesday, March 23
11:30 am until 12:00 pm
Arts, Music or Theater
April 2021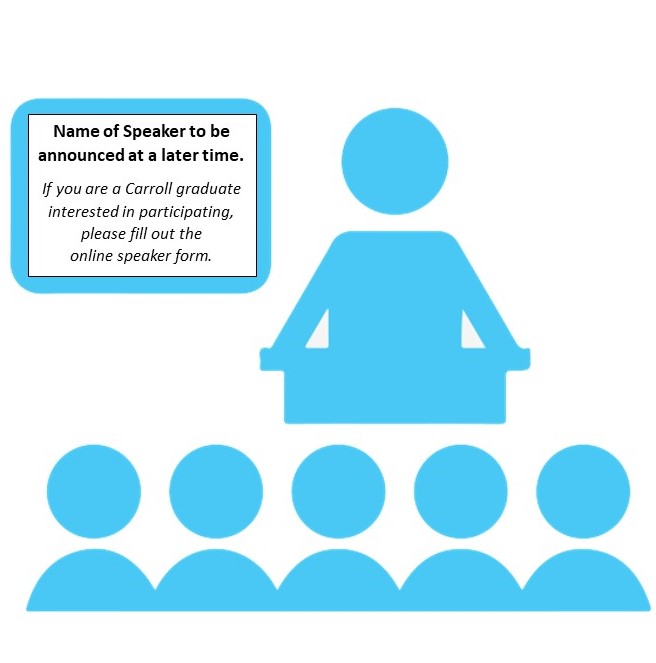 Tuesday, April 13
11:30 am until 12:00 pm
Military or Public Service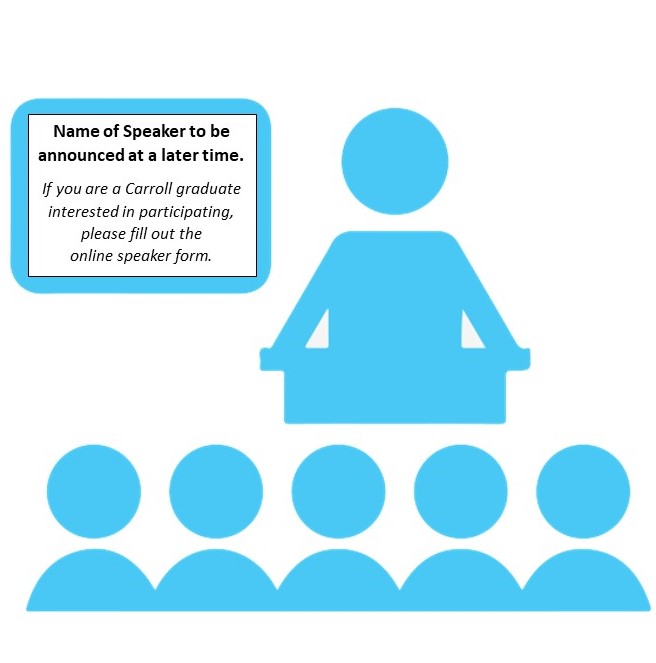 Tuesday, April 27
11:30 am until 12:00 pm
Lawyers or Judges