Welcome from the Director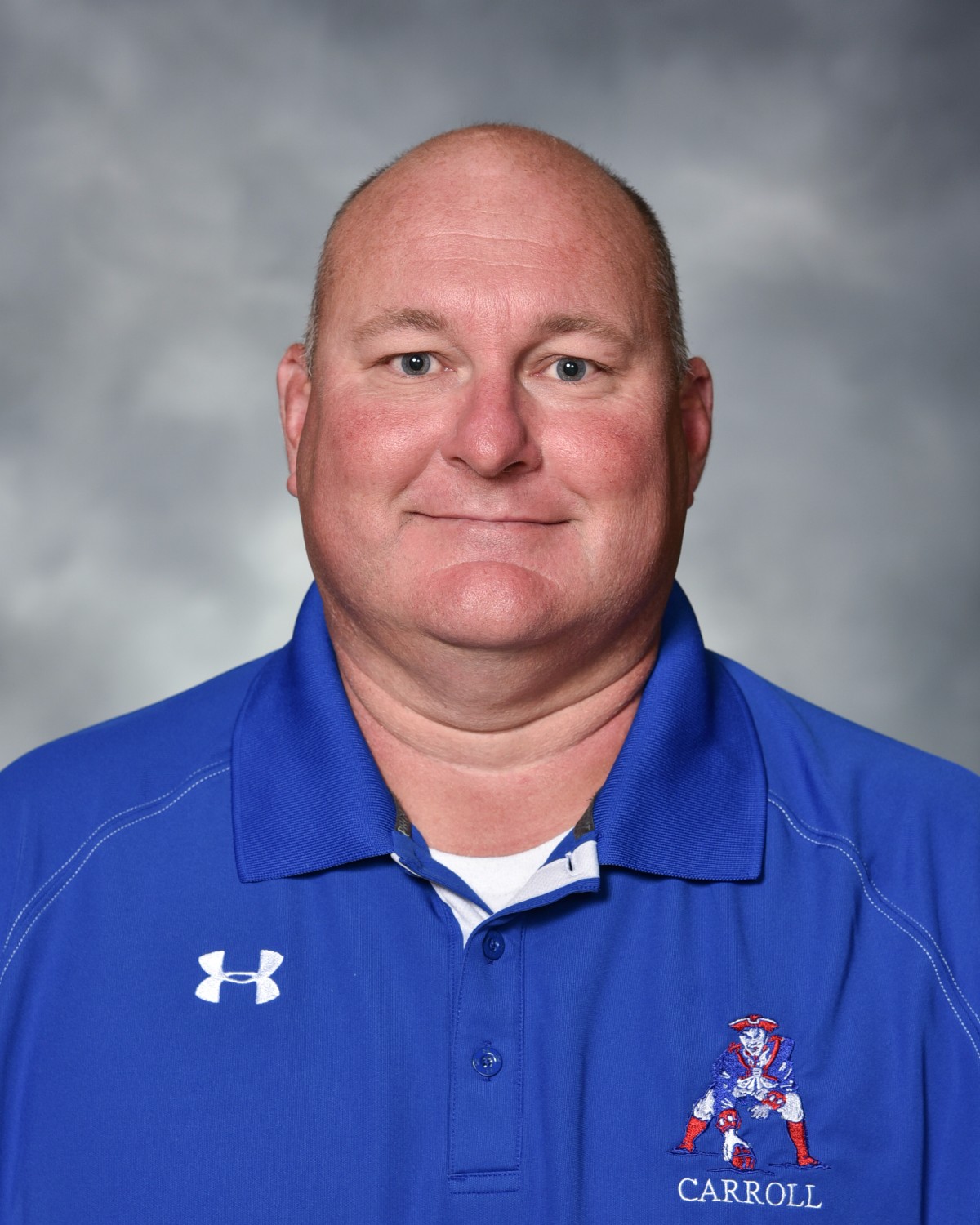 Welcome to Archbishop Carroll High School's Counseling Department. The mission of the Counseling Department flows directly from the mission of our school: a welcoming Catholic community intentional in the holistic formation of its students for a life of virtue, academic excellence, and service to the common good. It is our hope that through service to their families and others, our students will become responsible citizens and leaders of tomorrow.
Carroll's counselors aim to help our students attain meaningful self-direction for their lives, develop an understanding and acceptance of themselves, attain optimum personal development through education, progress toward productive and rewarding careers, and develop satisfying relationships with others.
The Counseling Department utilizes Naviance Student, a comprehensive college and career readiness solution, designed to support and promote our students in planning for their futures. Utilizing the online tools in Naviance Student will help our students set S.M.A.R.T. goals and build a professional resume, which may help in attaining jobs and assisting teachers in writing letters of recommendation. These tools will also aid our students in identifying careers of interest based on personalized results from questionnaires and interest profilers, leading to thorough exploration of those careers via Naviance Student. These tools will facilitate our students in searching for and comparing colleges and scholarships that align with their needs and interests. Overall, Naviance Student will enhance our students' college and career preparedness and push them towards achieving their future goals.
Counseling Services
Counseling services constitute an integral part of Archbishop Carroll High School's educational program. Three qualified counselors assist and support our students with their academic, college, career, and personal needs by:
providing individual academic, college, career, and personal counseling
coordinating and conducting classroom guidance
organizing student and parent informational presentations
facilitating small group meetings
offering educational and informative resources
assisting students in the scheduling process
tracking Carroll High School graduation progress
For additional information about summer internships and career mentoring opportunities with Archbishop Carroll High School graduates, go here.
Alumni Transcript Request
Click here to download the Alumni Transcript Request Form
Please download the Alumni Transcript Request Form to request your Archbishop Carroll High School transcripts. You can also call (937) 253-8188 to request a transcript. The processing fee is $5.00 for transcripts mailed to destinations in the United States and $10.00 for transcripts mailed internationally (checks payable to Archbishop Carroll High School). Mail the form with payment to:
Archbishop Carroll High School
Attn: Guidance Department
4524 Linden Avenue
Dayton, OH 45432
Please allow 5 business days for processing.
Department Faculty
Counselor for last names K-Z
M.S. Education, University of Dayton
Counselor for last names A-J
M.S. Education, University of Dayton
Administrative Assistant