Welcome from the Director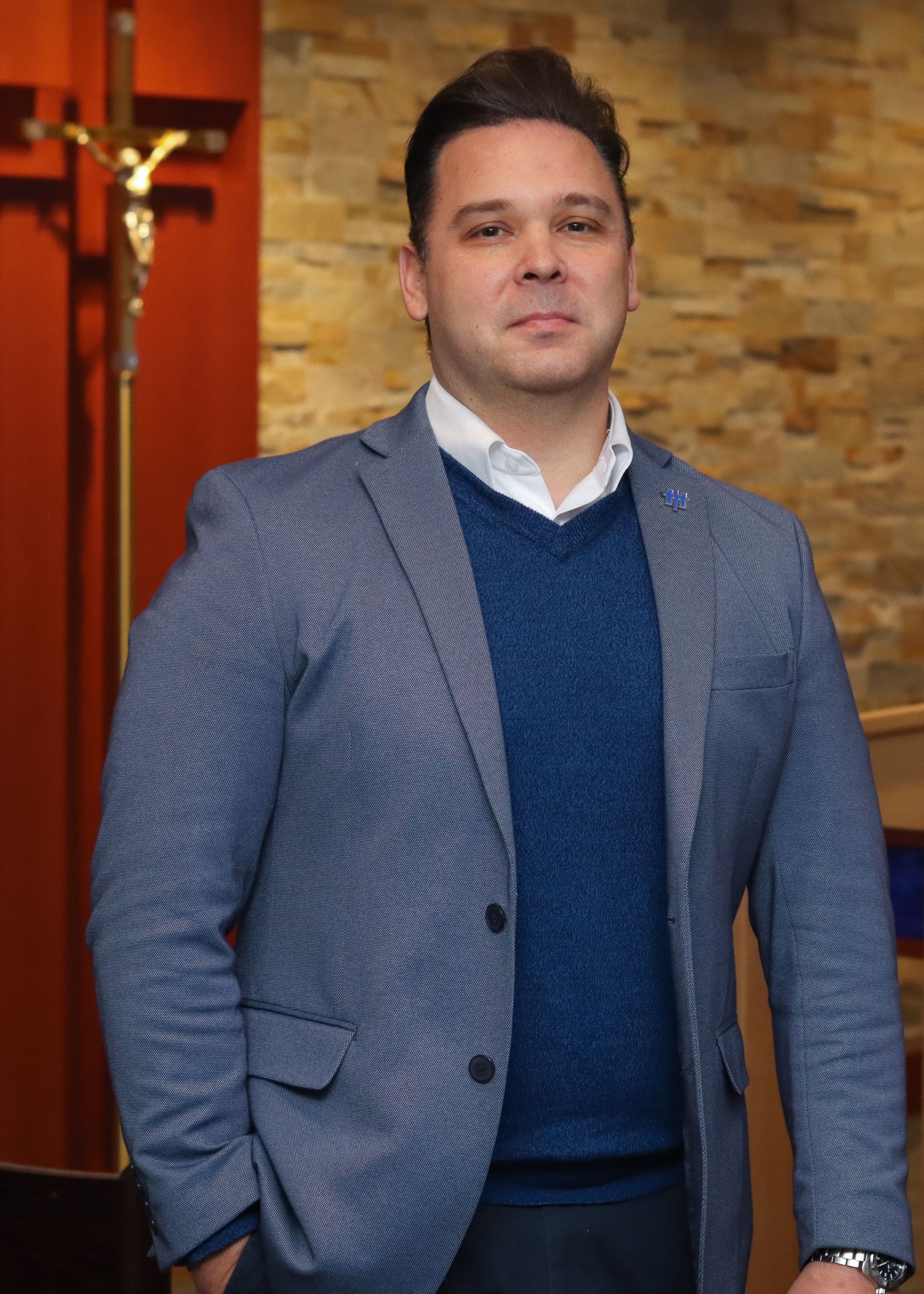 As the Director of Advancement at Archbishop Carroll High School, it is my privilege and honor to steward the financial resources and generous contributions of our alumni, parents, friends, and partners to serve the mission of our institution. The impact of your donation, in the form of time, talent, or treasure, will benefit each student and allow our community to grow and advance the educational and spiritual experience of every Patriot.
Your consideration for a charitable donation could not come at a more significant time. It is important to know that tuition alone does not cover the full cost of educating our students, and Carroll is dependent upon the generosity of donors like you to provide resources that ensure the high quality of virtually every aspect of school life — from the classrooms to the playing fields to the stage.
These endeavors support our mission and Catholic identity at Carroll as a community of learners with Christ at the center. The fundraising efforts from alumni, parents, friends, students, faculty, and staff affirm a commitment to this community's mission and makes it possible for us to provide the tools needed to educate our students. As partners, we are investing not just in education, but in the formation of our young men and women by providing them with a living experience of the Gospel.
I welcome you each to join us in the noble and wonderful work as we answer the call for this generation and many more to come of proud Patriots.
With voices ringing, in a pledge of loyalty – Hail Carroll.
Pete Williams '98
(937) 253-8188 x311