Back to Calendar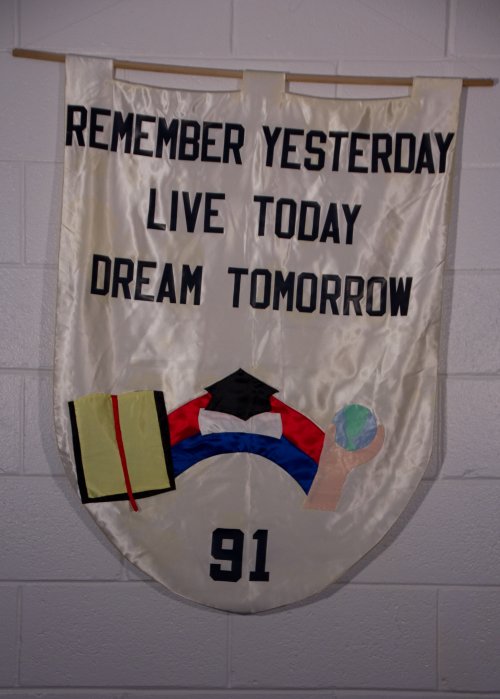 Class of 1991
30-Year Reunion
September 10-11, 2021

Friday, September 10:
Alumni Golf Outing
Beavercreek Golf Club
Shotgun start: 10:00 am
$100 per golfer
Join Carroll High School alumni, classmates, and friends at the 24th Annual Alumni Golf Outing.

Saturday, September 11:
1991 30-Year Reunion Celebration
Hilton Garden Inn-Beavercreek
7:00 pm — 11:00 pm
$50 per person
Join the Class of 1991 in celebrating 30 years!

to RSVP for the saturday gathering
by August 30th, go here.
Room block information:

Hilton Garden Inn Beavercreek
3520 Pentagon Park Blvd
Dayton, Ohio 45431
Phone Number: 937-458-2650
Group Name: CHS CLASS OF 91
Group Code: C91
Check-in: 09-SEP-2021
Check-out: 12-SEP-2021