Voices Ringing
Grace Norman '23 Student of the Week: March 24, 2020
March 24, 2020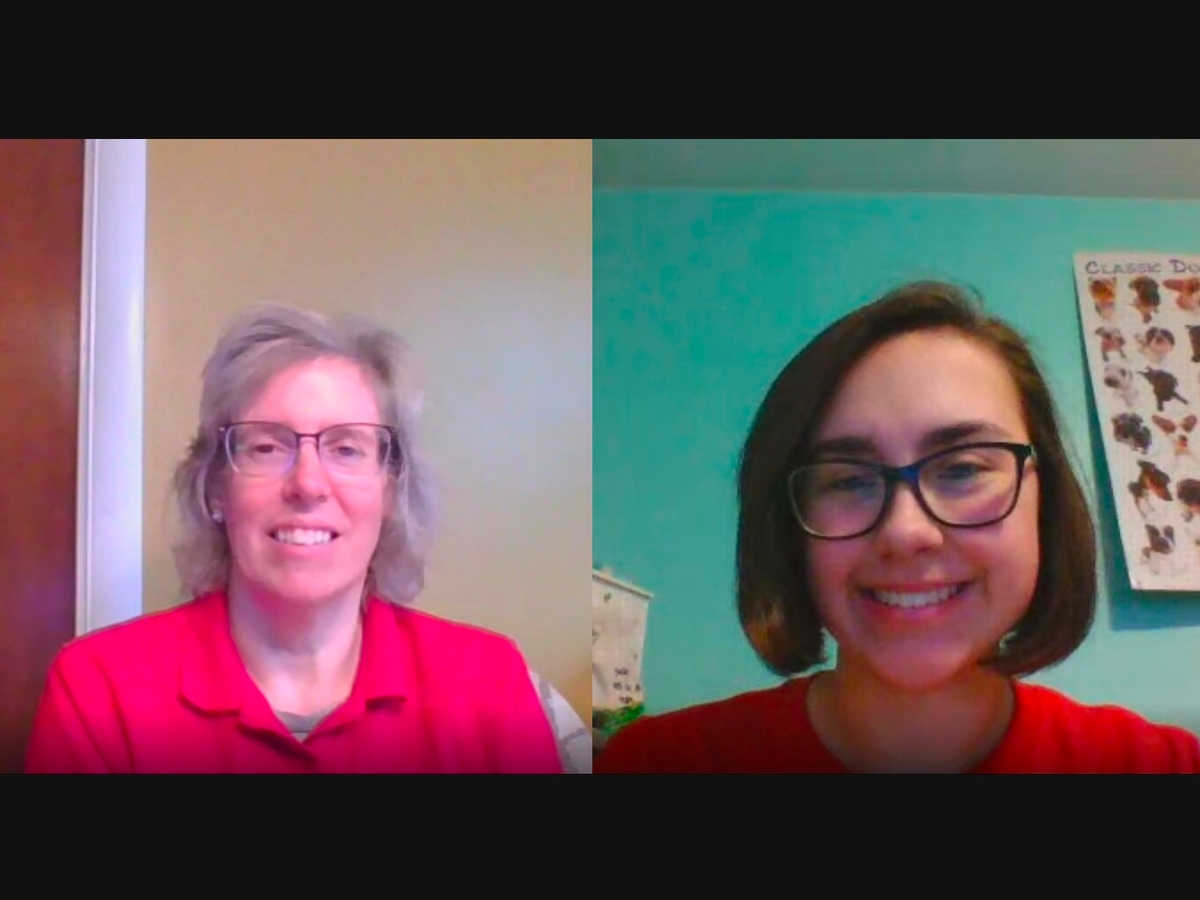 Not only is Grace super polite in class but, this week in Go Guardian chats and Google Meet, she thanked me and told me to have a good day at the end of each class. I have always liked her positive attitude and friendly smile, but they are especially appreciated now.

-Mrs. Laura Wright
Grace Norman '23, Mercy House, nominated by Mrs. Laura Wright
What activities do you participate in?
I participated in volleyball and bowling, I am an active member of Spanish Club and American Sign Language Club.
What's your favorite art of being a student at Carroll?
I really like being a part of a bigger school and being able to participate in and try so many different sports and clubs. I also like all the different ways the teachers teach. I really love the teachers.
What should school "do" for you?
It should prepare you for college and expose you to real world situations with people.
What's a lesson you learned when you overcame a difficult obstacle?
When you go through the difficult thing, you have your friends and family to lean on, but most importantly, you have the Lord to get you through it.
What's your biggest dream in life?
I don't really know yet, but what I do know is that I want to always to be surrounded by people that are important to me.
How do you like spending your free time?
I like to spend my free time reading, and I really love to spend time with my friends. I also enjoy playing games with my dogs.