Voices Ringing
Seven modern books with Catholic Social Teaching Themes
August 30, 2020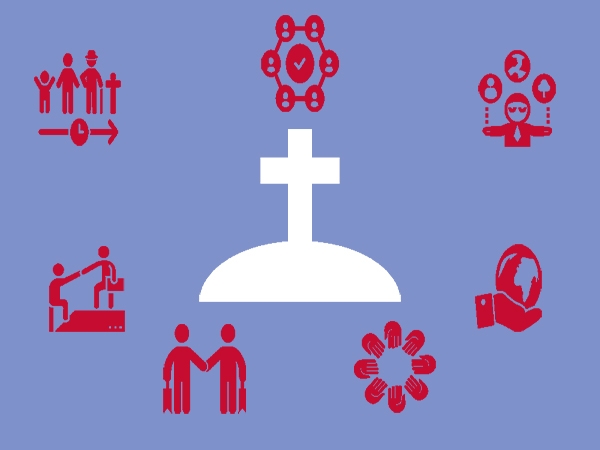 Carroll High School's English Department is honored and privileged to be able to talk about literature under the scope of the seven principles of Catholic Social Teaching. Any work we read can be applied to one of the seven principles, if not more. We would like to take this opportunity to show the link between each principle and one of the works we read throughout a student's four years at Carroll.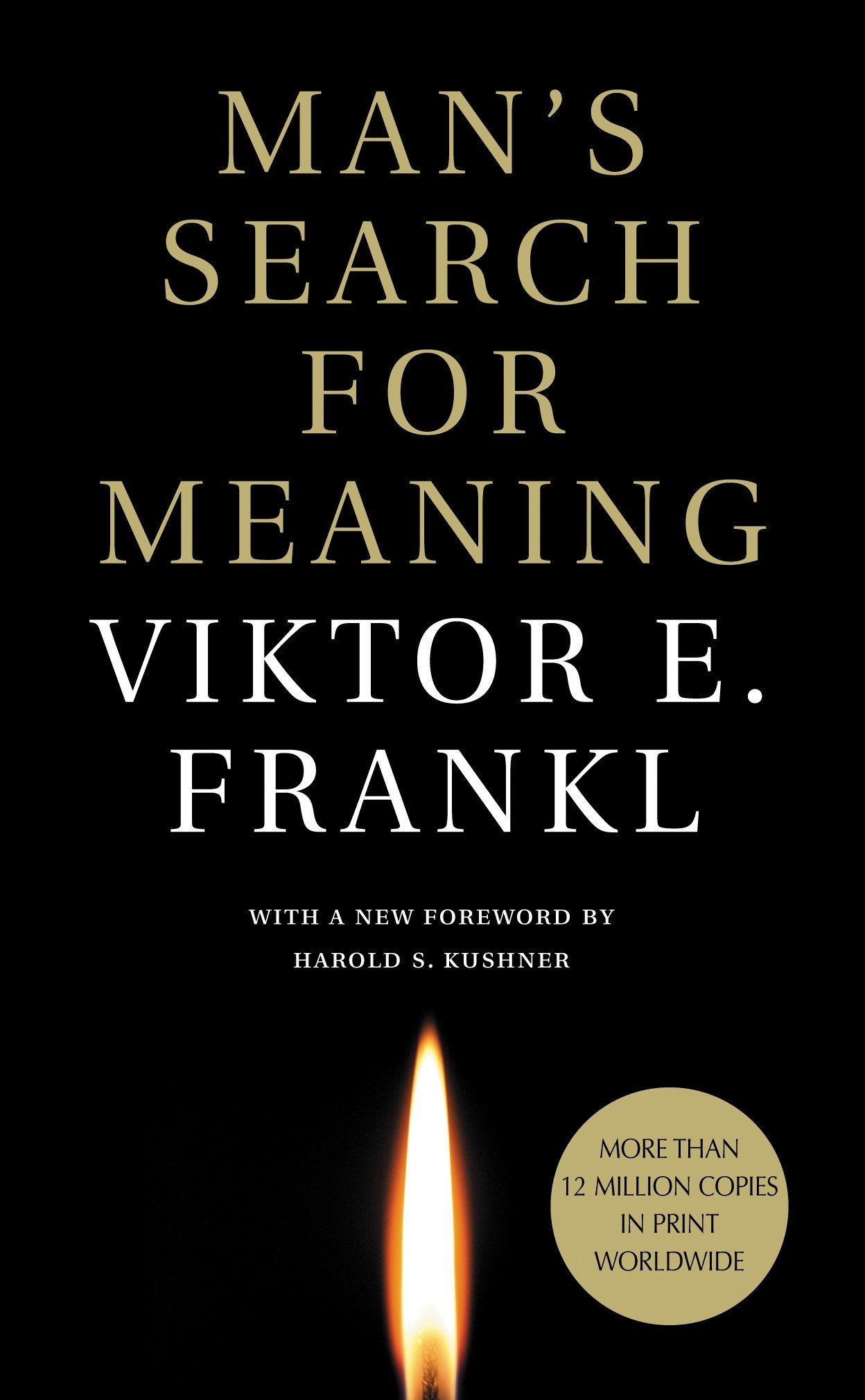 Life and Dignity of the Human Person
Many of our works greatly exemplify this principle, but our seniors would say Man's Search for Meaning gives them insight on how we must hold onto this principle, even when the world around us shouts that it is unimportant.
Call to Family, Community, and Participation
In Cry, The Beloved Country we see how we must build strong community foundations to bridge the differences between classes and ethnicities. Destroying the pillars of marriage, family, and community, while also widening the gap between the haves and have-nots, will cause distrust, hatred, and collapse. Only by working to strengthen these pillars for all can we achieve the world we wish to have.
Rights and Responsibilities
Fahrenheit 451 gives us a glimpse of what happens when people allow themselves to be stripped of the opportunity to think, feel, and fight for what is right. If we do not take up the responsibility of fighting for the dignity of life and care of the individual, our society will implode.
Option for the Poor and Vulnerable
To Kill a Mockingbird is a work that can be applied to all seven principles easily. However, maybe the biggest takeaway is that all people deserve to be heard, treated, and cared for with respect and dignity. We can not stand by and watch injustice. We must take a stand and work to change the views of our community and world.
The Dignity of Work and the Rights of Workers
A Tale of Two Cities makes the reader examine how the workers are treated with respect to the employers. To put ourselves in the middle of the conflict between classes allows us to reflect on and answer the tough questions about the rights of all, not just the privileged.
Solidarity
We must stand together for the greater good. We all have a responsibility to make policy that leaves this world better than we found it. Lord of the Flies demonstrates what happens when the structure of society is stripped away, and we must start from scratch. The outcome is our choice, but it is not an easy path.
Care for God's Creation
The Old Man and the Sea is an example of how all life is interconnected. To use resources without respect cheapens the value. To recognize the power, grace, and dignity of all creatures allows us to be true stewards of the earth. We must appreciate and use our resources responsibly and honorably.