Voices Ringing
Carroll alumnus working with refugees reflects on the anniversary of 9/11
September 11, 2021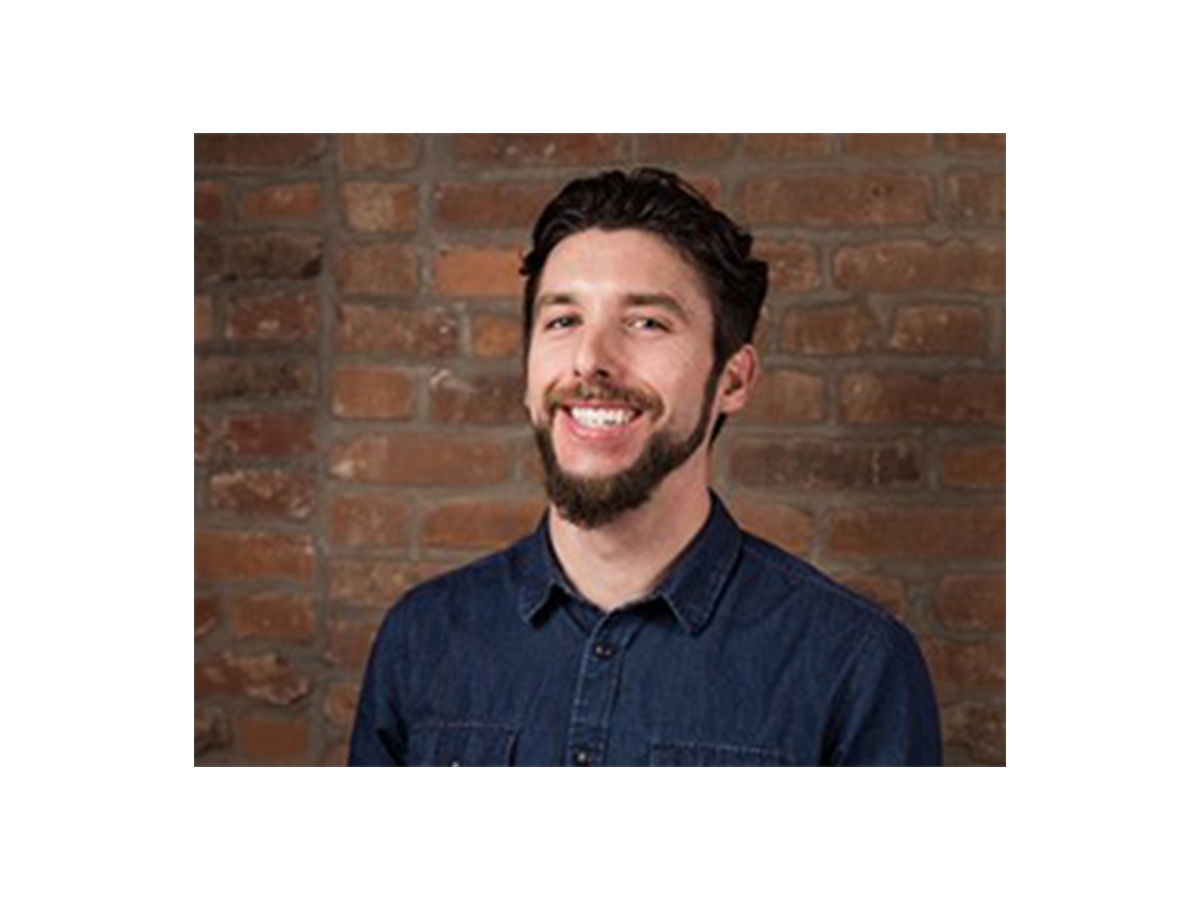 Tom Middleton '05 still knows exactly where he was when American Airlines Flight 11 hit the North Tower of the World Trade Center.
"I remember being in Mrs. Levy's biology class, and she turned the TV on. There was a general feeling of fear and confusion, then going between classes and seeing people's faces of worry and unease."
Twenty years after the attacks of September 11, 2021 and his freshman year at Carroll High School, Tom is a part of the humanitarian response to the current refugee crisis set in motion on that day.
Tom had spent the past nine years of his career working as a Budget Analyst in the non-partisan Ohio Legislative Service Commission, researching and preparing reports about the costs of new programs or laws centered on economic development and transportation. After deciding he was ready for the next step in his career, months of job searching lead him to World Relief, a worldwide Christian humanitarian organization with a network of more than 6,000 churches and 95,000 volunteers that assists the victims of disasters, extreme poverty, violence, and oppression. In late August 2021, packed his bags and moved 2,000 miles from Columbus to World Relief's Seattle branch.
World Relief's new Entrepreneurship Assistance Academy provides financial help and administrative guidance to refugees who run their own businesses to help get the ventures off the ground. Tom's background in civil service and economic development are perfect credentials for his role as an Economic Empowerment Specialist for the agency.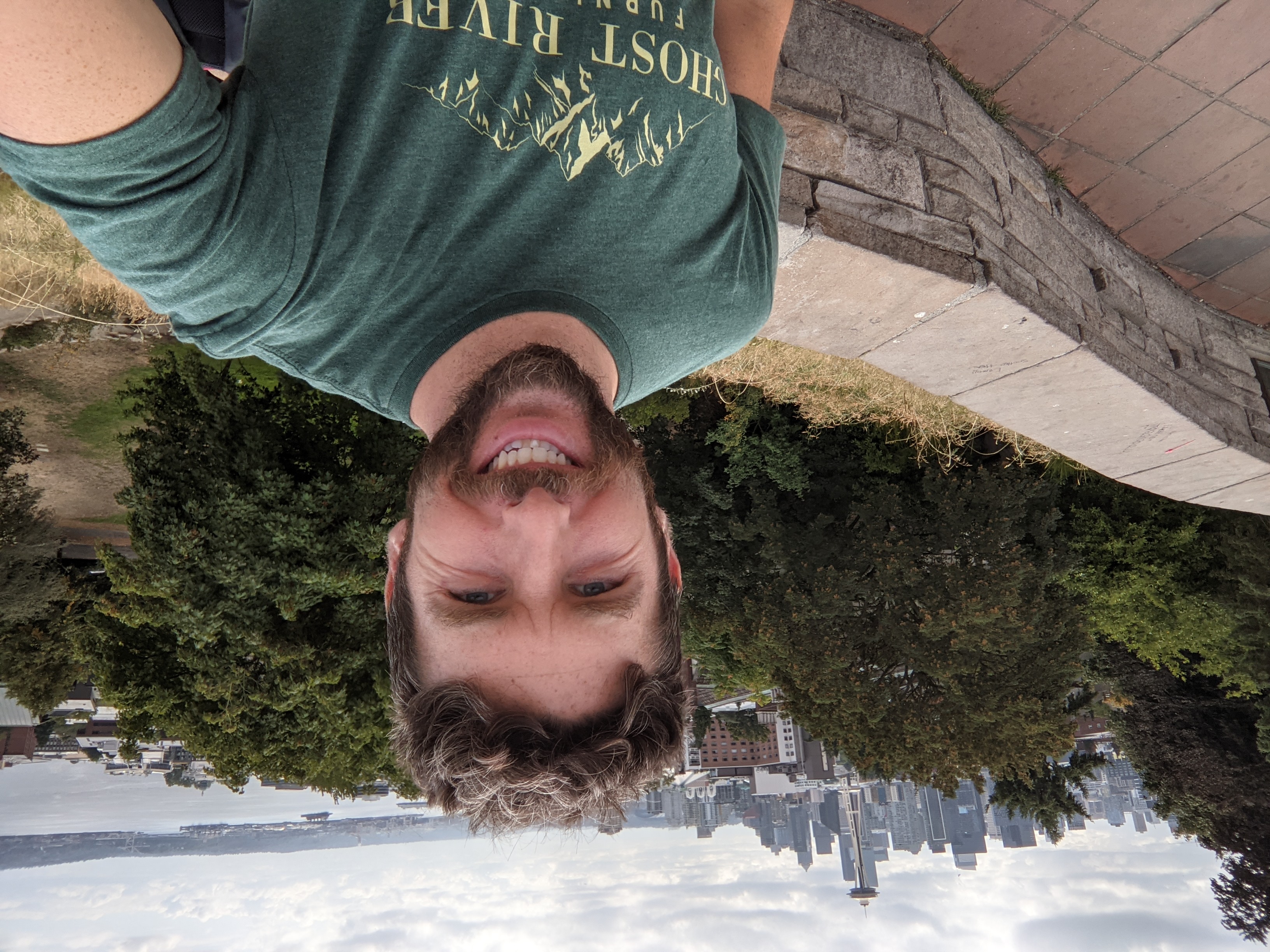 Before The Pentagon announced that the United States was removing its military presence from Afghanistan after 20 years of operations on August 28, World Relief Seattle would resettle about 19 refugees each month. That rate rose to 19 refugees each day, and World Relief is recruiting more volunteers and hiring more staff like Tom to handle the caseload. Working directly with people whose lives are still being upended by the attacks of 20 years ago and the conflict it started has been an emotional touchstone for Tom.
"It just shows the impact of war can last for generations. Seeing the human impact decades later is pretty powerful," Tom said. "As a world community, we have to work to help people that are in extreme situations."
Tom's dedication to serving those around him took root during his time as a student at Carroll. He was a frequent volunteer with Five Rivers Metroparks and participated in the weeklong Christian Service Workcamp before his senior year. Tom continued to serve his community with the Columbus Gives Back organization as an adult.
"It's part of the service commitment that Carroll did a good job [of teaching]. Not just learning about religion in the classroom, but also applying it and being out there in the community with different organizations was important for high school and the years after."
Visit worldrelief.org to learn more about the organization's work.