Voices Ringing
Carroll High School Blog
Posts Tagged "Family Room"
October 21, 2019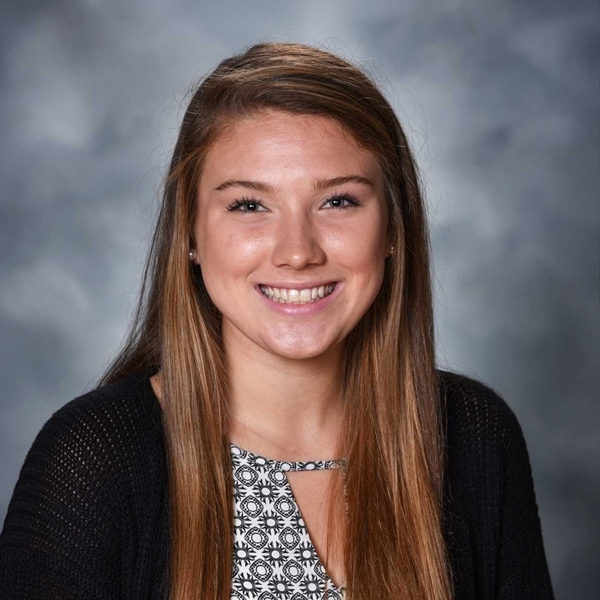 As the first quarter wraps up, Carroll is onto the next quarter and new events. The fall sports are ready for tournament time, winter sport tryouts are just around the corner, and the Marching Patriots are preparing for their regional and national championship competitions coming up in November. Looking a little deeper into the House System, Family Rooms are busy with a number of activities. This week I talked with Trent Fox '20, captain of Family Room 202. Let's take a look at how they are spending their time throughout the week.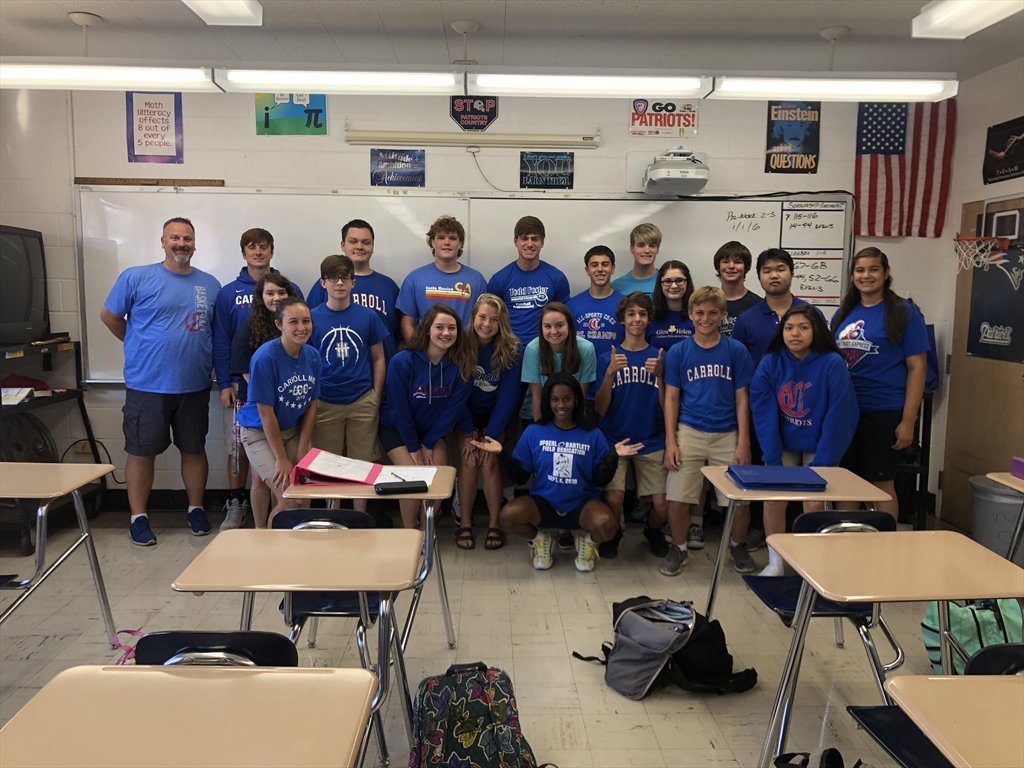 Second Quarter House Event: Lip Sync
With a competition coming up in the next few months and the kick off of the second quarter, these students are busy. When I asked Trent what he would be doing with his Family Room this week, he gave me a run down. "On Monday, I showed my room our theme song for the Lip Sync competition," Fox said. "Then, I asked if anyone in my room would like to play major roles". With this discussion, ideas for our dance began to light up in students' heads. "On Thursday, the entire Charity House will head to the gym to begin organizing our plans for the Lip Sync. There are a number of roles and groups that students will pick to be in or be a part of!"
Academic Time
Although Tuesdays are dedicated solely to academics, students' studies and classwork is often discussed throughout the week. With the end of quarter one approaching, these students focused on their studies and completing assignments for their courses.

Food Fight!
On Friday, Trent's Family Room is playing Food March Madness. Trent described the game by saying, "In this game, rather than there being teams competing, food will be competing. Whichever food ends up in the Champion spot, I will bring in later next week."

The importance of family is greatly emphasized throughout Carroll. "I see Family Room as a time where you can get closer to other people in all grade levels. You build a relationship with people you probably would not have talked to otherwise," Fox said. Every student feels a sense of comfort with the bonds built in their Family Rooms. That is the goal of the House System and magic of Family Room!
Recent Posts
Archives