Voices Ringing
Carroll High School Blog
Posts Tagged "Class of 2022"
May 11, 2021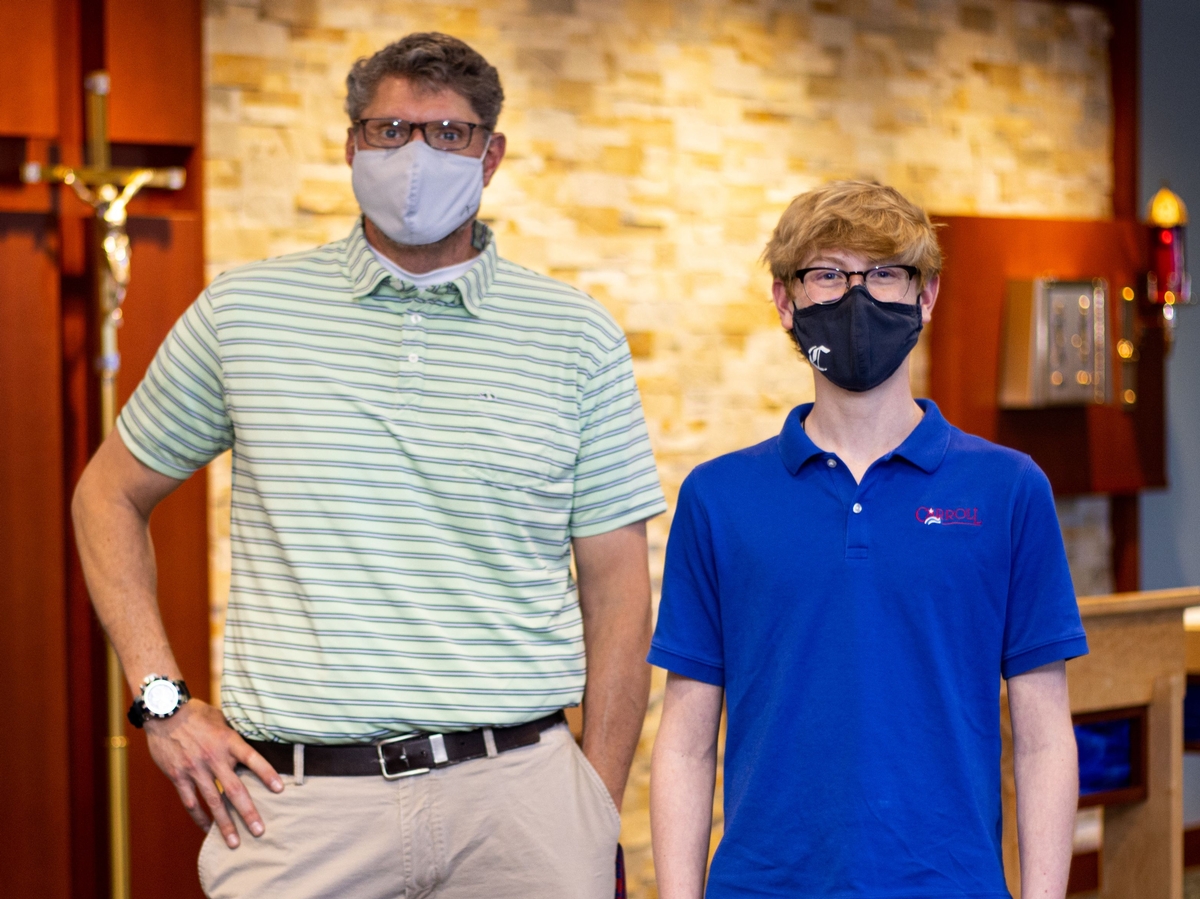 Sam Wittmann '22, Gonzaga House, with Mr. Greg Derus
I nominated Sam for Student of the Week due to his work on next year's handbook cover. I asked him to brainstorm some ideas on what he would like to do with the project, and what he created was nothing short of fantastic. He took a simple idea and used his amazing artistic talent to produce a wonderful depiction of the community and life at Carroll.

-Mr. Greg Derus
What activities do you participate in?
Rowing for Dayton Boat Club, National Art Honor Society, and Spanish National Honor Society
What is your favorite part of being a student at Carroll?
Growing close with the community and watching others and myself grow to be stronger and more passionate every day.
What should school "do" for you?
School should give me the opportunity to experiment with the things I love to do so that I can use my gifts to better the lives of everyone around me.
What's a lesson you learned when you overcame a difficult obstacle?
Hard work always pays off. Never be afraid to work hard because there is always something that can be learned.
What's your biggest dream in life?
Live life to the fullest while following God every step of the way
How do you like spending your free time?
Fishing, rowing, drawing, football, hanging with friends, and any activity outdoors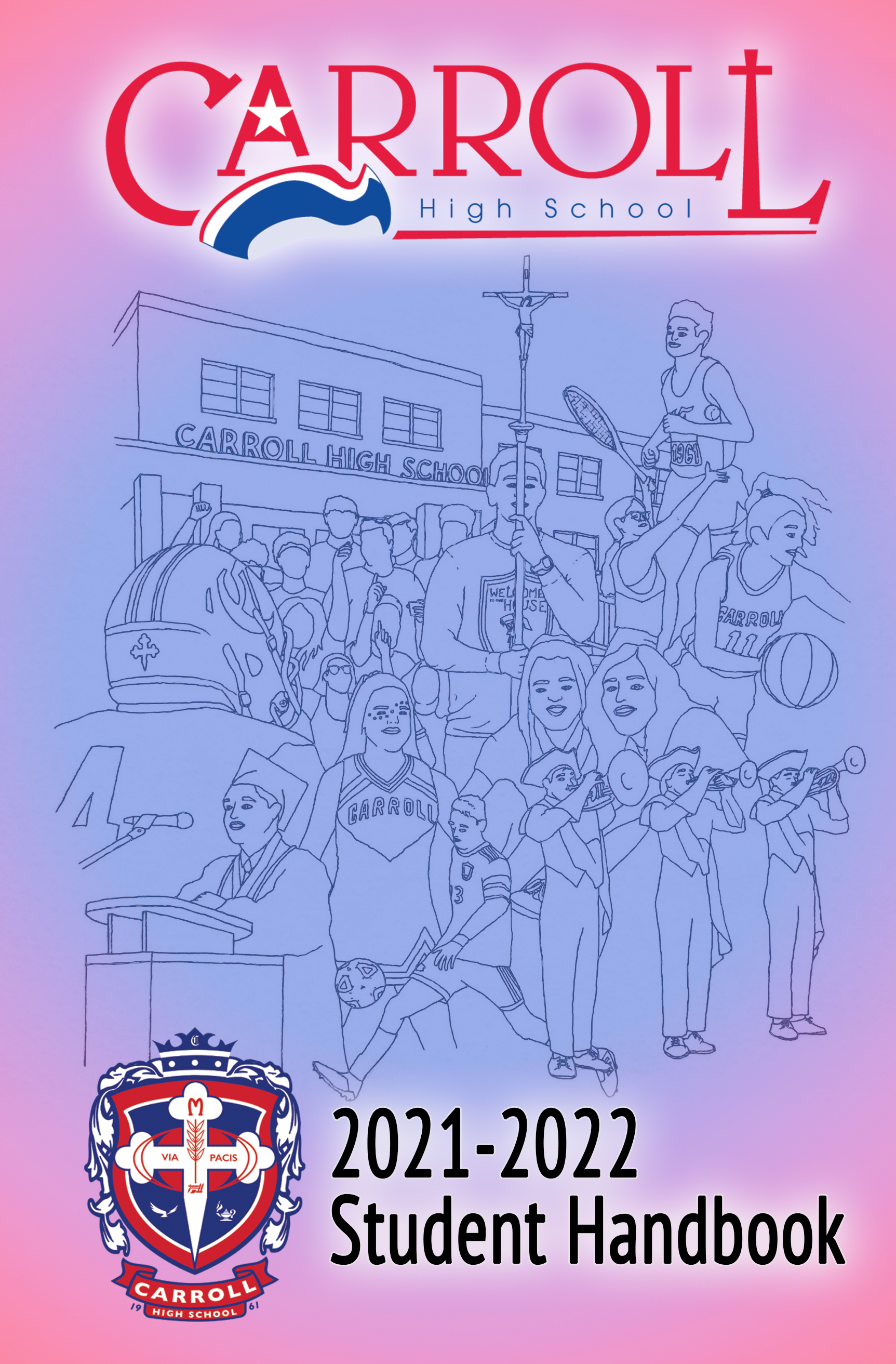 Recent Posts
Archives