Alumni Patriot Voices Ringing
Alumni in the News
Posts Tagged "Hall of Fame"
August 05, 2021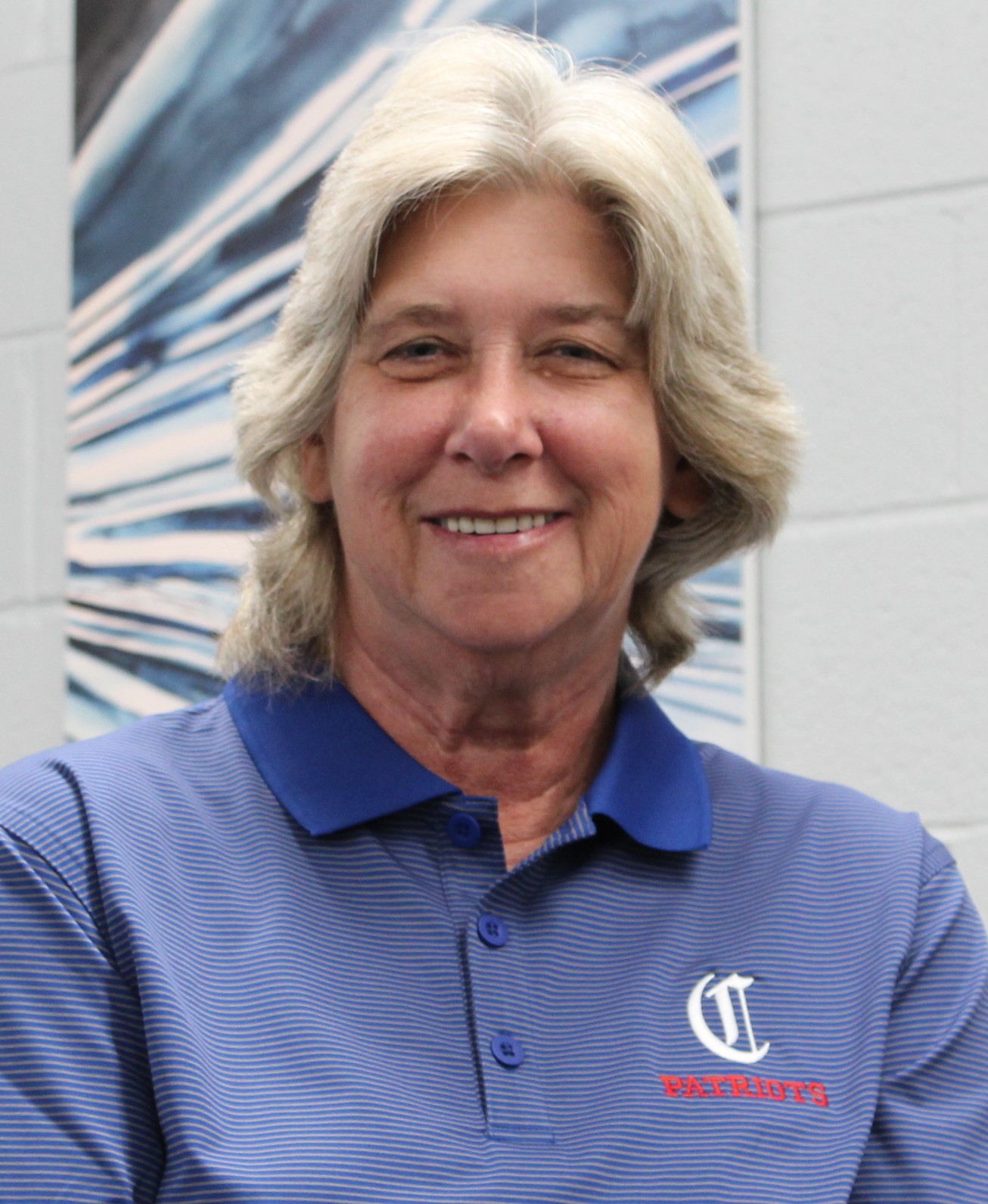 Christine Youngerman, Carroll High School Class of 1979, will be inducted into the Dayton Amateur Softball Hall of Fame on Sunday, August 8, 2021, to be held at a picnic at Kettering Fields.
The Hall of Fame induction ceremonies and picnic are open to the Dayton softball community, with lunch being served at 11:30 am, and inductions starting at 12:30 pm.
This year's induction includes 10 people going in from 2020 and 10 going in from 2021.
The 2021 class includes:
Female Category: Brenda Barnum
Male Category: Rodney Corbin. Charles "Ricky" Howliet, Billy Jones
Umpire Category: Arthur Watson
Senior Category: Honorary Gary Deaton, Bobby Campbell, Myles "Chillymac" McPherson, Jim Moses, Mick Sorrell
The 2020 class includes:
Female Category: Chris Youngerman

Male Category: Brian Dinsmore, Joe Eisen, Odie Walder
Umpire Category: Brian Warner
Men's Fast Pitch: Terry Demaree
Senior Category: Dan Connaughton, Joseph N. Cornell, Robert Obach, Butch Tanner
Congratulations to all of the inductees!
More information about the Dayton Amateur Softball Association can be found here: www.facebook.com/Dayton-Amateur-Softball-Commission-DASC-864534710272577/

To receive online copies of Patriot Connections Online newsletters or email announcements about upcoming events, please contact jweitz@carrollhs.org if you are not currently receiving these newsletters.