Educated to be more, do more
Carroll High School is a welcoming Catholic community intentional in the holistic formation of its students for a life of virtue, academic excellence, and service to the common good.
Explore CHS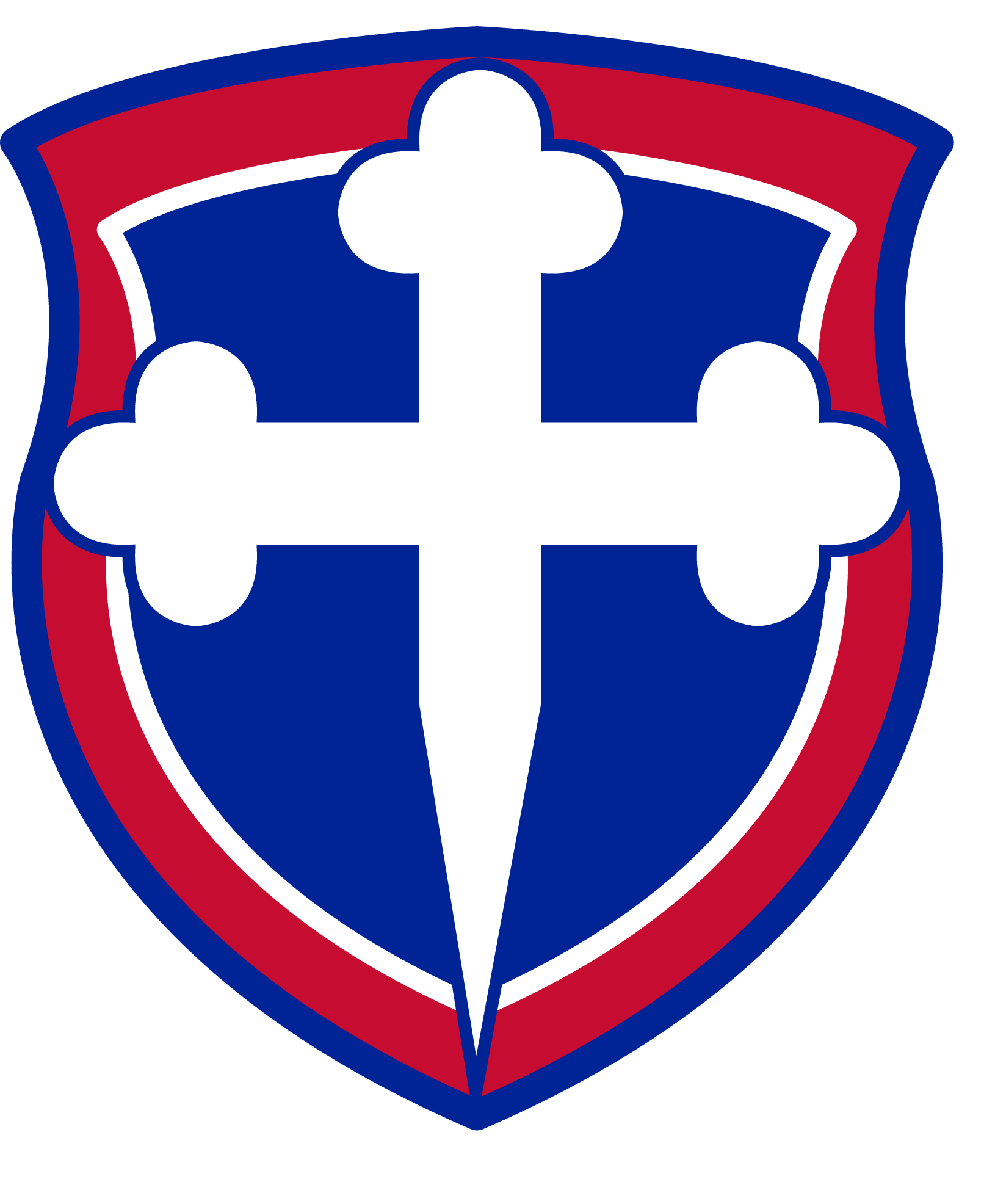 Twenty-five years from now, what will be the most important memory of our students' high school years? For many, I'm guessing that "surviving a 100-year pandemic" will be one of the most significant. The coronavirus pandemic has already affected all of us in varying ways and to differing degrees. Aside from the obvious cance...
Read More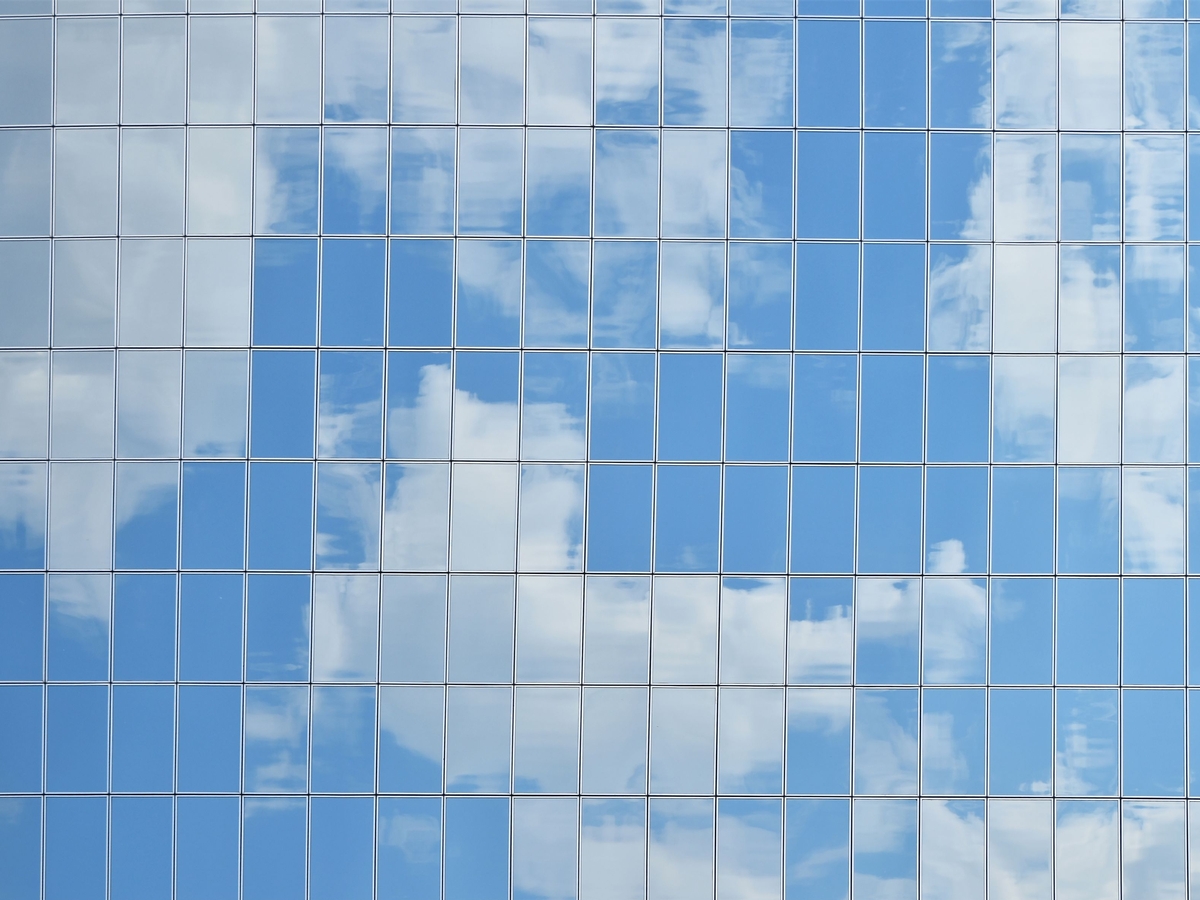 VIEW MORE POSTS 14:1 Ratio
Student-to-Teacher Classroom Ratio $17 Million
In college scholarships for the Class of 2020 18,000
Community Service Hours performed by students ann 72%
of students are Catholic 20 AP
Advanced Placement courses offered
Foundation for the Future: The Campaign for Carroll High School
Help us provide an affordable Catholic education in a modern facility that inspires every Patriot to answer God's call.
Learn More