Educated to be more, do more
Carroll High School is a welcoming Catholic community intentional in the holistic formation of its students for a life of virtue, academic excellence, and service to the common good.
Explore CHS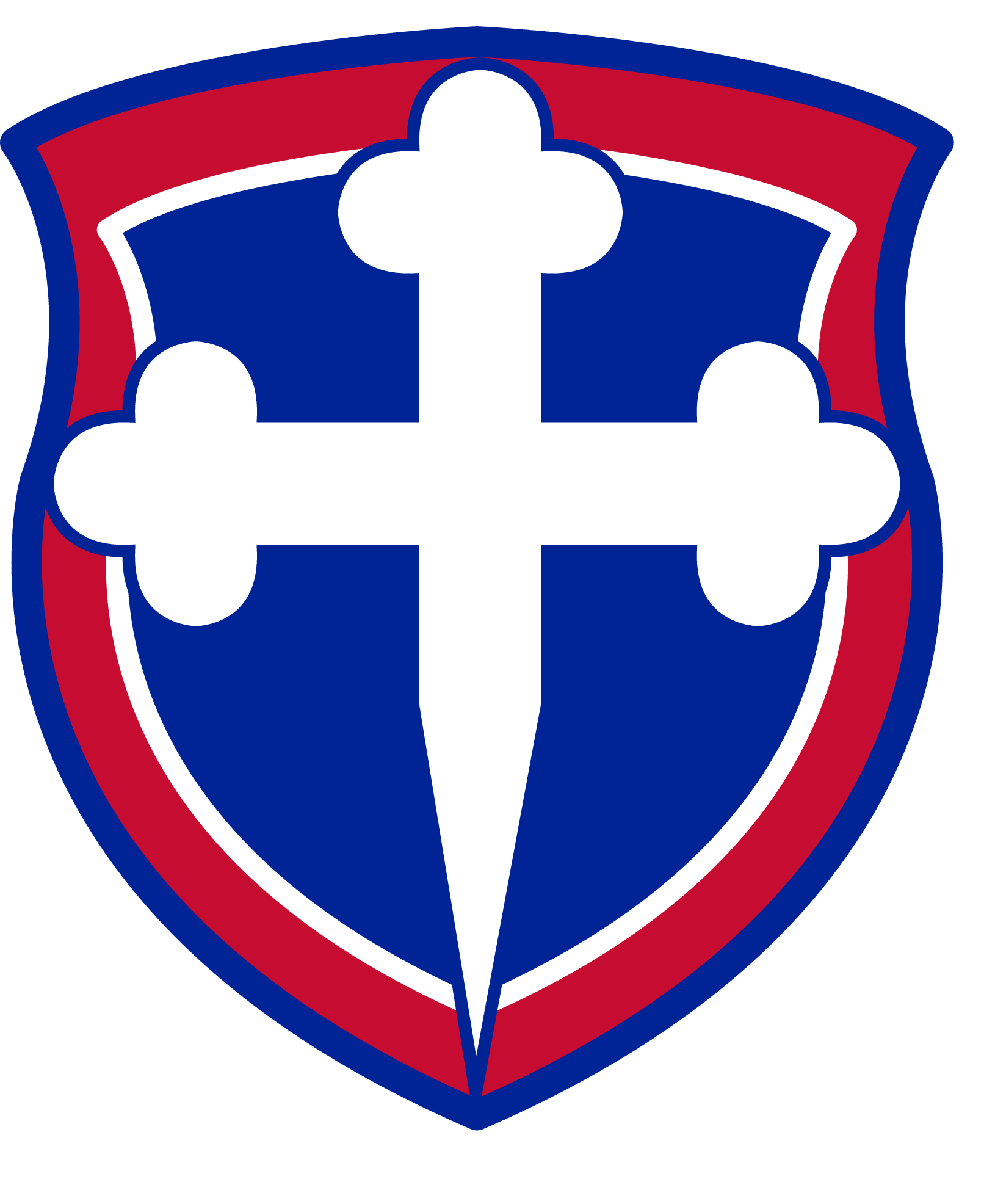 Madeleine Sanders '20 All throughout the week, the Gonzaga House Captains were teaming up with the Mercy House Captains to finish preparations for the upcoming house event, a spin-off of the Match Game since the competition was on Valentine's Day. The competition was a success for Gonzaga, not only because we won, but there was overwhelming positive feedback from all ho...
Read More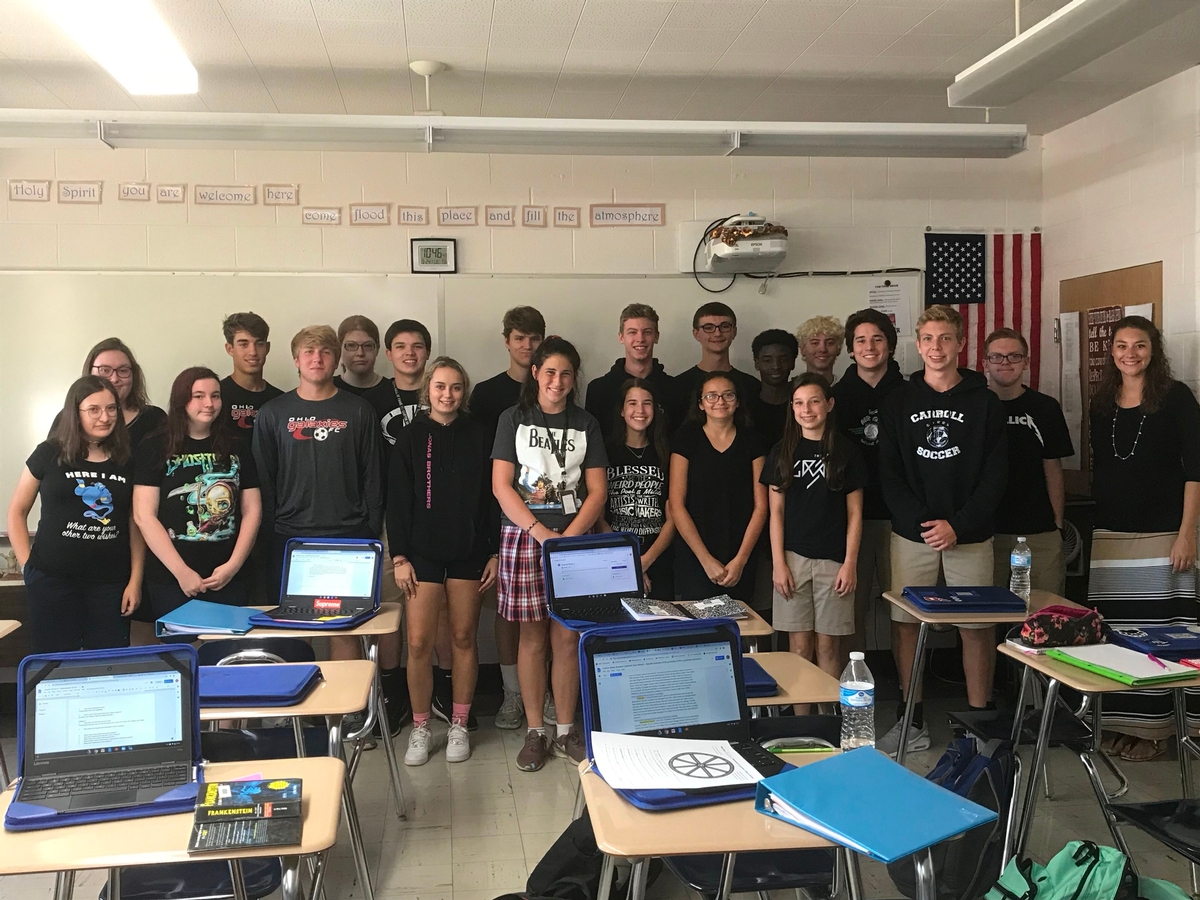 VIEW MORE POSTS 15:1 Ratio
Student-to-Teacher Classroom Ratio $13 Million
In college scholarships for the Class of 2019 18,000
Community Services performed by students annually 71%
of students are Catholic 18 AP
Advanced Placement courses offered
Foundation for the Future: The Campaign for Carroll High School
Help us provide an affordable Catholic education in a modern facility that inspires every Patriot to answer God's call.
Learn More