Voices Ringing
Carroll High School Blog
Posts Tagged "Fenske"
December 13, 2019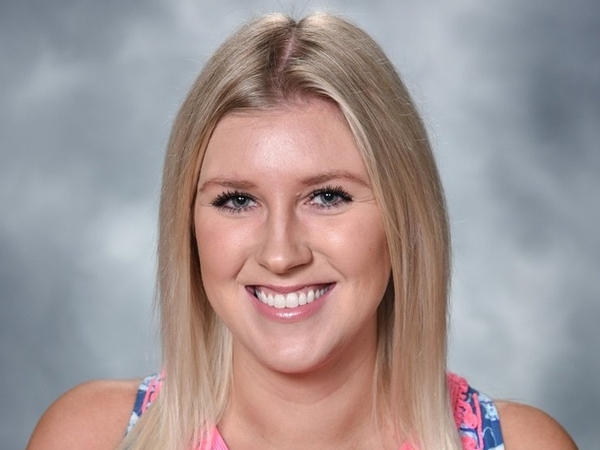 One question people always ask me is, "What is Family and Consumer Science?" The easy way to explain it is to say we are Home Economics, but we are really so much more! Home Economics changed to Family and Consumer Sciences (FCS) in 1994. Traditionally, the focus was on everyday living skills to apply in the home, but we have evolved to include training for careers in related fields along with leadership development and employability. According to the American Association of Family and Consumer Sciences (AAFCS), "Family and consumer sciences studies the relationship between individuals, families, and communities and the environment in which they live. It applies math, science, and communication skills to everyday living. Our emphasis is on relevant issues to today's individuals and families and critical skills for successful living and working in the 21st century global society." At Carroll High School, we teach these skills in our many elective classes, Chef's World, Creative Baking, Global Gourmet, Interior Design, Fashion Design, Child Development, and Independent Living.
The foundations of healthy cooking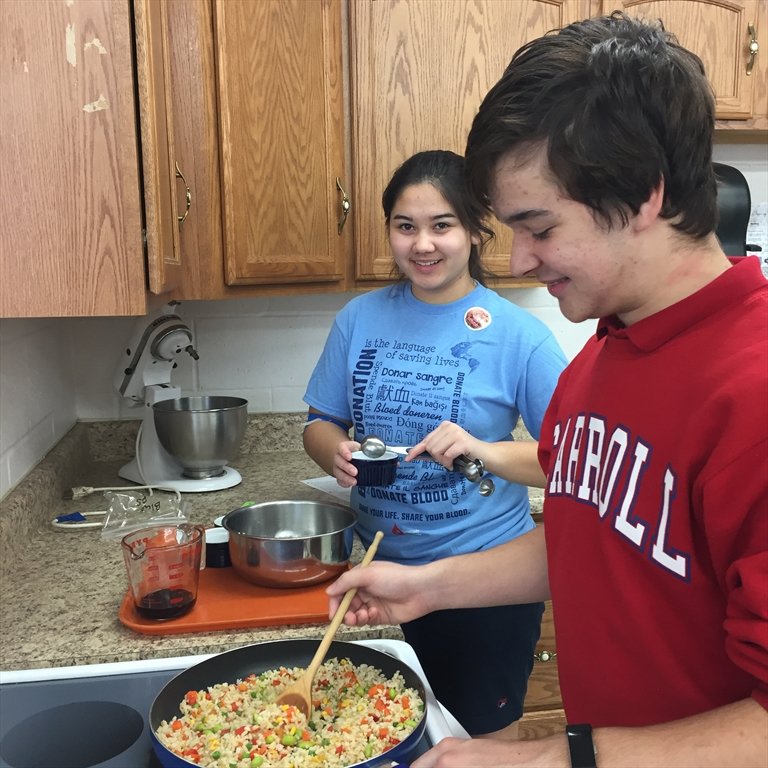 Chef's World is our introductory cooking class where students learn the basics of cooking. They learn about safety and sanitation, proper measuring techniques, safe knife handling, and the basics of nutrition. Students apply these skills learned by preparing healthy and nutritious meals. Some of the favorite recipes in this class are the fruit salsa, fried rice, and minestrone soup. After students complete Chef's World, they have the option to take our other two advanced cooking classes, Creative Baking and Global Gourmet, to enhance their culinary skills.
Learning by design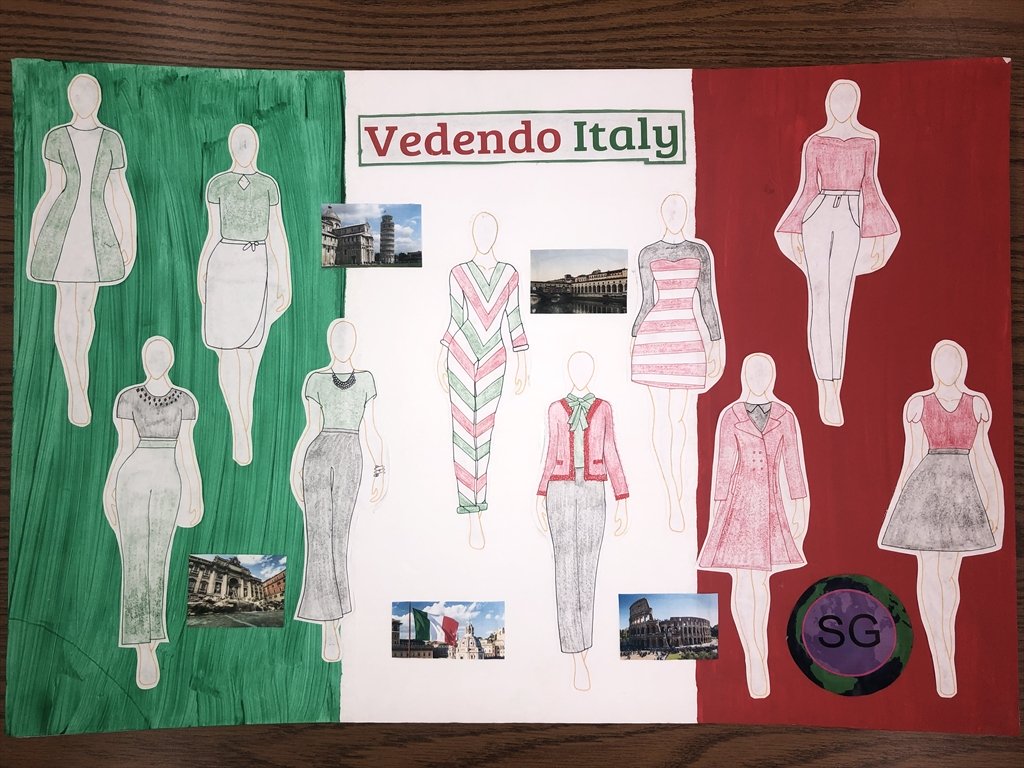 We also offer Interior Design and Fashion Design. In these classes, students learn to apply the elements and principles of design throughout a variety of project-based assignments. The final projects in both classes allow students to apply knowledge learned and express creativity by designing their dream home in Interior Design and a collection of clothes in Fashion Design.
Raising a child in today's world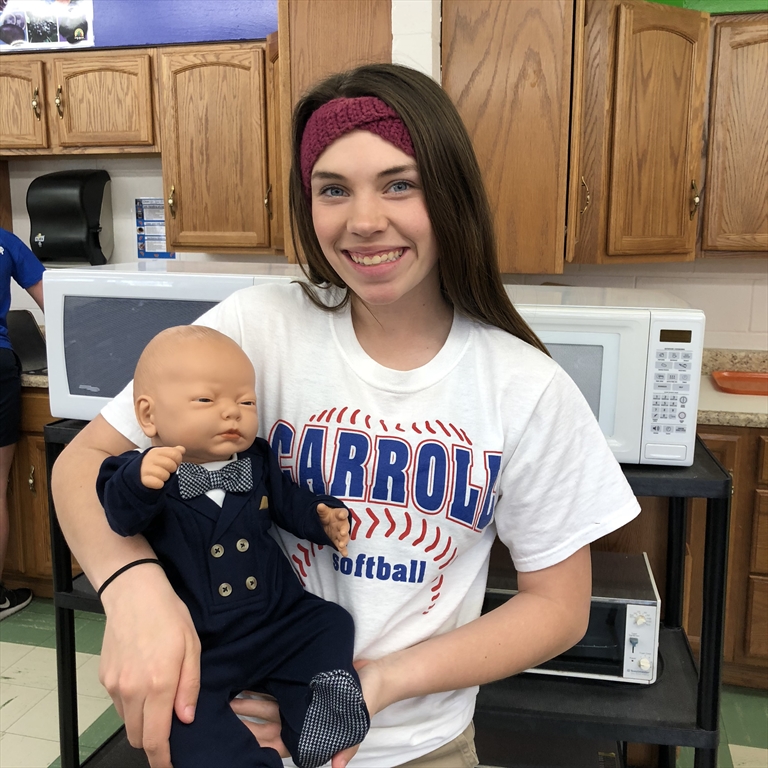 Child Development starts by learning about the child development theorists and how their theories influenced what we know today. We then discuss pregnancy and birth along with the physical, social, emotional, and intellectual development happening to a baby in its first year of life. This class has many aides that provide students a hands on approach to their learning. We have realistic models depicting the actual size and developmental stages of the fetus, the Empathy Belly that students wear to understand what it feels like to be pregnant, and the Ready-or-Not Tots that simulate an infant's varying needs to which the students must attend.
Hands-on training for life as an adult
Independent Living is a class just for juniors and seniors that prepares them for life outside of high school. We cover many different topics like searching for a job, writing a resume, interviewing for a job, and budgeting. This class meets the financial literacy requirement for graduation.
All of these classes are so important because they can spark a student's interest in one of the many careers in the Family and Consumer Sciences field and provide the students with knowledge that they will use for a lifetime.
Recent Posts
Archives