Alumni Patriot Voices Ringing
Alex Wolodkiewicz '11: Beavercreek Chamber of Commerce Board of Directors
December 01, 2020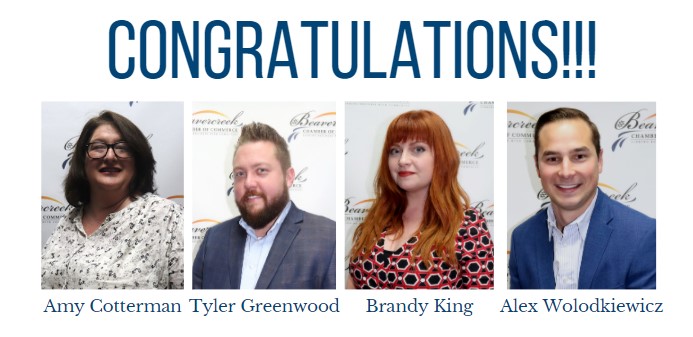 Congratulations to Alex Wolodkiewicz, Carroll High School Class of 2011, who has been named a member of the Beavercreek Chamber of Commerce Board of Directors. (December 2020)
Name, Company & Position: Alex Wolodkiewicz, Pinnacle Financial Associates, Financial Planner/Partner
In your 3-year term, what would you like to see the chamber accomplish?
I would like to see the Chamber continue to get the younger generation/young professionals the opportunities to learn how to lead, run a successful business, and network with the many successful businesses in our Chamber. Whether that is through new programs, like Greene Leads, or events positioned for young professionals. During the two years that I served as a member of Greene Leads, it provided me a learning experience to be a better leader/business person and to also build long term friendships/business relationships with others in our Beavercreek Community.
The Chamber Board of Directors supports the mission of the Chamber by formulating the policies and procedures of the Chamber in accordance with its bylaws and goals, as well as directing Chamber finances. They are also tasked with promoting the Chamber and helping the staff serve the needs of members.
For more information, go to www.beavercreekchamber.org/BODNew.

To receive online copies of Patriot Connections Online newsletters or email announcements about upcoming events, please contact jweitz@carrollhs.org if you are not currently receiving these newsletters.