WHIO-TV: Teaching in a Pandemic
November 20, 2020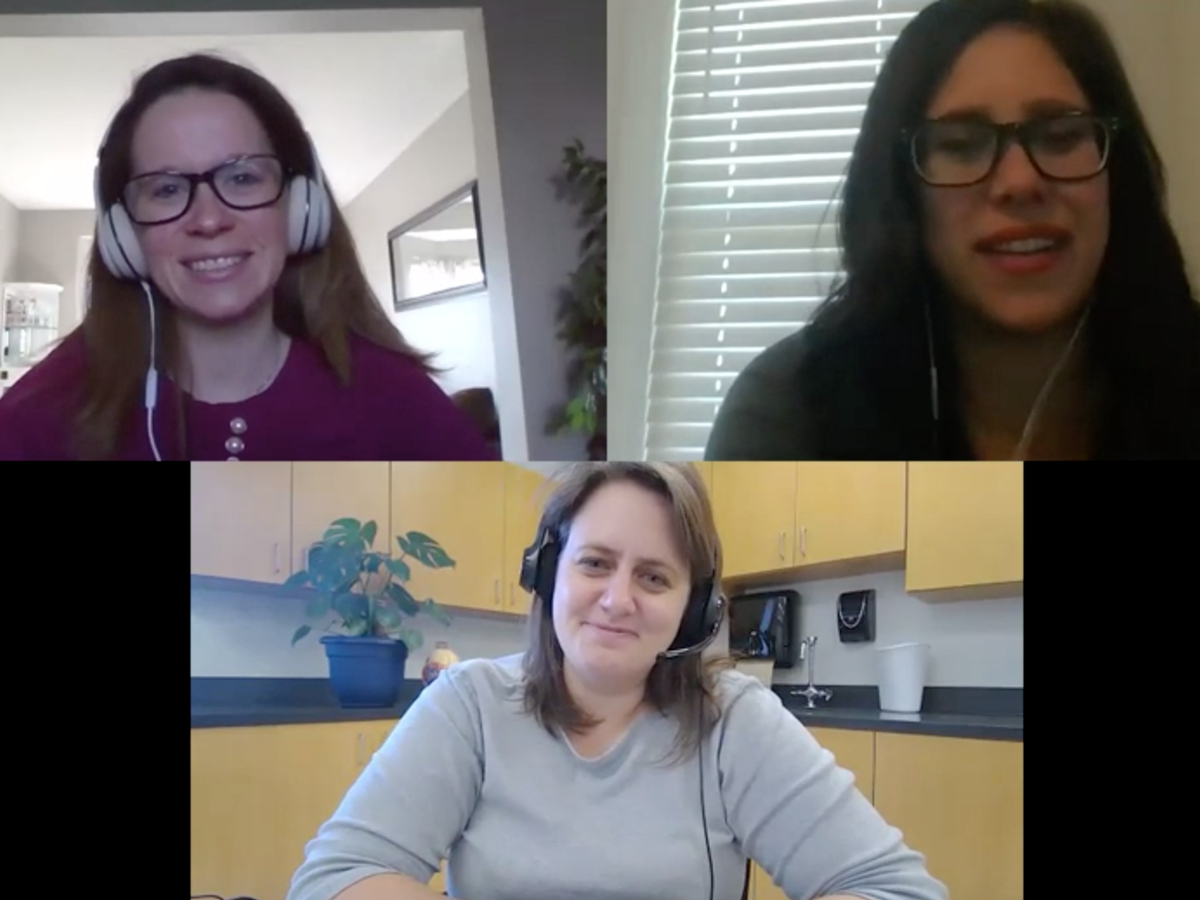 Editor's Note: The full version of this story appears on whio.com. Visit their website to view or listen to the podcast in its entirety.
Teaching can be challenging, but with new guidelines and plans schools have to follow to slow the spread of COVID-19, it can be even harder. Dr. Christina O'Malley is a science teacher at Carroll High School who is on a mission to keep her students engaged in science even if they can't always be together in the classroom.
Dr. O'Malley studied at Wright State University, got her master's at the University of Dayton, and then pursued her Ph.D. at Ohio State. She returned to her hometown to teach and has been dedicated to encouraging her students to explore and enjoy the sciences.