Voices Ringing
Carroll High School Blog
Archive for the "Voices from Our House" Category
March 09, 2020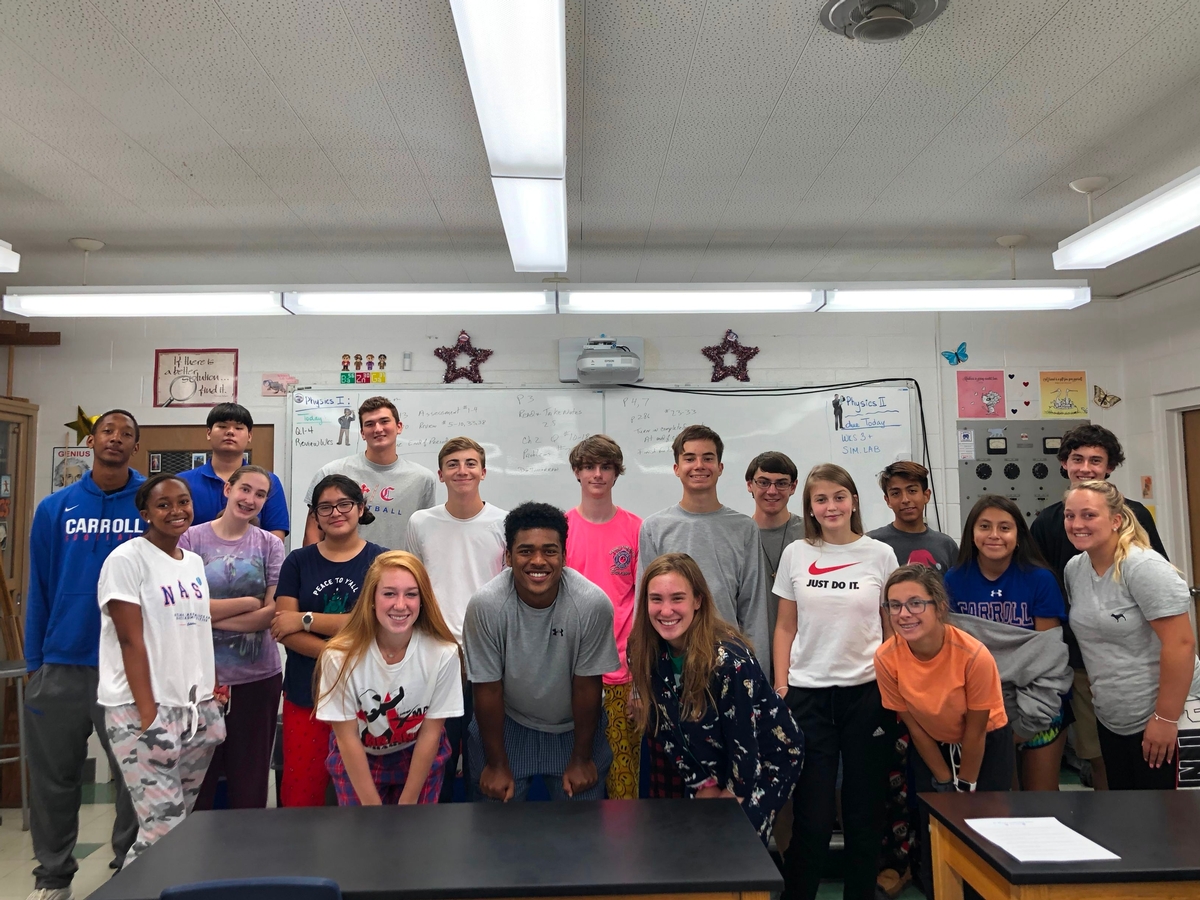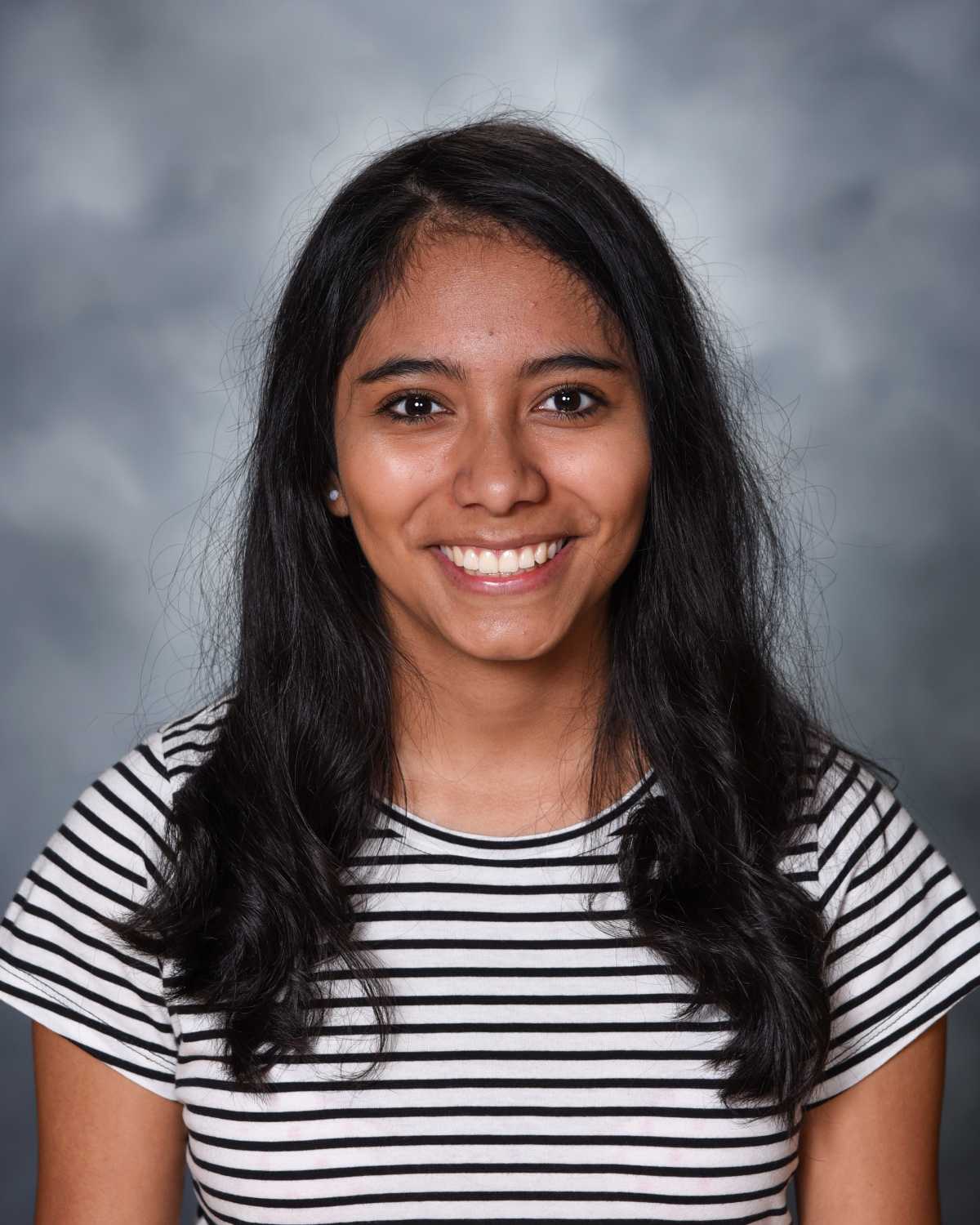 In the House of St. Mary's, it has already been quite a year. The third-quarter is already wrapping up, and many spring sports are getting ready to start their season. All the captains have been on the move and are already planning the final House Event. This past week, the House of St. Mary's was in charge of an event to raise money for the Clean Water Project. All the money raised will go to The Sisters of Notre Dame de Namur to provide many students and families in Africa with clean water.
We raised money by having Penny Wars, a competition for each House to fill their own jars with pennies and fill other Houses' jars with any silver coins or bills. Pennies resulted in positive points while the silver coins and bills resulted in negative points. Overall, the water project was very successful. We beat our goal and raised the most money this year compared to all other previous years.
Besides the fundraising event, many Houses have already started looking forward to next year! The juniors have been making great choices and are looking forward to leading their Houses next year. The Houses have already started their new captain applications, and St. Mary's has already gotten many juniors to turn in applications to become captains. After asking one of the applicants, Oscar Campos-Ortiz' 21, a few questions, I received some interesting answers. I asked Oscar why he looked forward to being a captain next year and what he looked forward to for the end of the school year.
"I look forward to improving the House System and being able to connect with my peers along with other people from the House," Oscar said. "I also look forward to the final House Event because it's a big and final event. It also reunites everyone as a whole before the school year ends which is a good feeling."
Along with that, St. Mary's Family Room 109 has gotten ready for this Lenten season. Family Room Captain, Kate Reuter'20, has come up with the idea to give more to the less fortunate. They wanted to think of a way to do a charitable act, and they thought of an amazing idea! Her family will collect canned goods and deliver them to a food bank to help those in need! I definitely think that the House System has done every student well in some way. Not only have students grown within the House, but also as a whole Carroll community!

Recent Posts
Archives