Voices Ringing
Woodworking safety and skills for a lifetime
March 06, 2020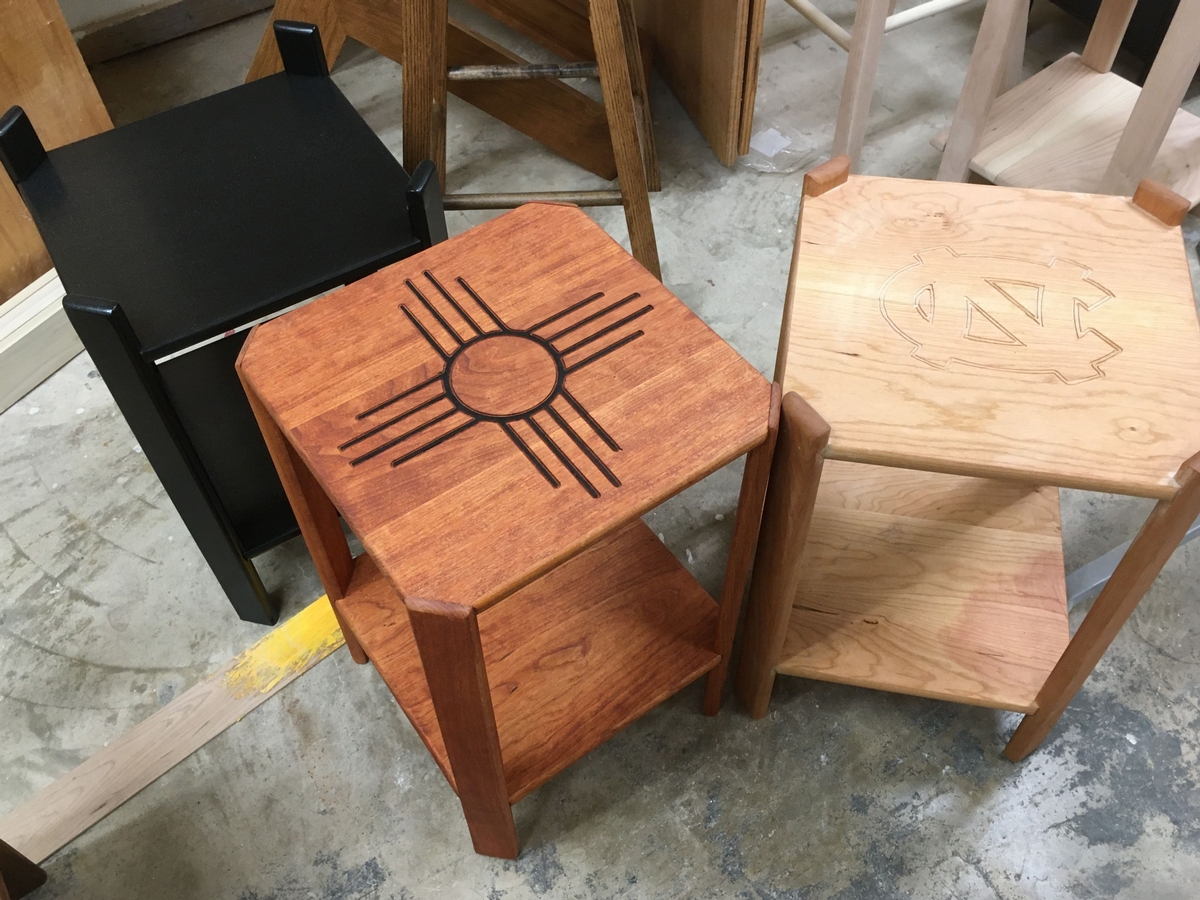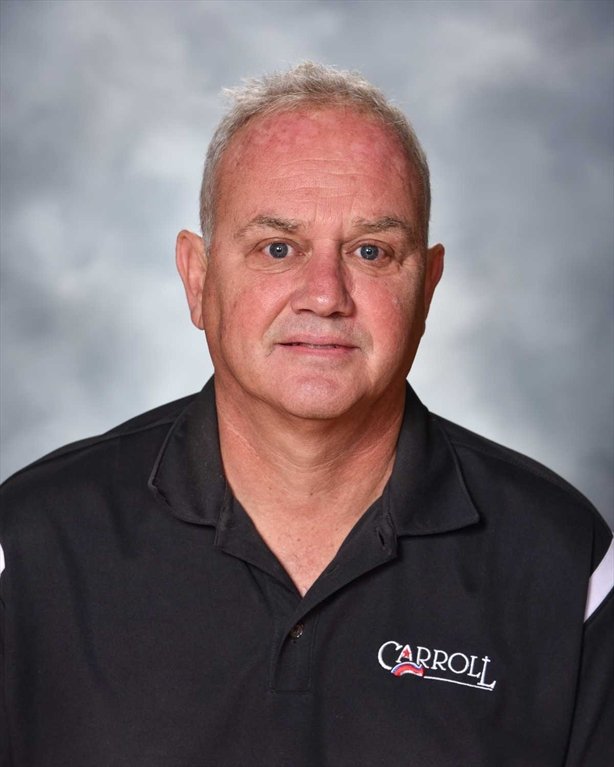 Hello, Mike Lakin here with another great blog! The video and pictures you see are the result of two projects in Woodworking I. Teaching the students the safety rules and procedures to make the first project, a three tier shelf, and the second project, a simple table, are foundational aspects of the course. The goal is that after the second project, students will be able to understand plans to make projects that grab their interest.
The skills that students learn in this class are extremely important for various reasons. First, they will improve on their skills for many things throughout their lives, like home maintenance and do-it-yourself projects some day.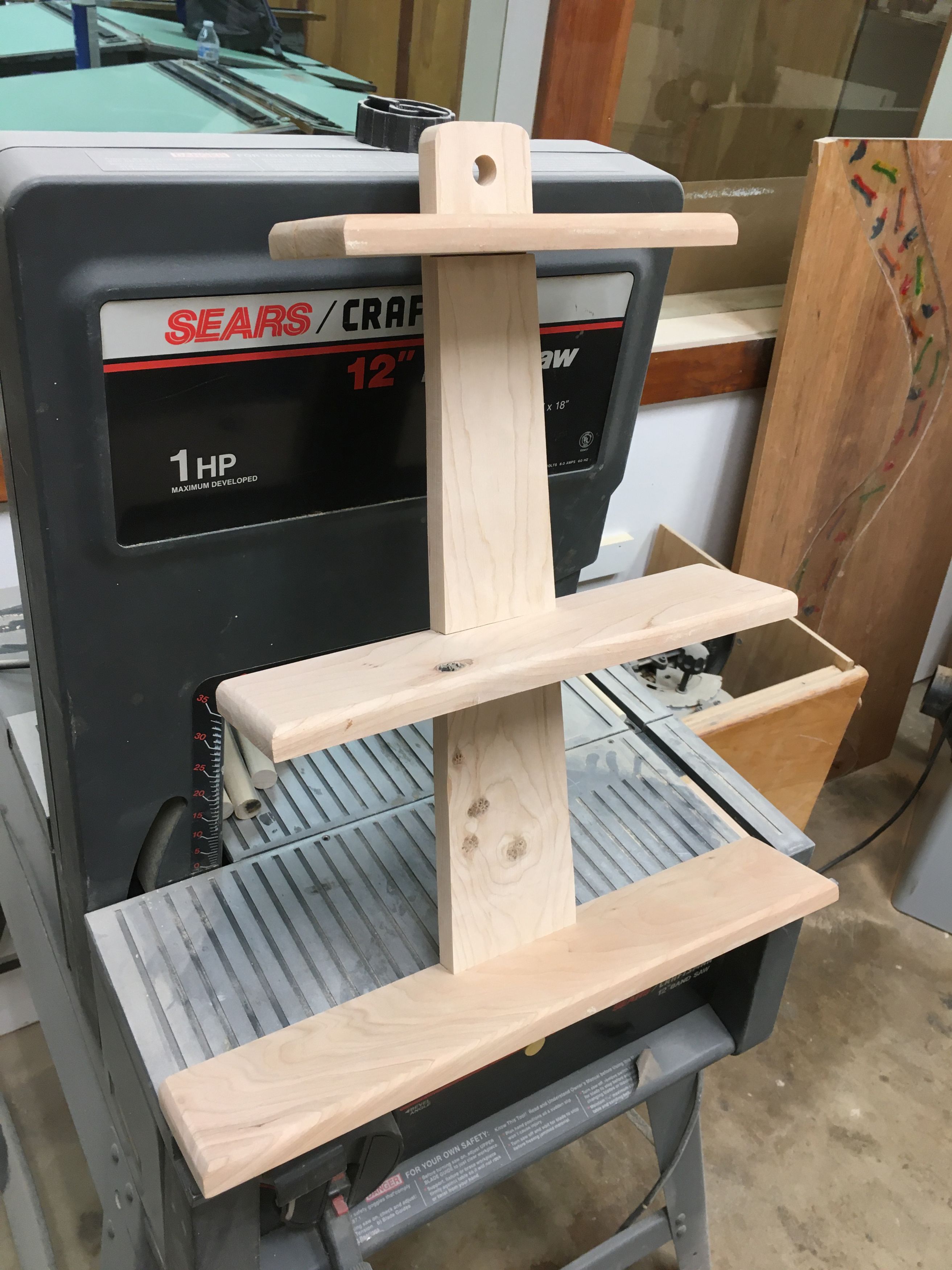 Another huge possibility is a career in the trades. As most people know, these fields are in desperate need of people, and most skilled trades pay well into the six figures. Whatever the students choose to do in the future, I know they will retain many of the lessons they have learned in woodworking.
Thanks for reading, and I hope you have enjoyed my blog. See you next time (and don't get cut, amen!).