Voices Ringing
Five Virtual Tours to Enjoy During Coronavirus
September 17, 2020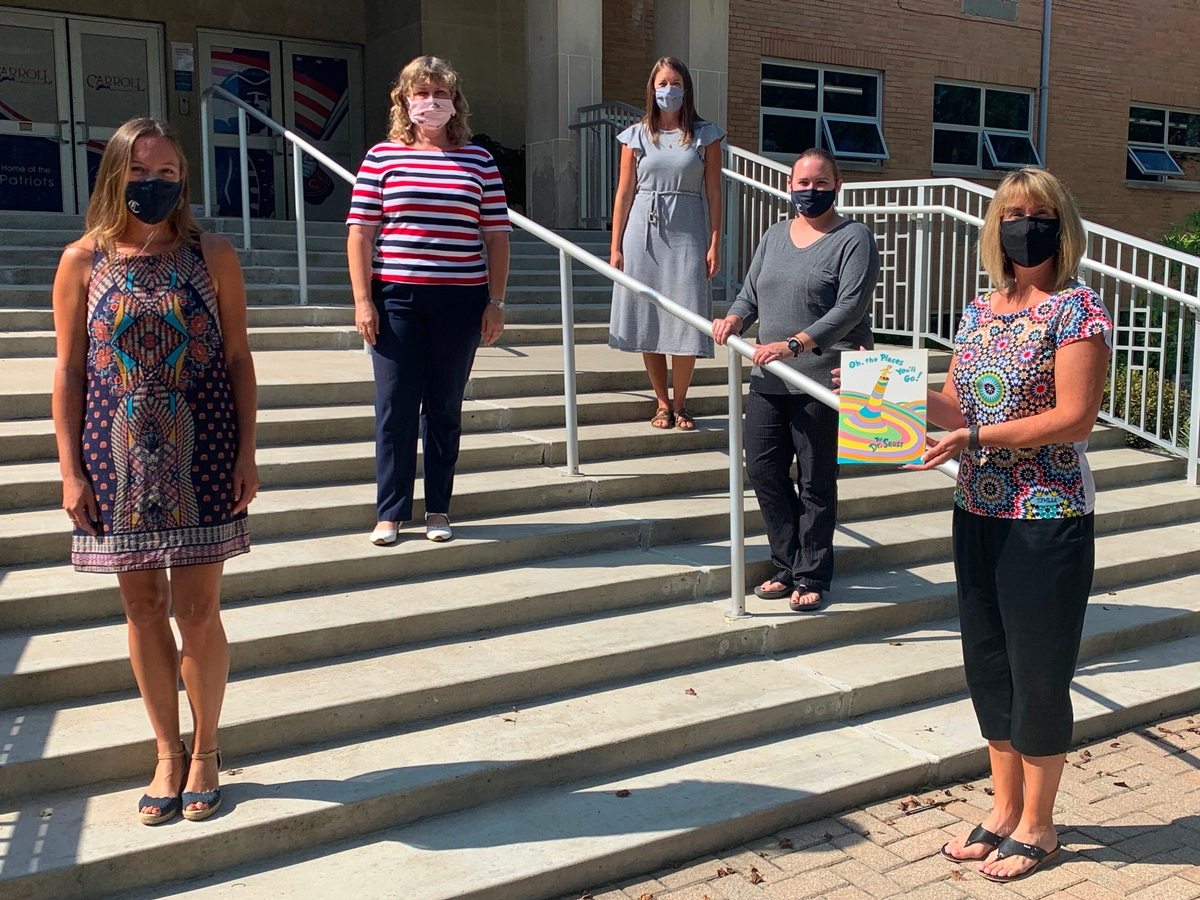 International travel remains largely prohibited during the coronavirus pandemic, but you can take virtual trips to some of the world's most popular destinations. Our World Languages faculty has five suggestions for your next virtual tour.
---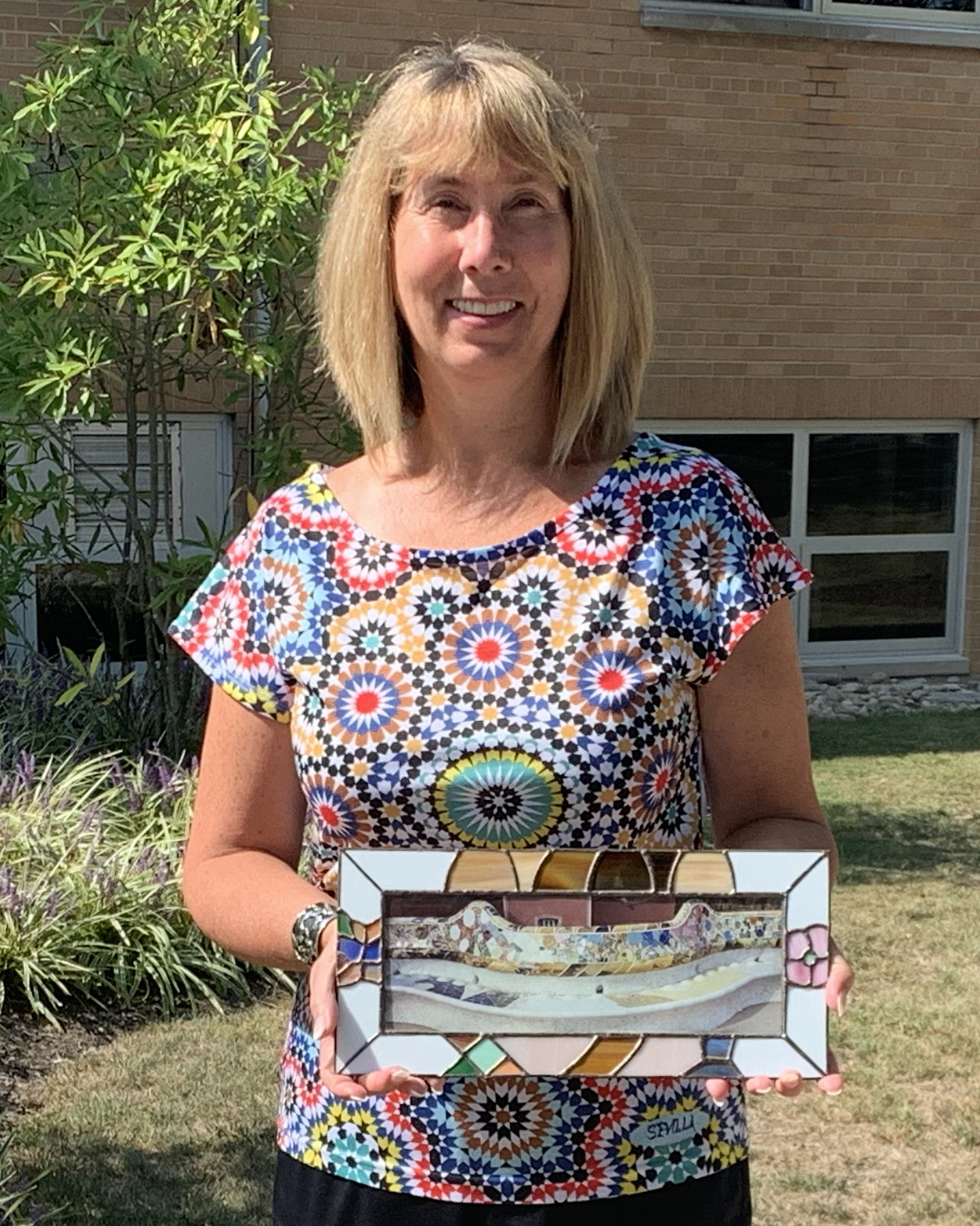 Mrs. Beth Branum: Barcelona, Spain
Why Barcelona? I have traveled to Spain with students since 1996. Over the years I have enjoyed watching the progress of La Sagrada Familia. It is absolutely breathtaking inside and out! Every detail has meaning, from the colors of the stained glass to the influences of Saint Joseph on the Nativity façade. The Basilica is set to be completed in 2026. Enjoy four must see sites in Barcelona, Spain!
---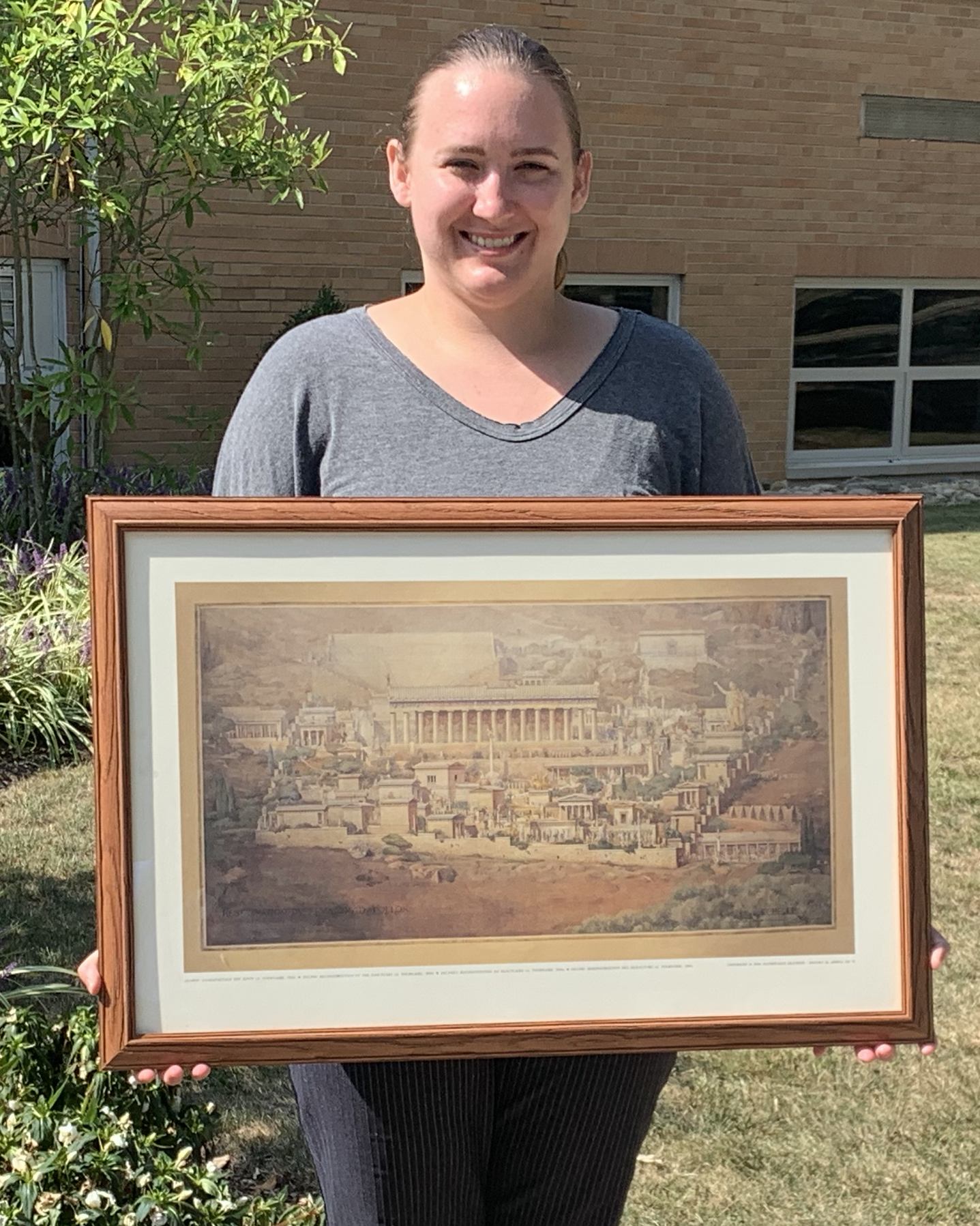 Mrs. Katie Baker: Greece
Mine is the Sanctuary of Apollo in Delphi, Greece. The sketch I had for my picture is a reconstruction of what the sanctuary complex looked like in ancient times. This place is important to me because it is one of the first ancient sites I visited and the majesty of the place in its mountain setting had a significant impact on me and my desire to study ancient history. It remains one of my favorite places to visit, and I was so excited to share it with students in 2019.
---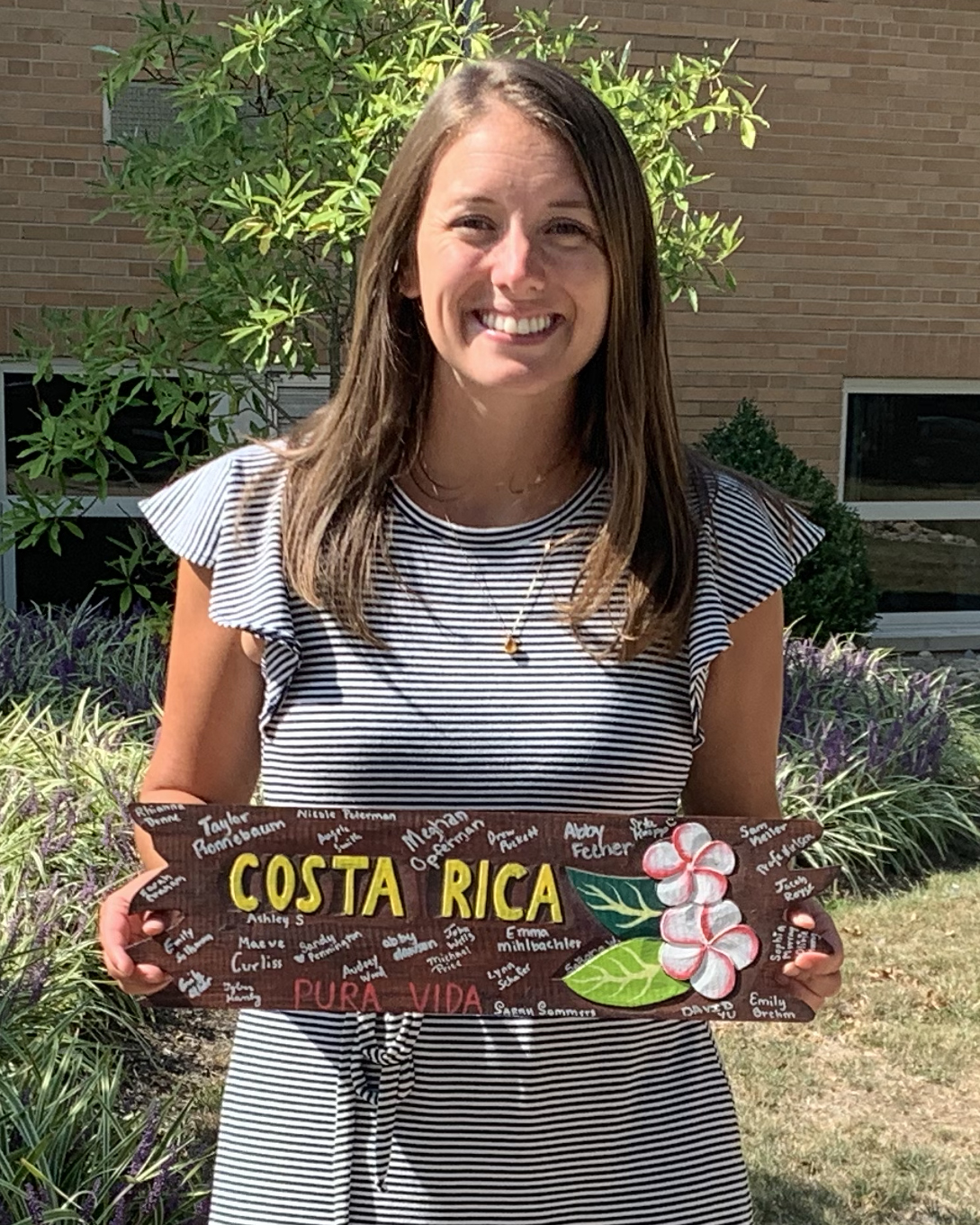 Mrs. Tara Ashworth: Costa Rica
I have chosen to present a virtual tour to my favorite place in the world, Costa Rica. Specifically, this tour takes you to Manuel Antonio, a public beach. I love to inspire students to travel here where the coasts there are full of culture and beauty. I traveled, worked, and lived as a student in Costa Rica before becoming a teacher.
---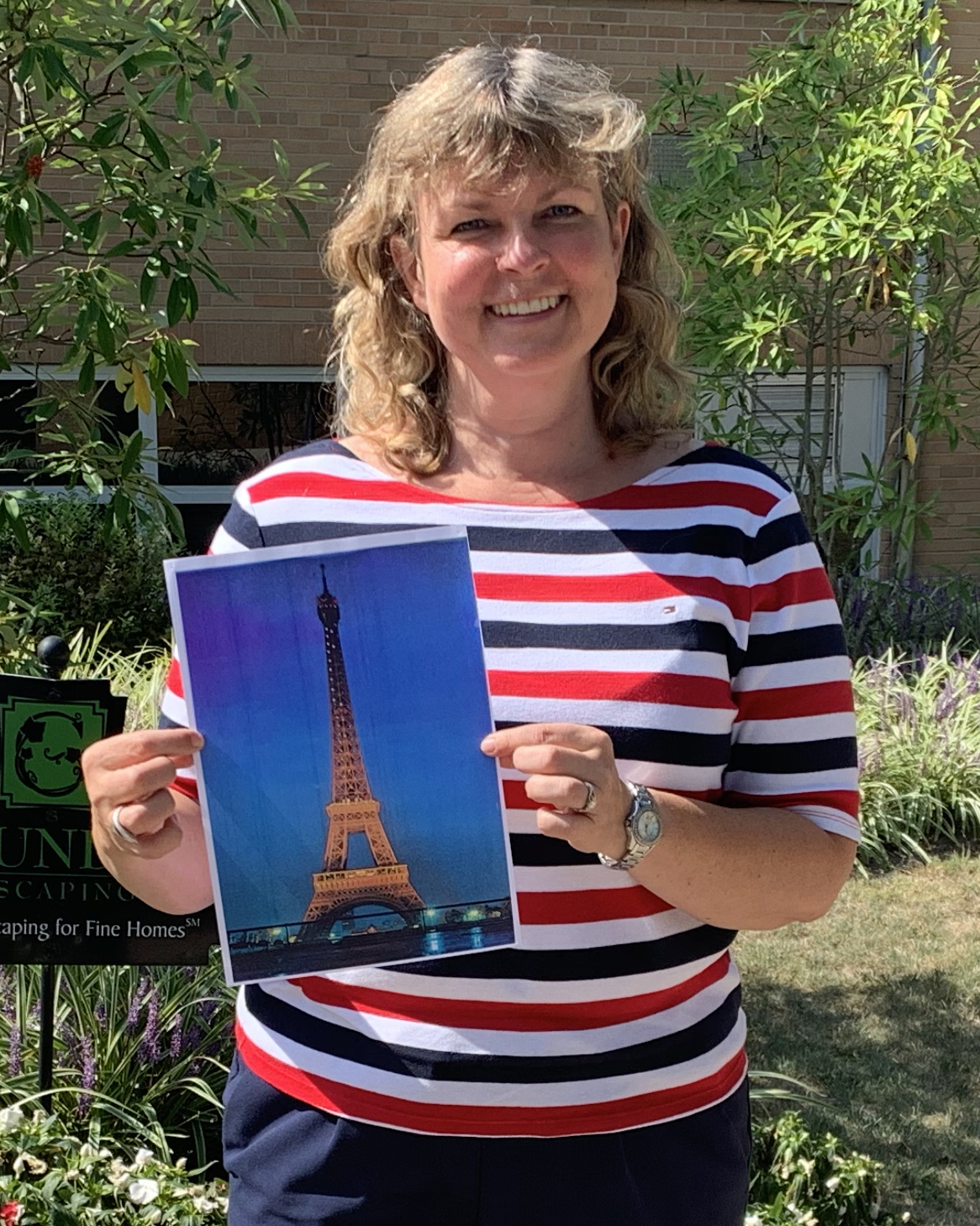 Mrs. Anita Mischuk: The Eiffel Tower
The Eiffel Tower is a monument that is known worldwide and receives about 7 million visitors each year. It is not only a symbol for Paris, but for all of France.
It was built in 1889 for the world exhibition in Paris and was considered by many to be ugly at the time.
Today, most visitors find it beautiful whether they admire it from the ground or enjoy the view from the top while looking over Paris. To get to the top you have a choice of climbing up 1665 steps or taking the elevator.
I have taken many students from Germany to see the Eiffel Tower and the rest of Paris, and I can't wait to take my Carroll students to see this beauty and explore this one of a kind city.
---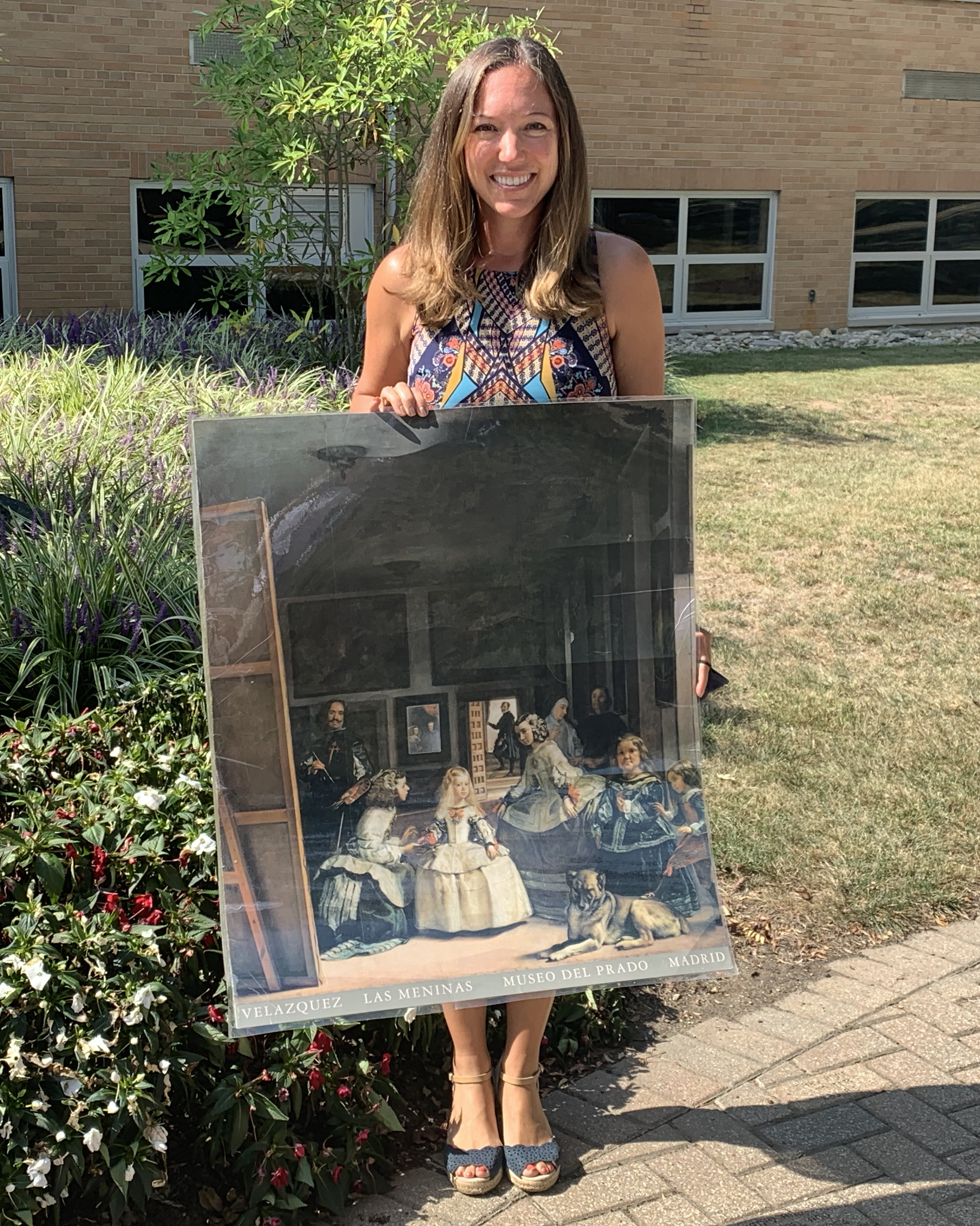 Mrs. Katie Nielsen: Madrid, Spain
My students know that I love to facilitate activities in class related to traveling and expanding our cultural awareness. In the culture class during our Spain unit, we study Spanish art to become familiar with several famous artists and discuss various styles of art to unveil the hidden secrets in paintings. At the end of the unit, the students paint their own canvases to try out their own creative talents. Las Meninas by Diego Velázquez is always a class favorite. During our trips to Spain, the students take a tour of the Prado Museum in Madrid and get to see these paintings for themselves.
Click here to learn about Las Meninas, the painting I'm holding in the photo.