Voices Ringing
Student of the Week: Brittney Sargent '20
March 03, 2020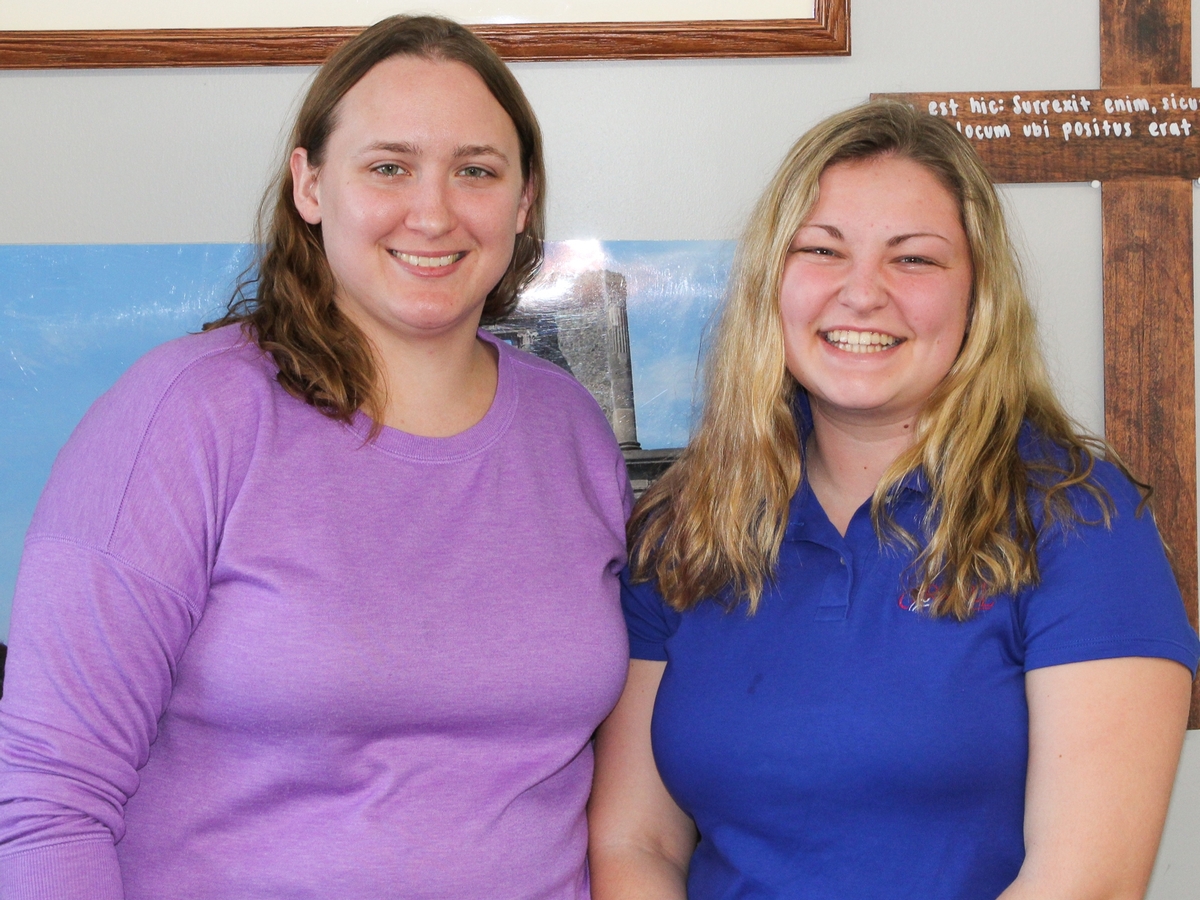 Brittney Sargent '20, Baltimore House, Nominated by Mrs. Katie Baker
Brittney Sargent is all heart. I am regularly struck by how kind and compassionate she is. She is generous, driven, and dedicated. She sets goals for herself and follows the steps necessary to achieve them. She has completed almost 600 hours of service and volunteers at Soin Medical Center. Despite how busy her schedule is, she often jumps in to help me when I need an extra hand or volunteers to help others in tutoring and as a leader in LHS and Latin Club.

-Mrs. Katie Baker
What activities do you participate in?
Track and Field, Latin Club, Latin National Honor Society, National Honor Society, 4-H, Baltimore Captain
What is your favorite part of being a student at Carroll?
I enjoy the Carroll community and the welcoming atmosphere. I like our unique House System and the way everyone is willing to lend a hand.
What should school "do" for you?
School should help prepare you for any future endeavors. It should help you become a well-rounded individual ready to tackle any obstacles.
What's a lesson you learned by overcoming a difficult obstacle?
Being a student at Carroll, I have learned what it takes to stand firm against any obstacle. I have learned how to become adaptable when confronted with tough situations. I have learned that to be a great leader, you must first be a follower.
What's your biggest dream in life?
I hope to go to medical school and become a physician.
How do you like spending your free time?
I enjoy volunteering at Soin Medical Center. I am also the president of the Clover Patch 4-H Club and work as a 4-H camp counselor.