Voices Ringing
Welcome to Gonzaga House
February 18, 2020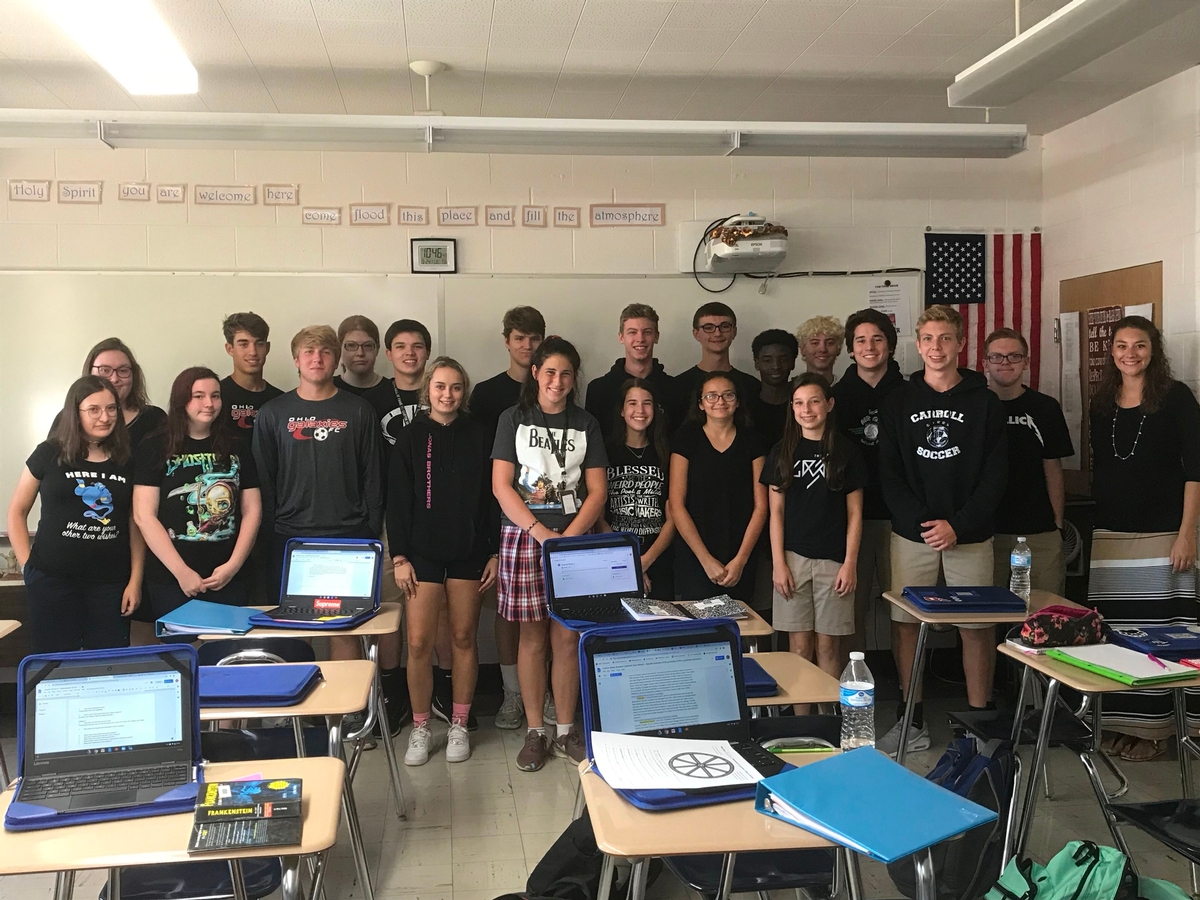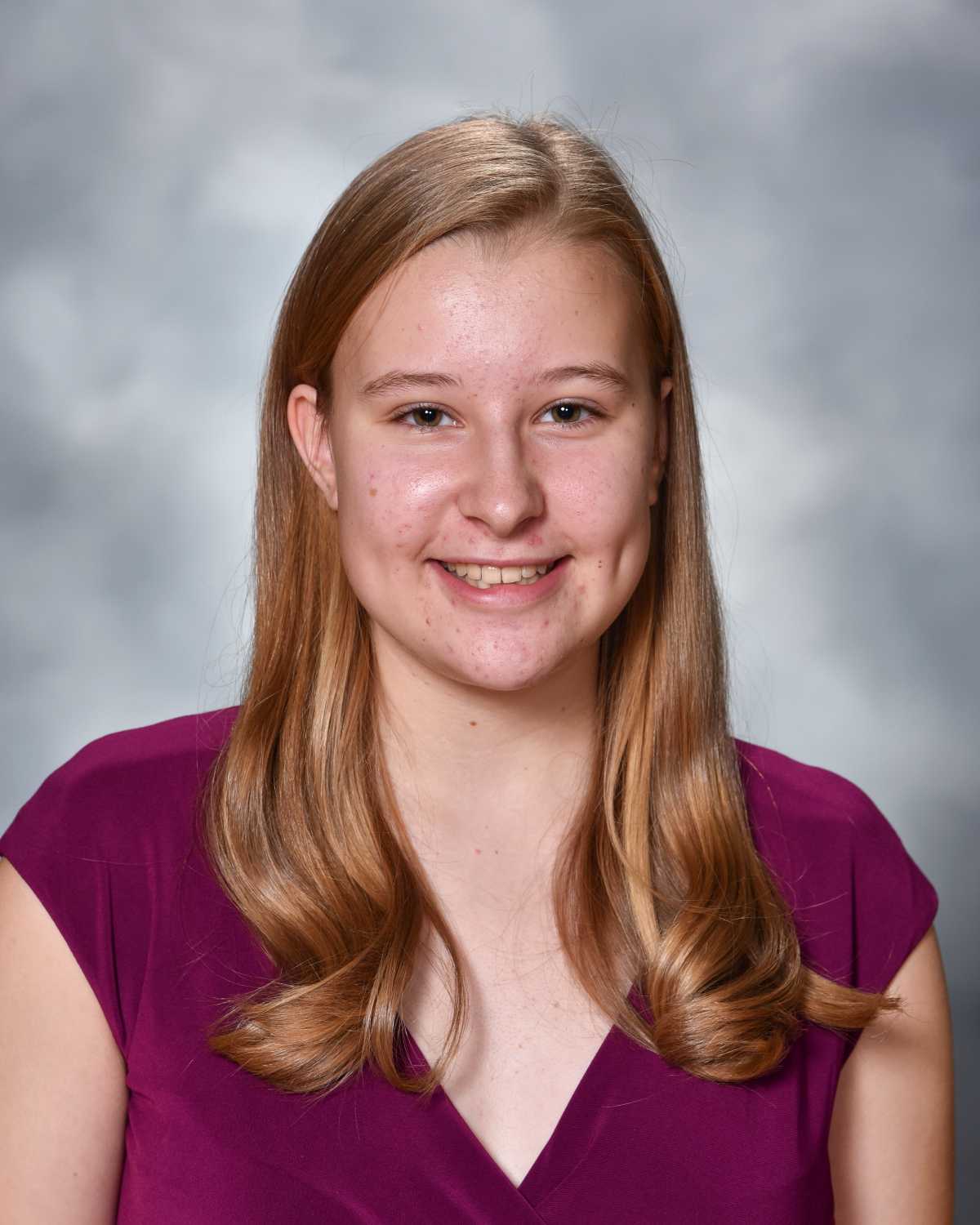 All throughout the week, the Gonzaga House Captains were teaming up with the Mercy House Captains to finish preparations for the upcoming house event, a spin-off of the Match Game since the competition was on Valentine's Day. The competition was a success for Gonzaga, not only because we won, but there was overwhelming positive feedback from all houses about the event as well.
Joe Lansangan '21 said, "the experience was indubitably extravagant." He thought it was cool to see his classmate, Catherine Berent '21, as a participant in the hot seat and Family Room Captain, Amelia Harlow '20, on stage as an MC.
Breaking our two-year streak of not having won a House Event was relieving. It renewed faith in our house and inspired many to attend Marquee events such as that weekend's basketball game. Sam Scheu '21 described how she felt after winning the House Competition. "I thought we were doing pretty well considering our House got many of the right answers. When Mr. Sableski announced that there was a tie for second, I expected to be one of the Houses that were tied, but to my surprise, we won! My friends and I were so happy."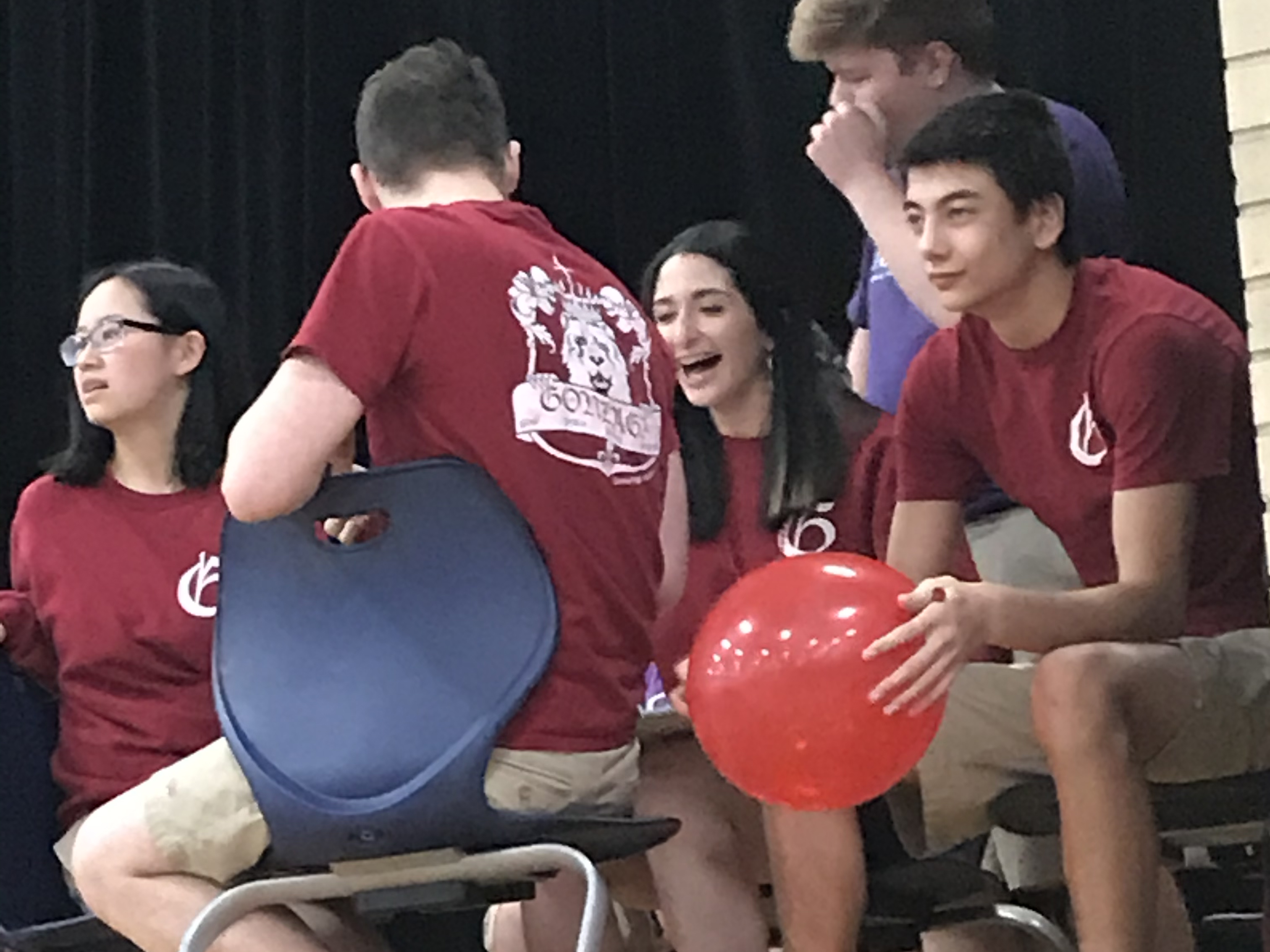 The House Competition wasn't the only exciting thing that happened last week. While the snow day on Thursday canceled many of Gonzaga's Family Room parties, it did not stop some Family Rooms from sharing candy and handing out Valentines. Meredith Sanders '23 expressed her appreciation for her Family Room Captain, Luke Wittmann '20, who hand-wrote kind messages for everyone in Family Room 209. Overall, it was a great week for our house.