Voices Ringing
Carroll High School Blog
Posts Tagged "Class of 2011"
December 21, 2021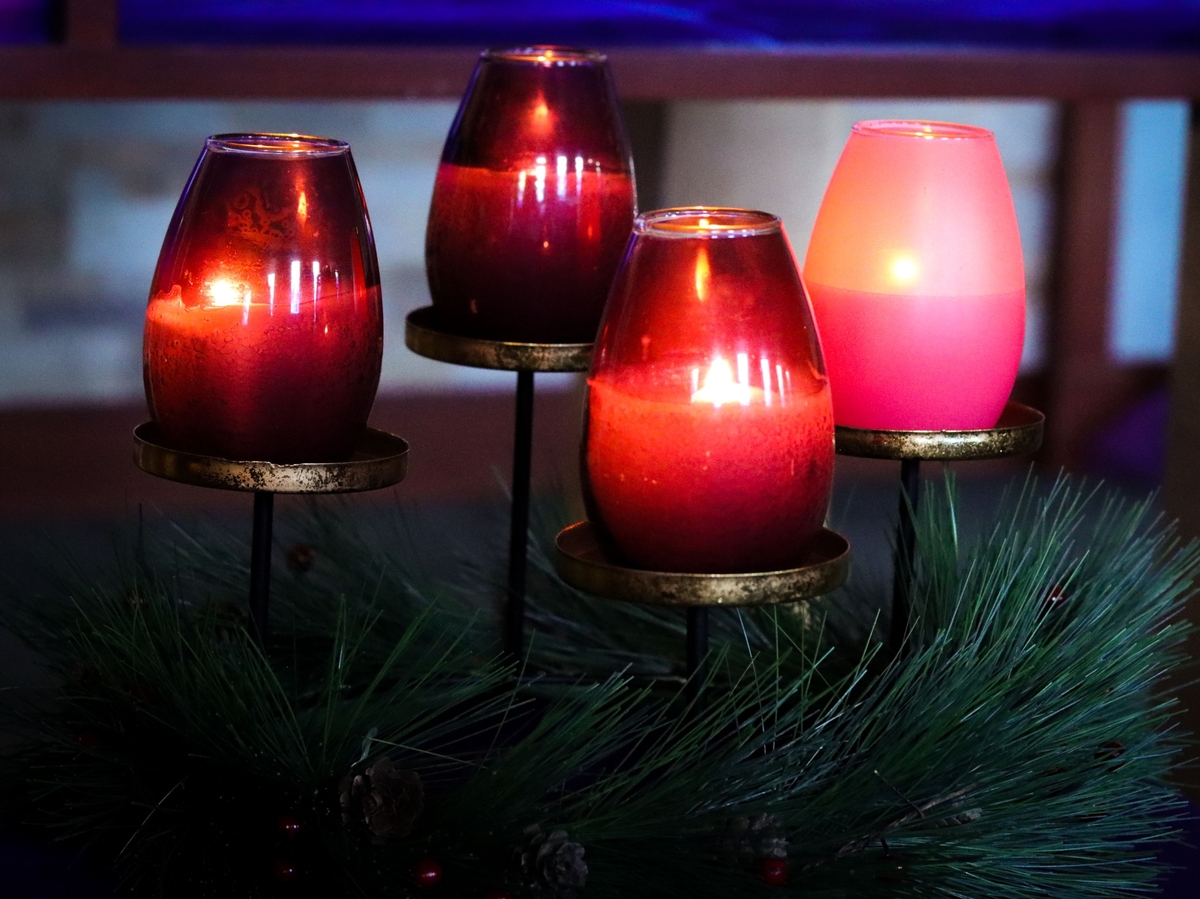 As we finish wrapping our presents, checking our lists, baking, cooking, planning, shopping, and stressing, it is so very important to pause, slow down, and breathe in the moment. Moments fly by so fast and seem to go by even faster lately. Throughout the pandemic, I have been reminded of how precious time is. Time is a gift from God. Loved ones are gifts from God. As we approach Christmas, we will celebrate the Holy Family as a unit with the birth of Christ. Christ manifests himself within the domestic Church, the family unit. Time with our families is sacred, and it is important to make the most of the time we have with them. Here are some ways we can accomplish this:
Foster a positive atmosphere
Make kindness and forgiveness a policy during family gatherings so we can make the time with loved ones an enjoyable experience rather than a chore. Kindness and sincerity help us to be more authentic versions of ourselves that we can share with others especially our family.
Invite the Lord
Praying as a family before sharing a meal invites God to be an active part of your family time to remember who we are and whose we are. A family unit is also called the domestic Church. It is in the family that God can be made manifest to bring joy, peace, and love into the world.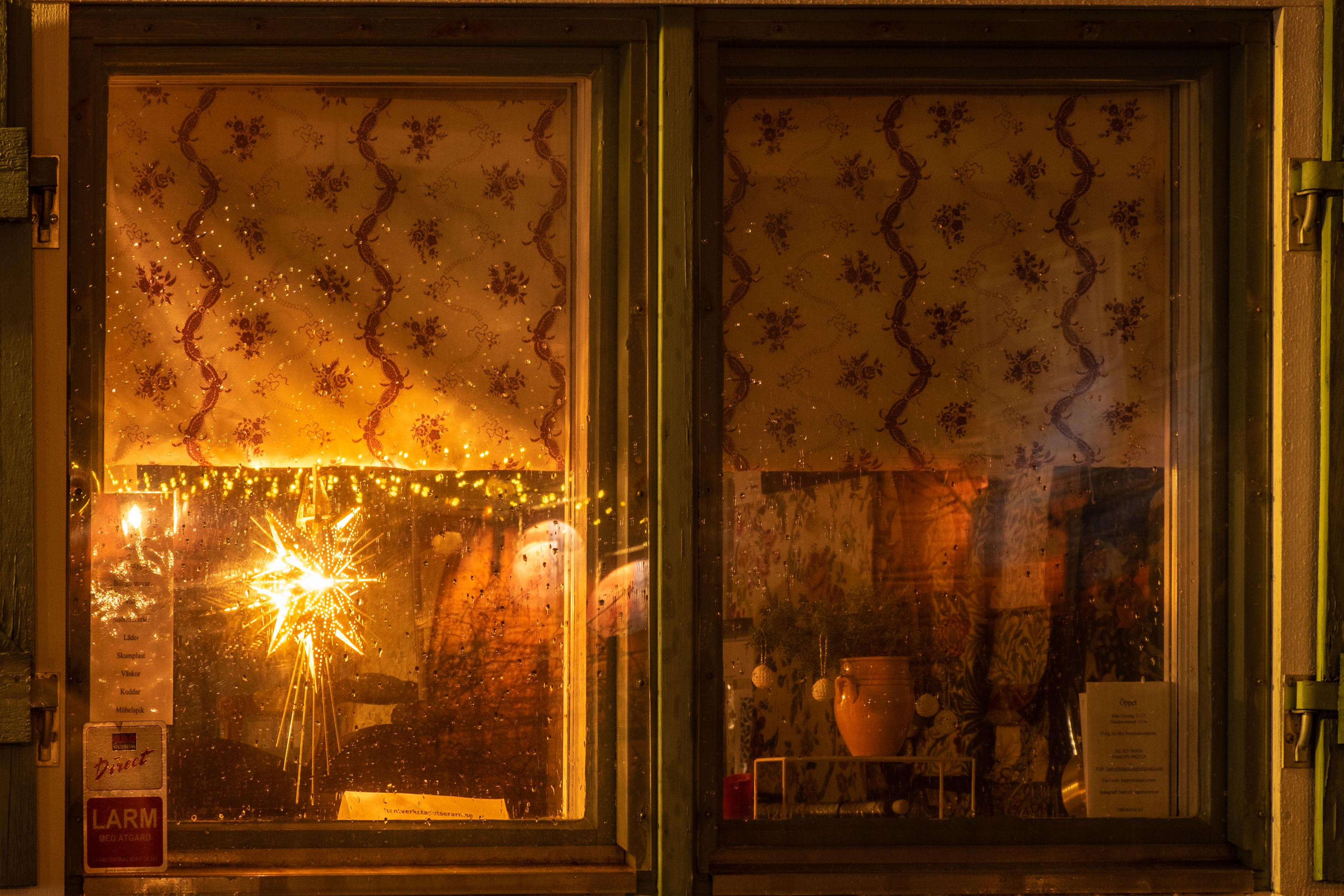 Create new family traditions
Making crafts together, establishing a card game tournament, going to see lights, or have a "who can make the best hot chocolate" competition creates long-lasting memories to cherish throughout our lives. Having good fun during family time allows everyone to interact with each other ways that they may not have before.
Minimize distractions
By storing the phones, tablets, and turning off the tv we are more able to be present and attentive and to enter into deeper conversation to reconnect with each other rather than making simple small talk just to survive the event. Getting to know our friends and family on a deeper level opens the door for opportunities to help each other and be there for each other.
This Christmas break, I challenge you to take in all of those precious moments with our friends and families so that our experiences turn into fond memories that we can carry with us through the year to come through good times and in bad. The joy of Christmas and of Christ is present in being present.