Voices Ringing
Carroll High School Blog
Posts Tagged "Charity House"
March 30, 2023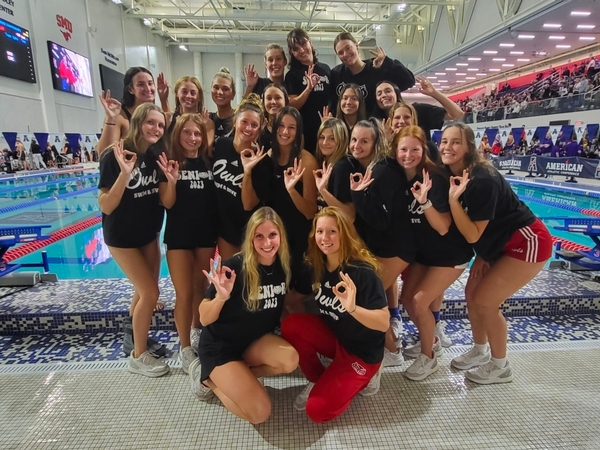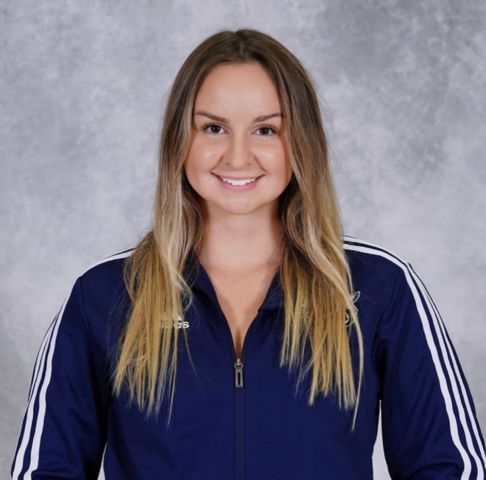 Competing at the highest level of collegiate athletics calls for long hours in practice and study groups, but Julia Quinn '21 is preparing for an even bigger task to support her fellow student-athletes at Florida Atlantic University this weekend as the men's basketball team heads to the Final Four.
After she swims her final lap of practice at the FAU Aquatic Center on Friday, March 31, Julia Quinn '21 will start a 16 hour car ride from Boca Raton, Florida to Houston to watch her friends and fellow student-athletes play in the Final Four.
"We all know someone [on the team] through being in the athletics program," Quinn said. "I've had classes with some. We all share the same training room, so I see them in and out of the training room all the time."
Knowing and managing the demands of competing at the Division I level helps create a strong bond between Quinn, her teammates on the swim team, and the Owls who compete in other sports. During the season, practice alone fills 20 hours each week on top of other team events, and some student-athletes work part time jobs on top of the demands of sports and school. Quinn says even her friends on the cheerleading team are dealing with an unprecedented amount of obligations due to spending so much time away from campus.
Some student-athletes like Quinn carry a packed course load throughout their time in college in order to begin work on their graduate degree while still on scholarship. Thanks in part to Carroll's College Credit Plus program and earning six credit hours in high school, Quinn says she expects to finish her finance and business analytics degree a year early and start work on her MBA while exploring a career in sports management.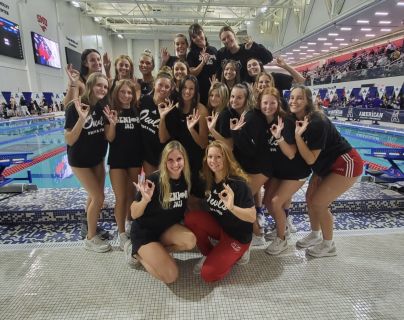 Watching the Owls' historic season unfold in front of her has made the extra challenges worthwhile, Quinn said. She and her friends could walk into home games minutes before tip off at the start of the season. As the wins started piling up, tickets became required for entry, and students and fans would have to line up for the best seats. After the brackets were revealed, Quinn expected the team to win their first round matchup against the Memphis Tigers. She admits that she wasn't as confident for a second round win against their expected next opponent, the Purdue Boilermakers. After the team defeated tournament darlings Fairleigh Dickinson, Quinn and the rest of the FAU fans started believing that a run to the Final Four was possible in the Owls' first NCAA tournament appearance.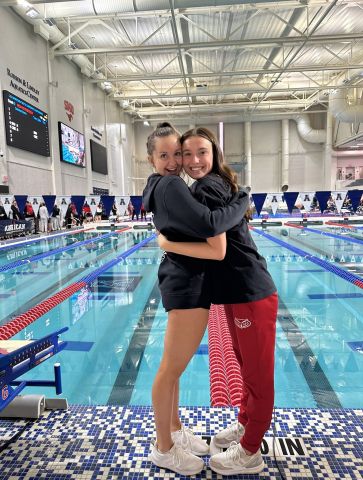 Now, thanks to a little luck in the ticket lottery, Quinn along with her roommate and teammate, will witness the end of the Owls' season in person from court level at NRG Stadium. Small moments like a road trip with her best friend and major events like being part of the crowd at the Final Four all add up to an outstanding college experience for Quinn.
"That's why I love FAU – we're close with the people who play other sports. We know when the other teams are playing, and we all support each other and want FAU to do well as a whole."

Recent Posts
Archives