Welcome from the Director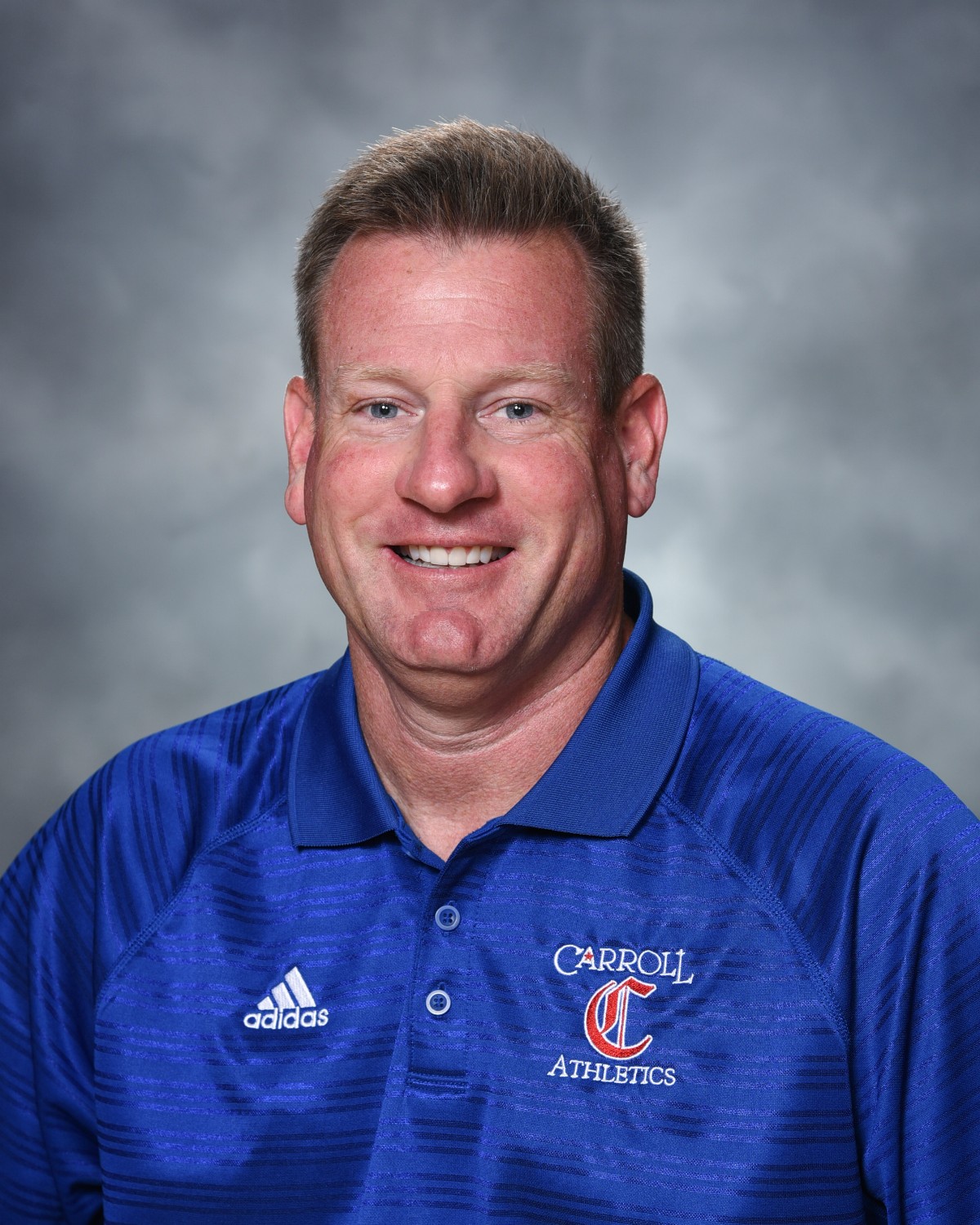 At Carroll High School, we are not only proud of our excellent academic tradition, but also take great pride in our athletic programs. Our goal is to compete at the highest level while fostering sportsmanship and leadership in our student-athletes. Extracurricular activities provide excellent opportunities to build character. As we prepare tomorrow's leaders, we hope to take advantage of these moments.
Carroll is a proud member of the Great Catholic League. The GCL is recognized among the finest leagues in the nation for its accomplishments in athletics, and more importantly, in the classroom. We are proud to compete against the fine schools in our league and look forward to the challenges of every competition.
DDN: Osterholt new all-time goal scoring leader at Carroll
October 14, 2020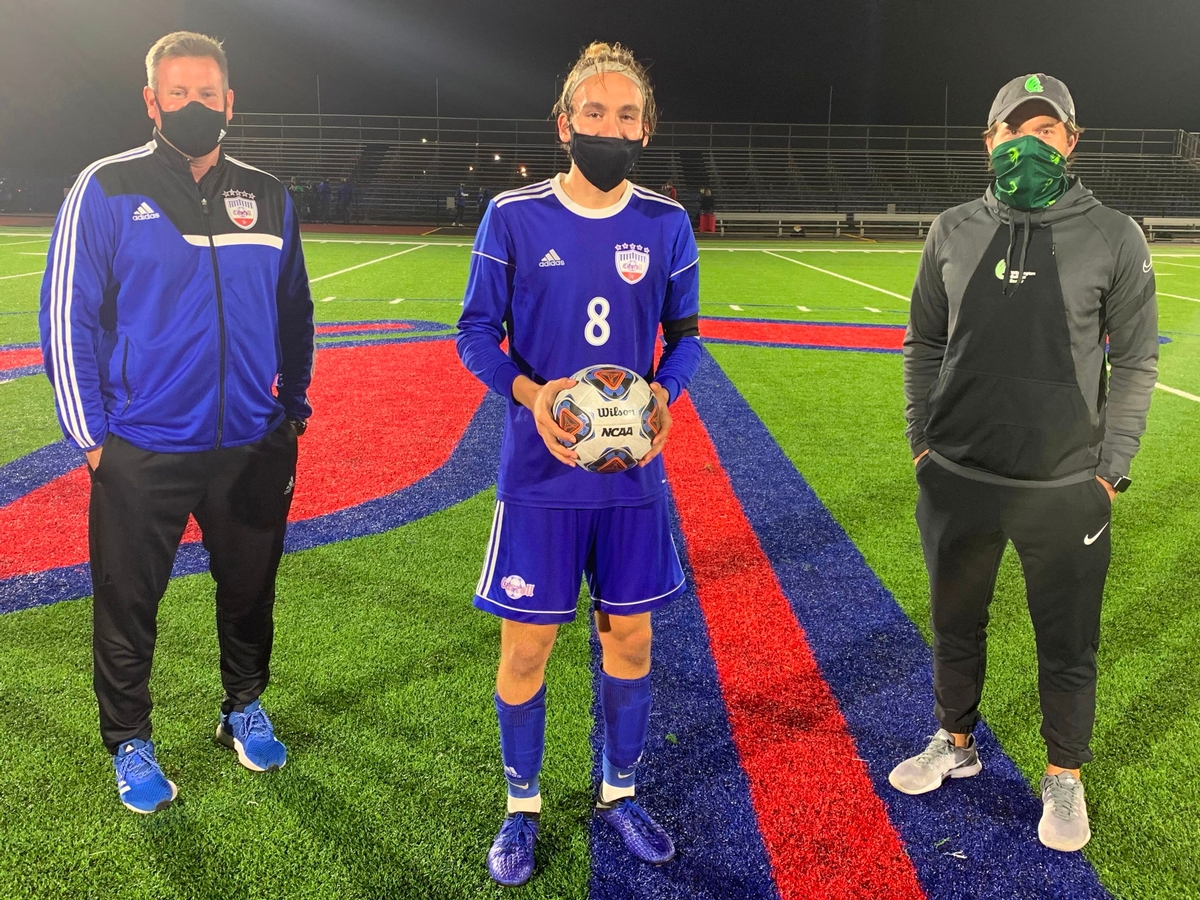 Conner Osterholt's bid to break Carroll High School's career goals record started before he knew anything about Alex Van Der Sluijs. It started well before he first stepped onto the Patriots' soccer field four seasons ago.
In fact, it began about eight years ago in his parents' backyard. That's where Osterholt and his twin brother, Brandon, drilled every day. They dribbled around cones. They practiced passing. They worked on finishing goals. They juggled back and forth. And, in doing so, they helped form a potent – and record-breaking – Patriots scoring attack.
To read the complete story, please visit the Dayton Daily News.