2020 Alumni Journeys: Saturday, October 17
/
Saturday, October 17, 2020
Alumni Journeys: Celebrating Our Present
2020 Alumni Weekend
Join the Carroll High School Alumni Association in celebrating Carroll graduates around the world. We are so very proud of our alumni and the various careers, vocations and service projects they are involved with!
Division Client Relationship Manager
Bank of America, Merrill Lynch
Glen Ellyn, Illinois
Distinguished Alumni Hall of Fame
Distinguished Alumni Hall of Fame
Class of 2020-2021
Originally scheduled for today (10/17/20), but sadly postponed until the Fall of 2021, these individuals have made a significant impact on their communities and professions. We are very proud of them!
Congratulations to the 2020-2021 Inductees!
Honorary Patriot Tom Hoefler
Amy (Menke) Loges '65
Christine Rafalko '72
Dr. Stephen Blatt '77
Dr. Elizabeth "Betsy" Skowron '84
Col. Urban Gillespie '86
Michael Sticka '00
Space Systems Program Manager
Lincoln Laboratory
Massachusetts Institute of Technology
'Passing the Torch' Speaker Series
For the 2020-2021 school year, Carroll alumni volunteers are speaking to students about their career in a classroom or virtual setting. The purpose of this program is to provide an opportunity for students to begin looking at life after Carroll High School and learn from those who came before them, giving alumni the ability to pass the torch and share their knowledge on careers and/or educational paths. Over 25 different alumni of various class years are already signed up to speak! Excerpts from the first speakers are in the video below.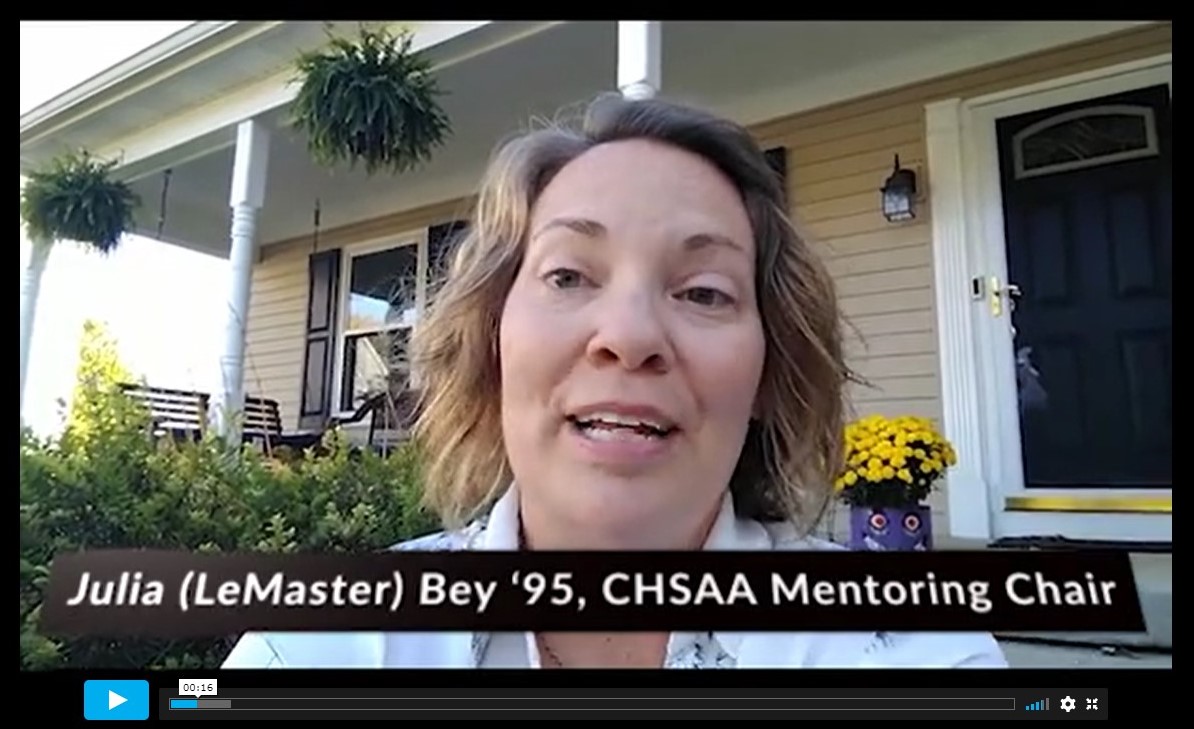 Video features Dr. Mark Stibich '91, Dr. Sunny Vu '12, and Yong Bakos '94
For more information about the
Passing the Torch Speaker Series, go here.
Alumni in the Military
May God bless all alumni who are currently serving in the military! In addition, let us remember all those who have served in the past. Thank you for your sacrifice!
You are never too old to set another goal or to dream a new dream.
~ C.S. Lewis
Small Business Directory
Please Support Our Patriot Businesses!
Is your company included in Carroll's small business directory? It's not too late! All Carroll High School alumni and parents are welcome to fill out the business form to be included in the next printed edition.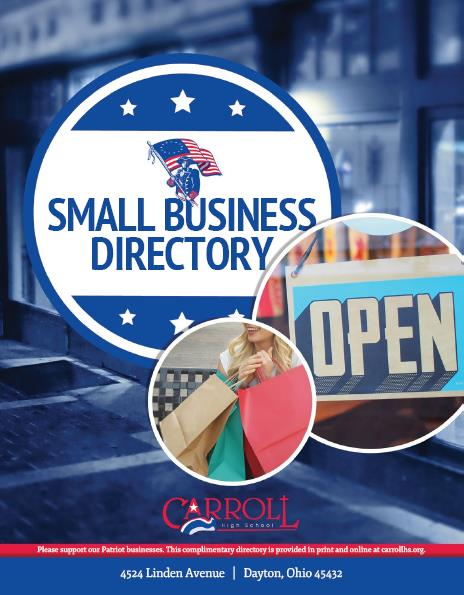 Alumni Class Notes
Tell us about your own alumni journey and share your news for the next Class Notes section of Reflections.