Boys' cross country finishes 8th at state
November 12, 2020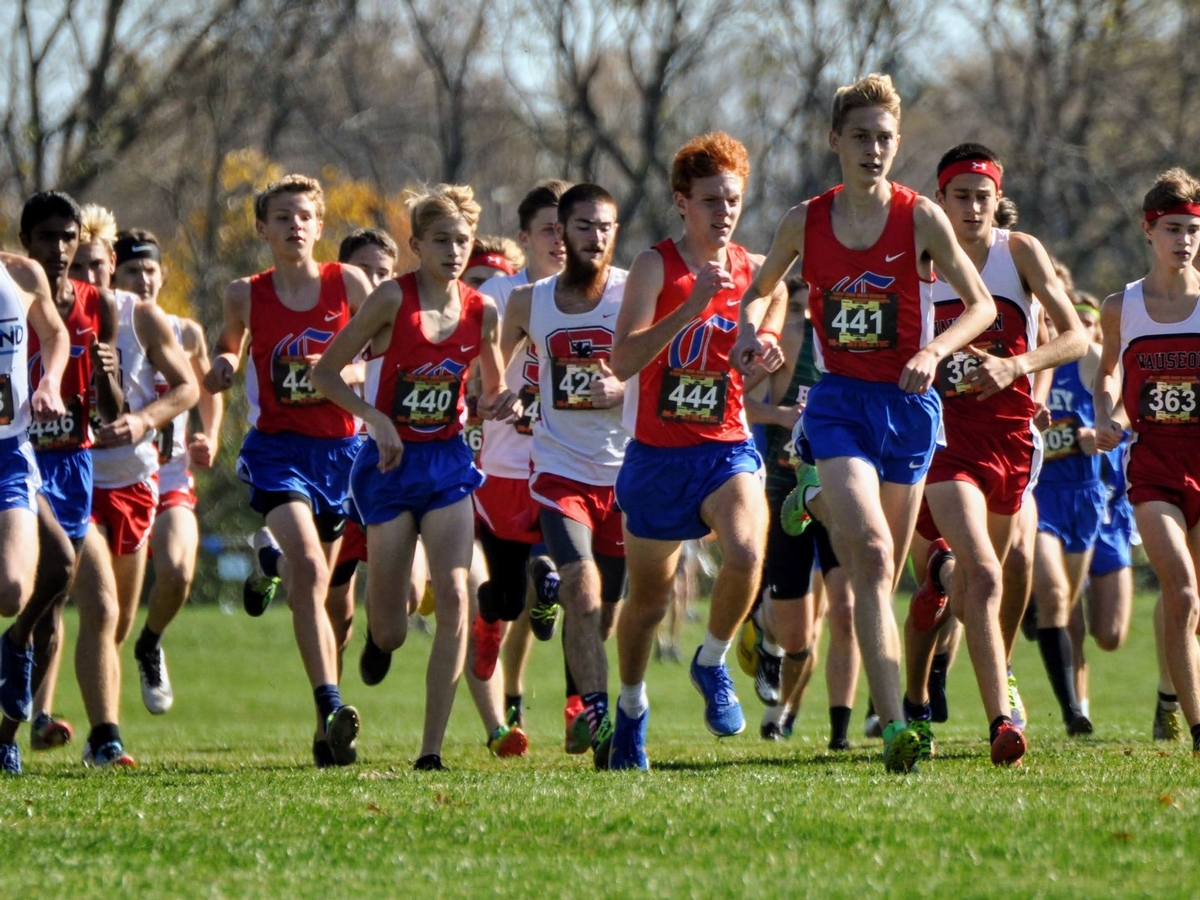 The Carroll High School men's cross country team finished in 8th place out of 20 teams at the Division-II State Cross Country Championships this past Saturday at Fortress Obetz Stadium, tying the fourth best finish in men's team history! It was also the third year in a row in Division-II that the Patriots have finished in the Top 8 and the eighth time finishing in the top 10 at the state cross country championships.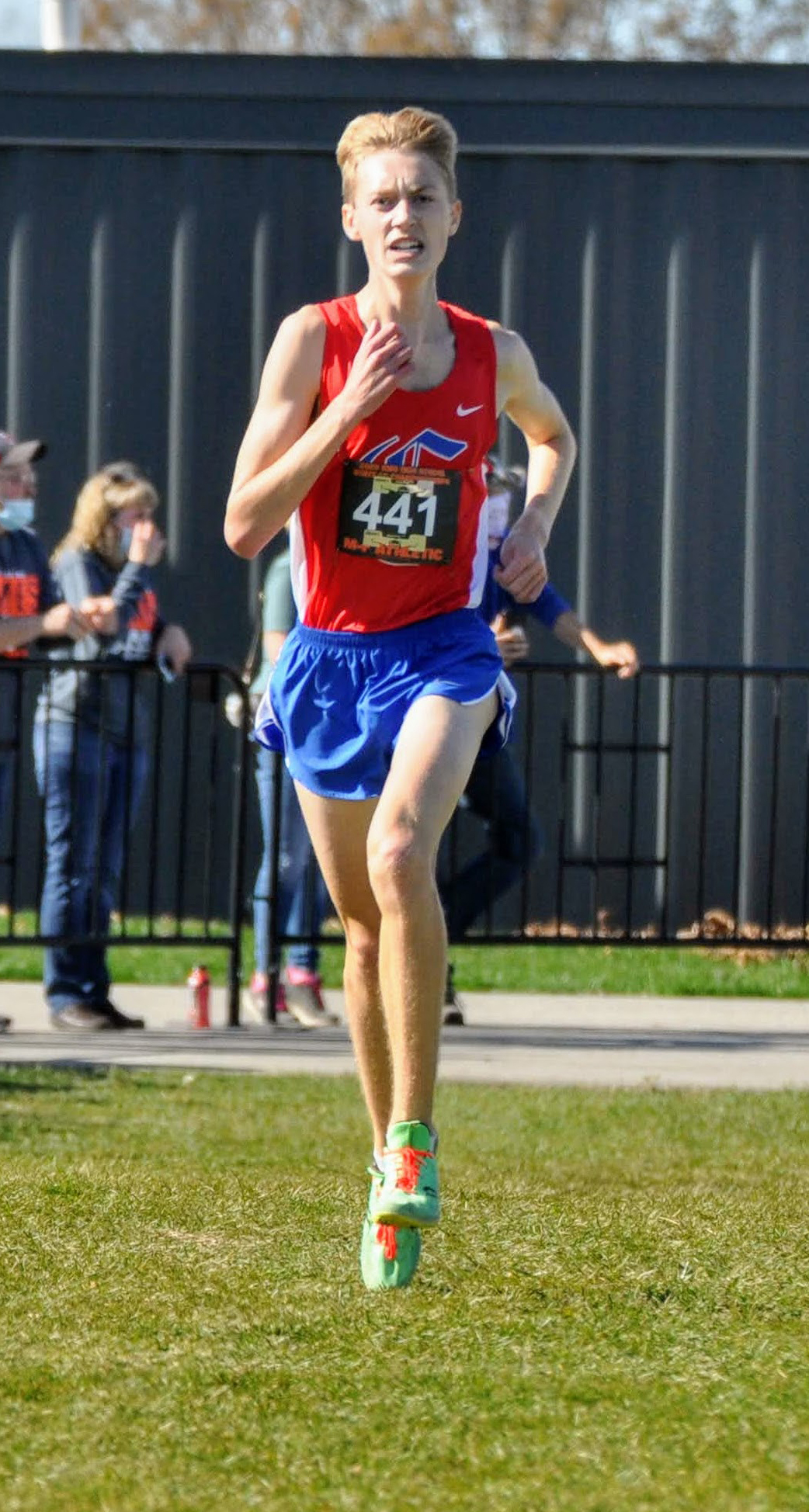 The Patriots were led by senior Kevin Agnew who finished in 4th (15:54) to earn All-State Honors for the second year in a row. Kevin is the 10th runner in team history to finish in the top 30, which is now considered All-State. His fourth place finish is also the highest by an individual at state in team history. Sophomore Jack Agnew just missed All-State honors finishing in 32nd (16:37).
The rest of the top 7 for the Patriots were senior Drew Maxwell (92nd - 17:23), freshman Logan Arnold (96th – 17:28), sophomore Seth Tivakaran (102nd - 17:33), sophomore Hayden Everding (148th – 18:39), and sophomore Nathan Schiffler (156th – 18:54).
Kevin Agnew, Jack Agnew, Drew Maxwell, Seth Tivakaran, Hayden Everding, and Nathan Schiffler also earned Academic All-Ohio Honors by qualifying to State and having a 3.5 GPA or higher (freshmen are not eligible for this award). The alternates were Michael Duckro, Jared Sargent, and Christian Anguiano.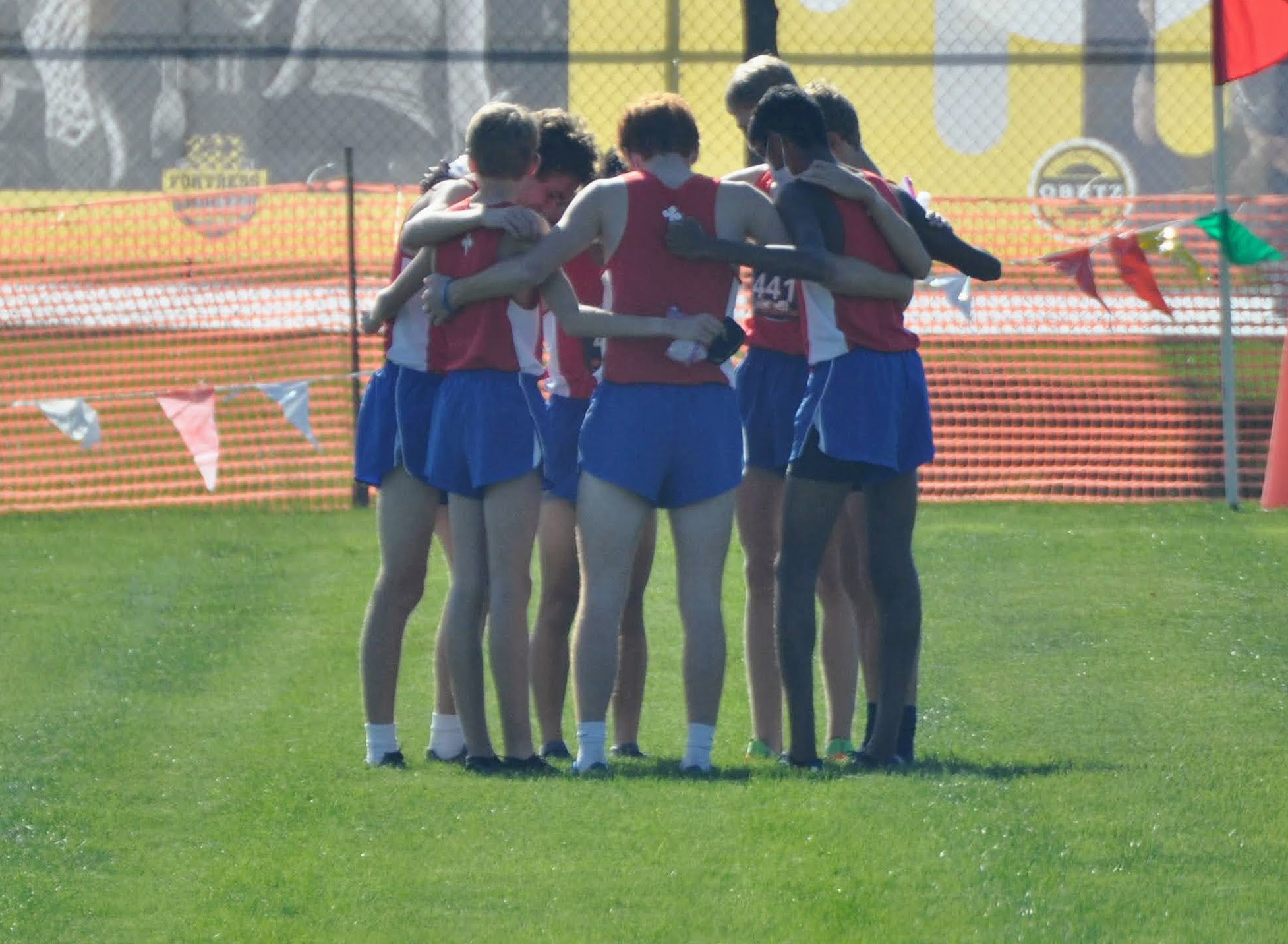 The team finishes the season as GCL Co-ed and District Champions, Regional Runners-Up, and 8th in the State. Big congratulations go to our two seniors, Kevin and Drew, who capped off incredible careers with a great team performance.